#TogetherAtHome: Chris Martin, John Legend, Charlie Puth & More Give Us Daily Concert Treats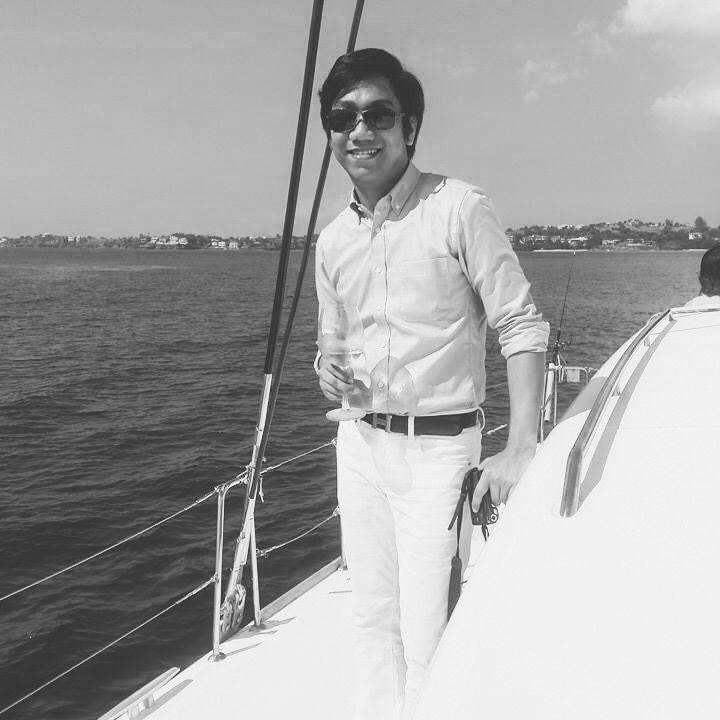 By Franz Sorilla IV
March 19, 2020
Amid lockdowns and community quarantines across the globe, there's no stopping them from adding colours to our bleak mornings through their music⁠—and it's all for a charitable cause
In response to the outbreak of the novel coronavirus-19 (COVID-19), Coldplay frontman Chris Martin has launched #TogetherAtHome Instagram Live concert series, inviting other artists to post on their official social media accounts live streams of their mini concert sessions inside their homes.
Last Monday, Martin performed short acoustic renditions of some of his band's much loved songs such as A Sky Full of Stars, Viva La Vida, and Yellow, including David Bowie's hit Life on Mars. Spanning almost an hour, the virtual concert via Instagram included him talking about some background stories of the songs he played, and a call for everyone to stay at home and spend quality time together.
In his tweet Martin says, "I hope you and your family are safe and healthy. If anyone feels like chatting and listening to some music, I'm going to do a livestream on the Coldplay Instagram."
Almost 50,000 followers all over the world tuned in live and heard his announcement that John Legend would be participating in the campaign. A day later, the Grammy award-winning artist accepted the invitation saying, "We'll try to get through this together!"
In John Legend's turn, he has brought the campaign a level higher by inviting those who are listening to raise funds for the World Health Organisation's COVID-19 Solidarity Response Fund throughout April for a target of US$ 675 million. He also asked everyone to support other causes that are partnering together to alleviate the negative impacts of the outbreak to the global economy.
Legend also invited everyone to support all the food banks by going to the feedingamerica.org, and those who are trying to stop the coronavirus via Global Citizen. He further rallied everyone to support struggling musicians affected by the lockdowns and community quarantines who are in much need as they deal with addiction issues, homelessness, access to food, among others. Interested parties may visit MusiCares by Grammy.
"Coronavirus is affecting people all around the world and part of how we prevent it from spreading to even more people, and hurting even more people, is by physically distancing ourselves from people, including people who might be sick," Legend says.
Charlie Puth took the torch earlier today, while the campaign has also inspired other artists all over the world to follow the road, including Filipinos like National Artist Ryan Cayabyab, Noel Cabangon, and Johnoy Danao through Bayanihan, Musikahan concert series. The Philippine counterpart was made to raise funds for food and sustenance for people working on the frontlines of the enhanced community quarantine operations as well as workers affected by the shutting down of some businesses.
"A lot of people are struggling to figure out how to feed their families… there are food banks already around America and all around the world right now that you can help, if you have the ability to do so," Legend shares.