What Is Your Couple Song?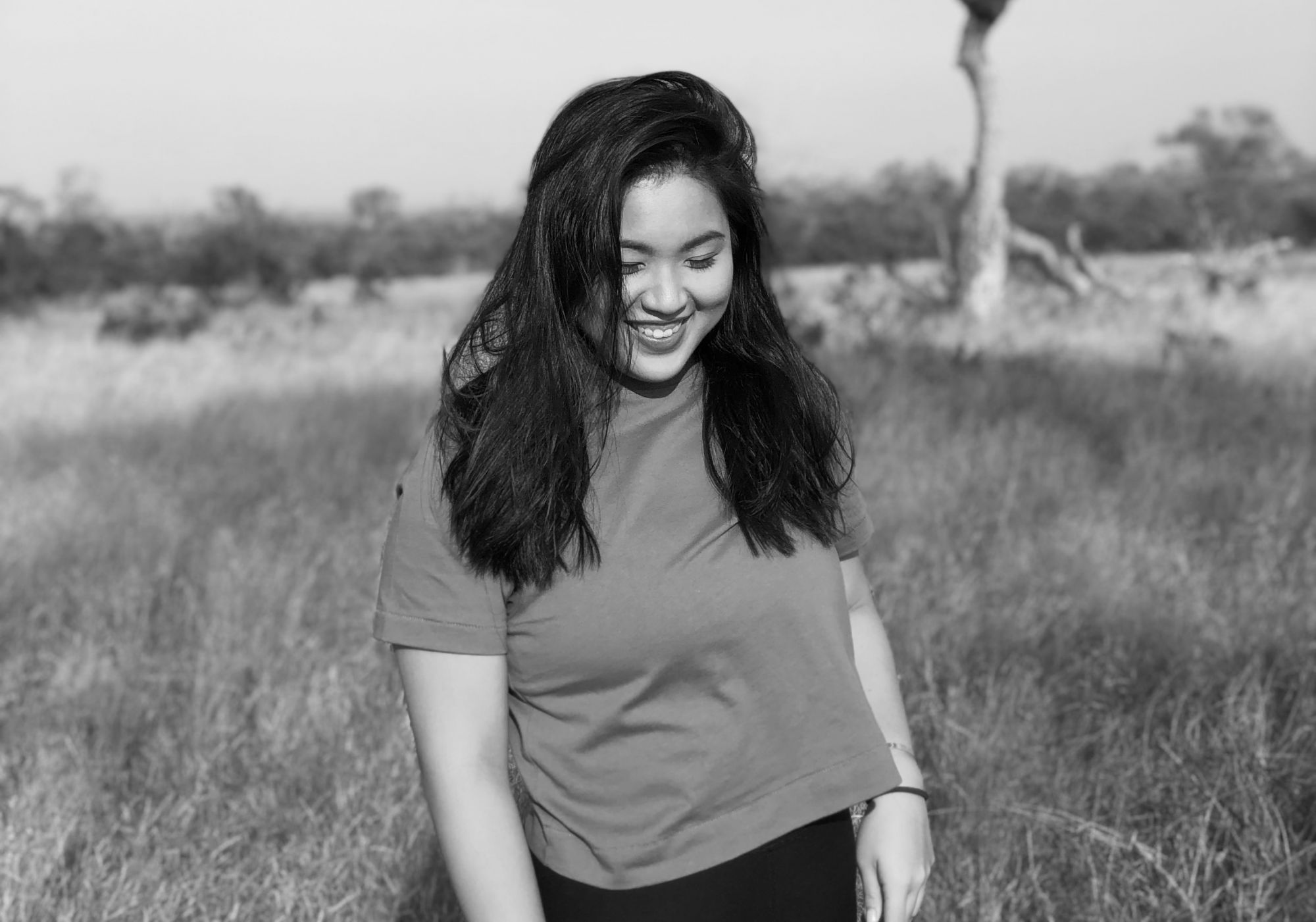 By Isabel Martel Francisco
February 13, 2019
In theme with Valentine's Day 2019, we asked some of our Tatler friends to share with us their favourite love songs or wedding dance tunes. Find out what classic or modern hits these couples grooved to throughout their relationships or during their weddings. Who knows, maybe you'll find one that is also perfect for you and your better half!
Ian and Sandra Paradies
Es Navidad by Rosana was the song of choice for Ian and Sandra Paradies, whose wedding was around the holiday season.
Bea and Das Reyes
For those more non-traditional try out Bea and Das Reyes' songs: Be by Common and Do For Love by Tupac!
Cristalle and Justin Pitt
Cristalle and Justin Pitt danced to the classic At Last by Etta James at their fairytail wedding in Lake Como, Italy.
Marielle and Leo Po
Marielle and Leo Po are fans of Knocks Me Off My Feet by Stevie Wonder!
Nicole and Mannix Ortega
Nicole and Mannix Ortega have two songs that mean special to their relationship.
Matteo Guidicelli and Sarah Geronimo
These love birds like All Of The Things by Dennis Lambert.
Techie and Phillip Hagedorn
Techie and Phillip Hageodrn have a special spot for Runaway by The Corrs!
Kit and Fernando Zobel
For this elegant couple, the timeless Unforgettable by Nat King Cole does the trick.
Aivee and Z Teo
This duo of doctors love Perfect by Ed Sheeran or Heaven by Bryan Adams.
Mia and Jacques Branellec
This young globetrotting couple got married and danced to the song Lovely Day by Bill Withers!
Tim Yap and Javi Martinez
Tim Yap and Javi Martinez got married on a beautiful winter day on a rooftop in New York City with their best friends as witness, one of whom was Lea Salonga. Their song of choice is none other than Human Heart by Lea Salonga.
Nicole and Miko De Los Reyes
This recently married couple chose Ink by Coldplay as their song.
Miguel and Chicho Rodriguez
Miguel and Chico relate to Van Morrison's Crazy Love and Shot At The Night by The Killers.
Rocio and Antonio Ressano
Rocio and Antonio danced to Time Of Your Life from the movie Dirty Dancing at their wedding but have Van Morrison's Sweet Thing as their true couple song.