What Would You Do For Love?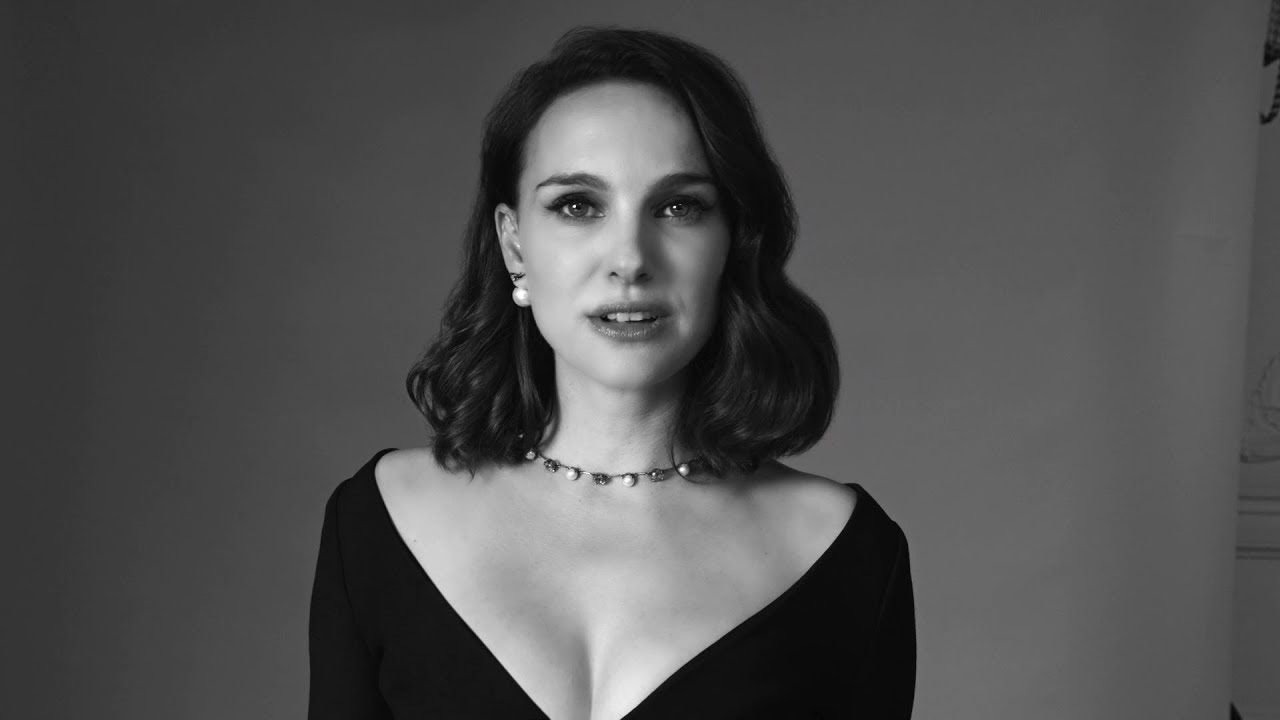 Dior launches a social media campaign to raise funds for the WE Charity, asking the question: what would you do for Love?
'Dior Love Chain': the french luxury fashion house recently launched a social media campaign to build awareness and funds for the WE Charity.
For every post with the hashtag: #DiorLoveChain posted on Instagram, Twitter, or Weibo, Parfums Christian Dior has agreed to donate $1 to We Charity's fight against poverty. Joining the already viral campaign are several celebrities including Natalie Portman, Charlize Theron, Johnny Depp, Jennifer Lawrence, Robert Pattinson, Angelababy, Chiara Ferragni, editor Carine Roitfeld, Bella Hadid, Winnie Harlow, and the like.
When posting, one should offer a creative answer to the question: What Would You Do For Love? The campagin began August 25, 2017 and will run all the way to December 31, 2017. As of writing, a total of 13, 492 USD has been raised with a lot more posts expected to come. Here are some of the captivating #DiorLoveChain snaps as captured on Instagram:
To know more about the campaign you may visit Dior's website or We.org.