National Artist for Music Ryan Cayabyab On Hitting The Right Notes Towards His Legacy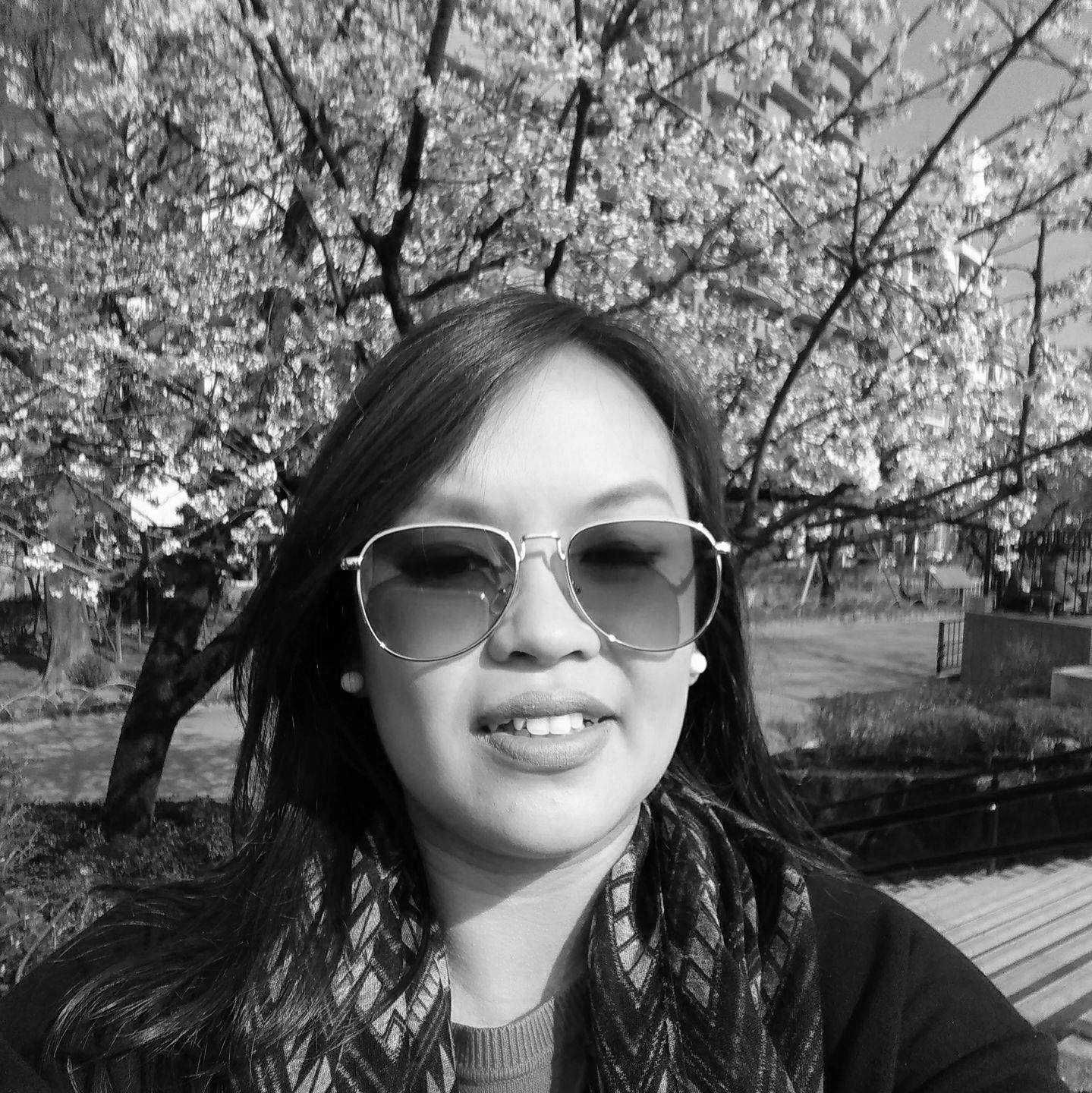 By Maritess Garcia Reyes
October 02, 2020
"The Maestro" made every Filipino fall in love with original Pinoy music, or OPM, through the songs he composed, musicians he mentored and shows he directed.
Every key he hits, figuratively and literally, is music to the ears. On top of bringing beautiful music for entertainment, Ryan Cayabyab's goal is to promote hyper-localism, or the love for all things local. "I want to be remembered as one of the Filipinos who pushed for writing more original Pinoy music, and who pushed the idea of using the language that each Filipino songwriter is most comfortable expressing himself/herself in. On a national scale, this promotes love for Filipino music and, hopefully, love for our own products. This is the only way we can improve our craft," says Cayabyab, who was conferred National Artist for Music in 2018.
He began his musical education at home through his mother, an opera singer and a college professor at the University of the Philippines School of Music, who taught him how to play the piano. She died of cancer when he was six, with one wish: that none of her children pursue a career in music, knowing it was not a lucrative career. But Cayabyab still pursued a Bachelor of Music degree, major in theory from his mother's alma mater. And his musical journey continues to this day.
In the past decade, Cayabyab has been sharing his knowledge through workshops such as the Elements Music Camp and the Philpop Bootcamp—both of which have honed the skills of many young Filipino musicians, including international hitmaker band Ben&Ben and singer-songwriter Moira dela Torre. In collaboration with other big names in the music industry, he has travelled far and wide teaching the young musicians the tools and the business of songwriting, as well as their rights as creative artists.
Read also: In the Key of C: Ryan Cayabyab
I want to be remembered as one of the Filipinos who pushed for writing more original Pinoy music.
While he strongly believes that the Philippines is a country of musicians, he admits that Filipino musicians still have a long way to go in being recognised globally. "Our singers and musicians are known worldwide for their musicality, musicianship and the quality of their voices and playing. But worldwide, we are not known to produce music for the world to sing, to appreciate and to celebrate. I am not deterred nor discouraged because what this needs is an army of musically creative Filipinos and like-minded entrepreneurs. We have started to build this army. I may be long gone by the time the country produces its first wave of international music hits, but I will rest in the thought that our efforts paved the way for this to happen," muses Cayabyab.
But while waiting for this vision to become a reality, he is happy to see a rise in the number of songs submitted to the major songwriting festivals such as in Philpop and Himig Handog. "The rise of Visayan pop music, Mindanao pop music, Ilonggo pop and Iloko pop will soon be felt. Although Capampangan pop is already there [locally] we wish to bring them into the mainstream. Bicol pop will also rise as we have had campers from this region. We will hopefully feel their contribution soon," the musician concludes.
Read also: Twelfth Night, The Kundiman Party, and More: Stage Plays and Musicals You Can Watch On Youtube For Free