Power Woman Zenaida R Tantoco Shares Her Wisdom In Running Their Family's Retail Empire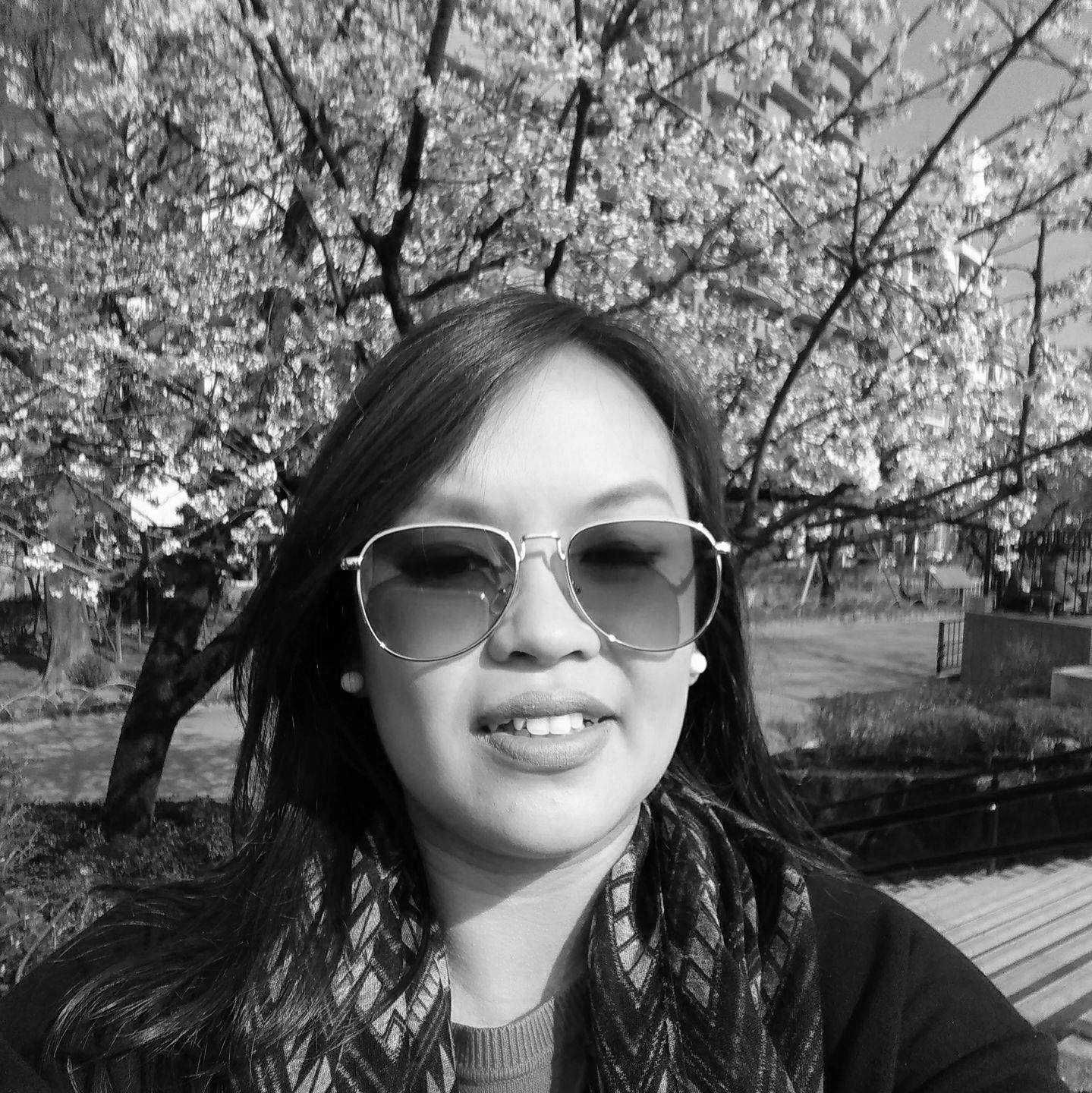 By Maritess Garcia Reyes
October 07, 2020
Always ahead in the luxury retail sphere, she applies the lessons she mastered from her parents in running the family business
Her drive to excel, her entrepreneurial spirit and the way she values family above everything else are things she learnt from her parents. Zenaida R Tantoco, or Nedy to many, is the eldest daughter of Ambassador Bienvenido "Benny" Tantoco and the late Gliceria "Glecy" Rustia Tantoco who founded the retail empire, Rustan, in 1952. She currently helms the Rustan Group of Companies, which encompasses all the businesses their family built through the years.
"My eldest brother Bienvenido, Jnr [or Rico as he is fondly known] has come into his own in the development of the Sta Elena Golf Club and residential enclave in Laguna. My sister Menchu has grown the Starbucks business now approaching 400 outlets all over the country, and growing. She has ventured further into the food industry with her Gourmet Garage," she says, giving an overview of the breadth of the family's businesses to date, 68 years after her parents established Rustan in the living room of their home in San Marcelino, Manila. Add to that, her nephew, Emmanuel "Eman" Pineda has started his own retail enterprise in fashion covering the Philippines and Korea, with plans to expand in Asia. Pineda is the man behind the luxury boutique department store, Adora, which became part of Rustan Group of Companies in 2007. Her other nephew, Donnie, the eldest son of her brother Rico, is the president of the Rustan's Department Stores and Royal Supermarket in Subic. "Anton Huang, my eldest son, took the lead to bring Stores Specialists, Inc, retailers of high-end fashion brands from all over the world to become a public corporation in 1989," she says. Joining Huang in SSI is MJ, the eldest son of Nedy's sister Marilen, who is responsible for the food division. Rica Lopez de Jesus, her sister Menchu's eldest daughter, is in the importation and distribution food business.
More From Tatler: How the Rustia-Tantoco Family Built And Maintains Its Retail Empire Rustan's
"I would like my legacy to be one based on excellence; of having taken what my parents started in the retail industry 68 years ago "
"Our father has become the central force of our family. It is he who keeps us together," she shares. But like many families who handle businesses, running the group of companies comes with its own set of challenges. Nedy muses, "With every generation comes the challenges of adjustment to the next generation. It is a delicate balancing act to lead and maintain the respect for your elders particularly amongst siblings. Thanks to the teachings brought upon us by our parents, I hope I have observed the boundaries of respect for elders as well as love and consideration amongst siblings and the younger generations. Growing up with a tightly knit family has helped. Setting up boundaries for oneself is very important to safeguard family unity."
Despite these challenges, Nedy is moved by what the Rustan Group of Companies can achieve, how it can expand and how it can help the economy by providing jobs for the Filipinos. "I would like my legacy to be one based on excellence, of having taken what my parents started in the retail industry 68 years ago and make it into the different businesses we have today, and which are continuously growing. All the time, we try to blend the positive service, attributes and style of the past with today's vital and modern innovative approach to business. I would like to leave a legacy that follows that of my parents', Benny and Glecy Tantoco; and lead our family so that our current and future generations are ready to respond and operate in these challenging times. Or, for that matter, whatever challenges may occur in the future," Nedy says, visualising the mark she wants to leave behind.
Read More: Couple of the Year: Rico and Nena Tantoco