Who Has Won Philippine Tatler's Highest Recognition?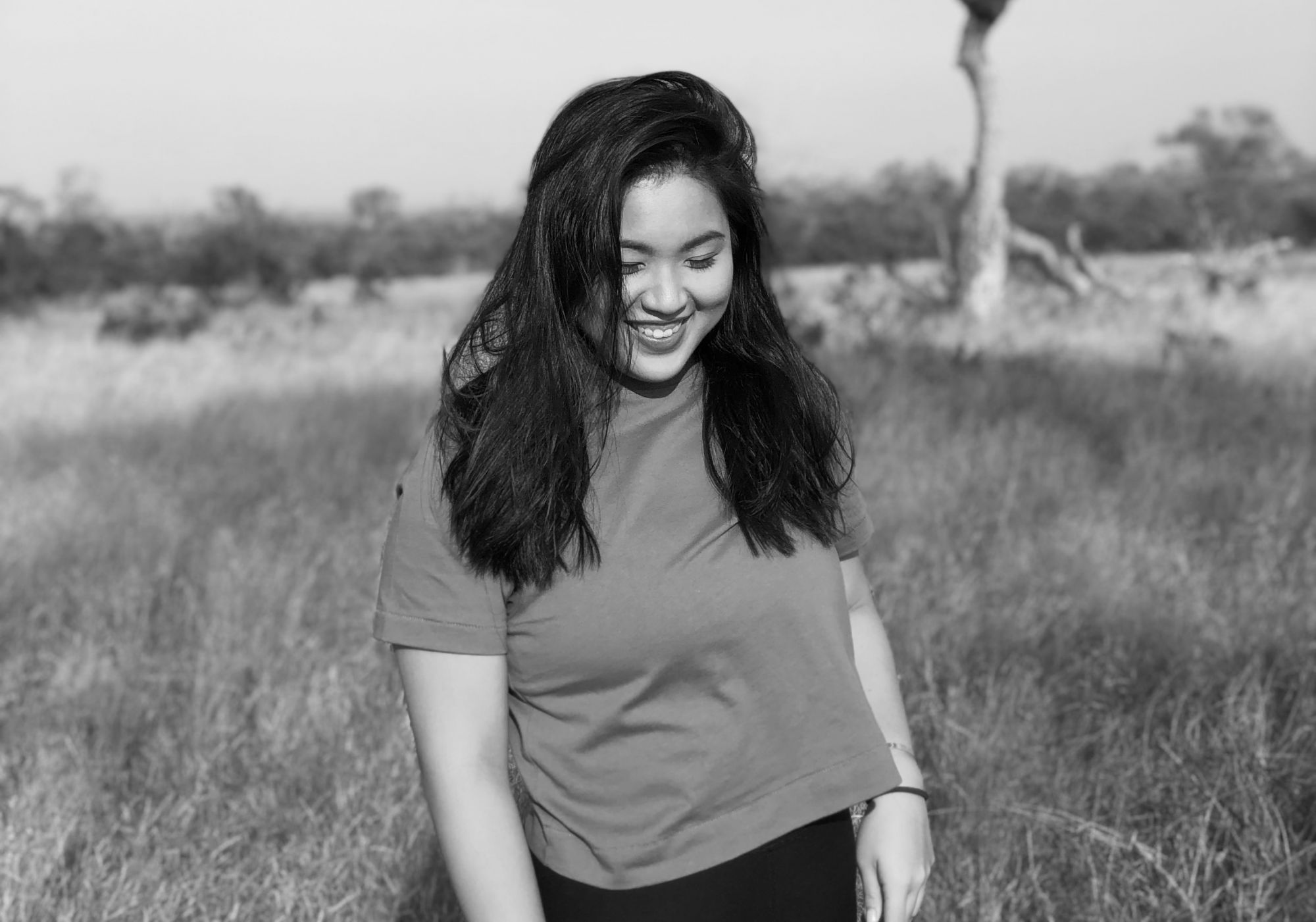 By Isabel Martel Francisco
November 15, 2018
The Diamond Award is presented to those who have lived impressive and meaningful lives. Read on to find out which remarkable individuals have been awarded:
The Diamond Award, formerly the Pinnacle Award, is the highest recognition given by Philippine Tatler. It is a symbol of excellence and is bestowed as a lifetime achievement award. The honourees have followed their passions with integrity and dignity. These exemplary individuals have outstandingly impressive careers, and continue to live a life full of purpose. Stay tuned to find out who will be awarded during the 2018 Philippine Tatler Ball, happening this weekend!
DIAMOND AWARD RECIPIENTS
2002: Chito Madrigal Collantes and Mary Prieto
2003: Imelda Cojuangco and Anita Magsaysay-Ho
2004: Washington SyCip
2005: Amb. Bienvendio Tantoco
2006: President Fidel Ramos
2007: Jose Concepcion Jr.
2010: Mely Hechanova
2011: Josie Natori
2012: Dado Banatao - Icon Of Business Award
2014: Antonio Alvarez II
2015: Joselito Butch Campos
2016: Andrew Tan – Icon Of Business Award
2016: Albert Del Rosario
2017: Zenaida Tantoco