10 Stylish Bags and Jewellery Worn by Vincenzo's Femme Fatale, Jeon Yeo-bin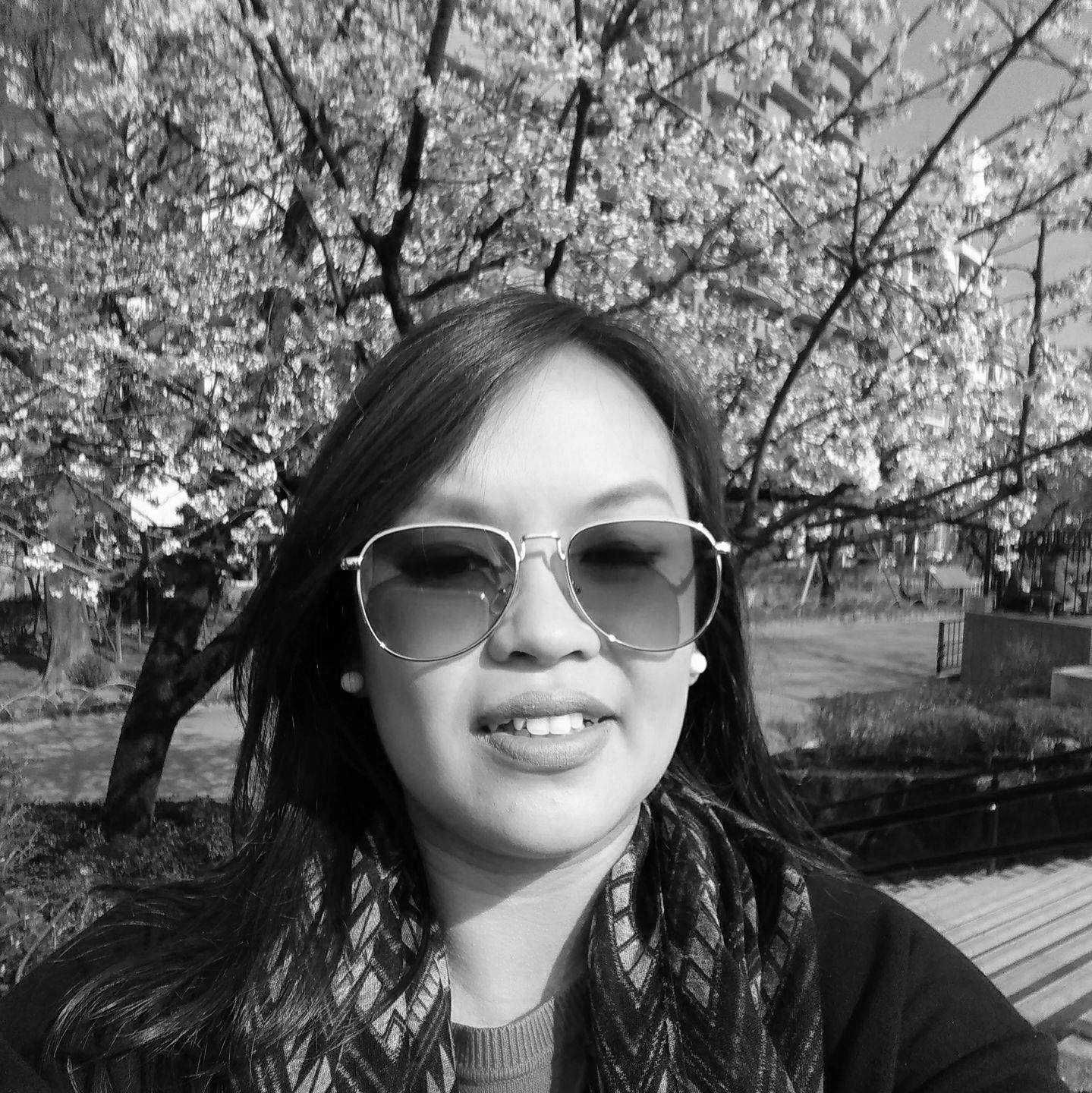 By Maritess Garcia Reyes
May 28, 2021
Besides her smart and witty character in the top-rated Netflix series, Vincenzo, she effortlessly slays each scene with these fashion picks from brands we love
Following its record-breaking finale in May 2021, Vincenzo fans still couldn't get over this dark comedy series that puts the spotlight on an Italian consigliere named Vincenzo Cassano (Song Joong-ki) and feisty lawyer Hong Cha-young (Jeon Yeo-bin), who teamed up to destroy the devilish Babel Group the mafia way.
While the storyline got the viewers glued to their seats and the lead actor captured their hearts, fans couldn't help but envy Hong Cha-young's powerful sense of style. From countless Tiffany & Co sets to timeless Bottega Veneta purses, we list down some of our favourite pieces we spotted on our beloved hotshot defender.
Read also: Top 10 Vincenzo Moments We're Still Not Over: The Most Shocking Plot Twists And Memorable Scenes
1/10 Mini Jewelled Satchel by Alexander McQueen
This structured satchel in smooth calf leather can be worn in a variety of ways: hold it using the ring handle or double up the straps for that stylish grip. This can also be worn over the shoulder or crossbody using leather and chain straps. Hong Cha-young was seen wearing this purse in the final episode where she attended an Italian-Korean diplomats' event.
2/10 Medium Antigona Bag by Givenchy
Perhaps one of Givenchy's most iconic bags, these trapezoidal number in smooth black box leather is accented by an oversized zip and elegant metal details. The removable shoulder strap and two flat pockets are very handy, making this piece a workplace-friendly one.
Read also: Song Joong Ki's Most Fashionable Looks On- And Off-Screen
3/10 Tiffany T Diamond Bar Earrings by Tiffany & Co
4/10 Creativity Circle Pierced Earrings by Swarovski
Fluid circle silhouettes echo timeless elegance and this refined design adds a beautiful sparkle to Hong Cha-young's already dewy skin. Made of non-tarnish rhodium-plated metal, it is easy to combine with any outfit, whether for a casual date or a romantic dinner.
Read also: 10 Snacks and Drinks You Often See In Korean Dramas
5/10 The Pouch by Bottega Veneta
6/10 Tiffany T1 Narrow Diamond Ring by Tiffany & Co
One side of this ring is illuminated by pavé diamonds, which add a striking radiance to this reinvented Tiffany & Co classic. It represents individual strength and perpetual power, worn outwardly to express what lies within. Stack this ring with other designs from the collection, or, for a bolder look, try to mix metals and sizes.
Read also: Rosé from Blackpink: Get To Know Tiffany Hardware's New Global Ambassador
7/10 The Tall Story by Alexander McQueen
Alexander McQueen's boxy bag in pure calf leather is detailed with contrasting red trims and brass-finished metal handles adorned with two studs. Wear it as a shoulder bag by using the straps or hold it using the sturdy metal handles.
Read also: 6 K-Drama Product Placements That Are Impossible to Miss
8/10 Tennis Deluxe Mixed Pierced Earrings by Swarovski
9/10 Handle Bag by Bottega Veneta
Padded in luxurious Intrecciato Nappa leather, this tote bag in a refreshing chalk white colour is the one bag that you'd like to bring practically anywhere. The tubular leather top handle makes it easy to carry around while the removable and adjustable shoulder strap gives another convenient option.
Read also: Korean Fashion: 8 K Drama Stars And Their Favourite Designer Bags
10/10 Gancini Top Handle by Salvatore Ferragamo
Lastly, this Italian brand's elegant compact piece is the petite version of the iconic Gancini handbag. Practical yet feminine, it has the same elements as its older sisters, with an extra flair. The soft, natural grain leather with internal compartments make for easy organisation of your valuables.
Read also: Vincenzo Fans Unite: 5 Corn Salad Recipes You Need To Try Now