11 Stylish Men In The Philippines To Follow On Instagram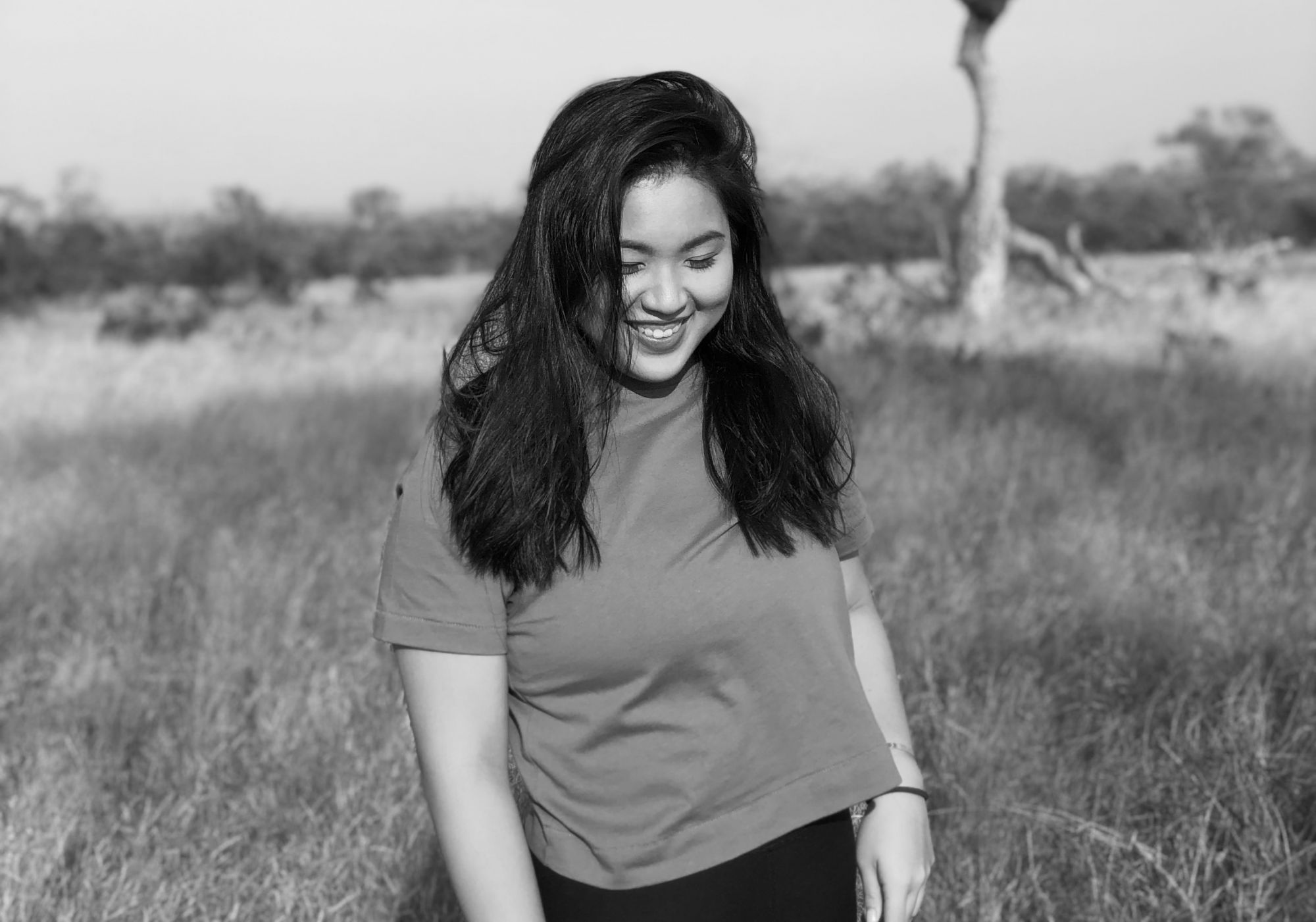 By Isabel Martel Francisco
June 10, 2020
We bring you a round-up of best-dressed, well-groomed men on Instagram for your daily sartorial inspiration
1/11 Eric Dee Jr
This businessman, the man behind Sunnies (more popularly known for its powerhouse team of lady bosses) is a fashion influencer in his own right. Eric's style is contemporary, minimalist, and structured. He enjoys layers and playing with colour; more often than not, he deals with pastel or earth tones, utilising solids more than patterns.
2/11 Wil Dasovich
Wil Dasovich is a Filipino-American television personality, model, and vlogger. He is most popular for his vlogs on YouTube. His style is much like that of his personality—playful, colourful, and casual. He plays with streetwear, making it his own, often mixing it up with a variety of baseball caps.
3/11 Sebastien Gilbert
This producer, director and filmmaker is the founder of Maldavar Films. He sports outdoorsy, laid back looks—sticking to the basics. He typically can be seen in neutrals, earth tones and likes to keep things simple.
4/11 Anton Del Rosario
This footballer and entrepreneur has a sporty, athletic and contemporary aesthetic. Anton is not afraid to play with fashion, often taking edgier twists here and there when he attends events. From classic blazers to skinny jeans, sneakers and oversized button downs, keep an eye out for what Anton puts together by heading to his instagram.
5/11 Charles Tiu
Charles Tiu is a man who knows how to rock a sports jacket and blazer. Check out his Instagram to see how he pairs these stylish jackets with t-shirts, button downs, jeans, slacks and chinos. Gain a tip or two on how he wears cuffed pants for a more contemporary suited-up look.
6/11 Hideo Muraoka
This top model, photographer and athlete can sure clean up nicely. You can find Hideo looking dapper in a suit, suave in trendy outfits, sporty in athleisure and simply comfortable in basics. As a model, anything looks good on him. His personal style is expressive yet simple.
7/11 Vince Uy
Vince is adventurous, vibrant, playful with his fashion aesthetic. If you need some inspiration on how to shake up your wardrobe, head over to his instagram page. You can see him donning a range of colours from the most beautiful brights to subdued earth tones and pastels. Vince always keeps his attire fresh and eye-catching. Keep an eye out for how Vince plays with layers, oversized tops and for how he creates monochromatic looks.
8/11 Jacques Branellec
This pearl farmer and businessman is kind of preppy yet laid back. He is a fan of stripes, blues and whites and often adds a pop of colour like pink or yellow to his ensembles.
9/11 Sam Wilson
This DJ and sustainable agriculture enthusiast has a rustic, no-frills, clean lined style to his look. Whites, blues and neutrals are his staples. Sam chooses to dress more freely to best compliment his beach-side Siargao habitat and new found love for farming.
@samwilstagram
10/11 Victor Consunji
This ultra athlete is your peg for how to look suave while running, swimming or biking. Vic looks slick when all geared up in this sports kit, sophisticated in a gorgeous suit, and oh so cool in his casual wear which he often pairs with some killer shades. He knows how to keep casual while looking classy and well put together.
@victorconsunji
11/11 Victor Basa
Victor is someone who always looks well put together, be it in a casual look or in formalwear. He is a fan of a tucked in button-down or t-shirt, denim jackets, and cuffed pants. Take a look at his Instagram to find out how to make your smart-casual looks stand out.