Grounded Glam, Pronounced Shoulders, And More: Fashion Tips We Learned From Bvlgari And Pam Quinones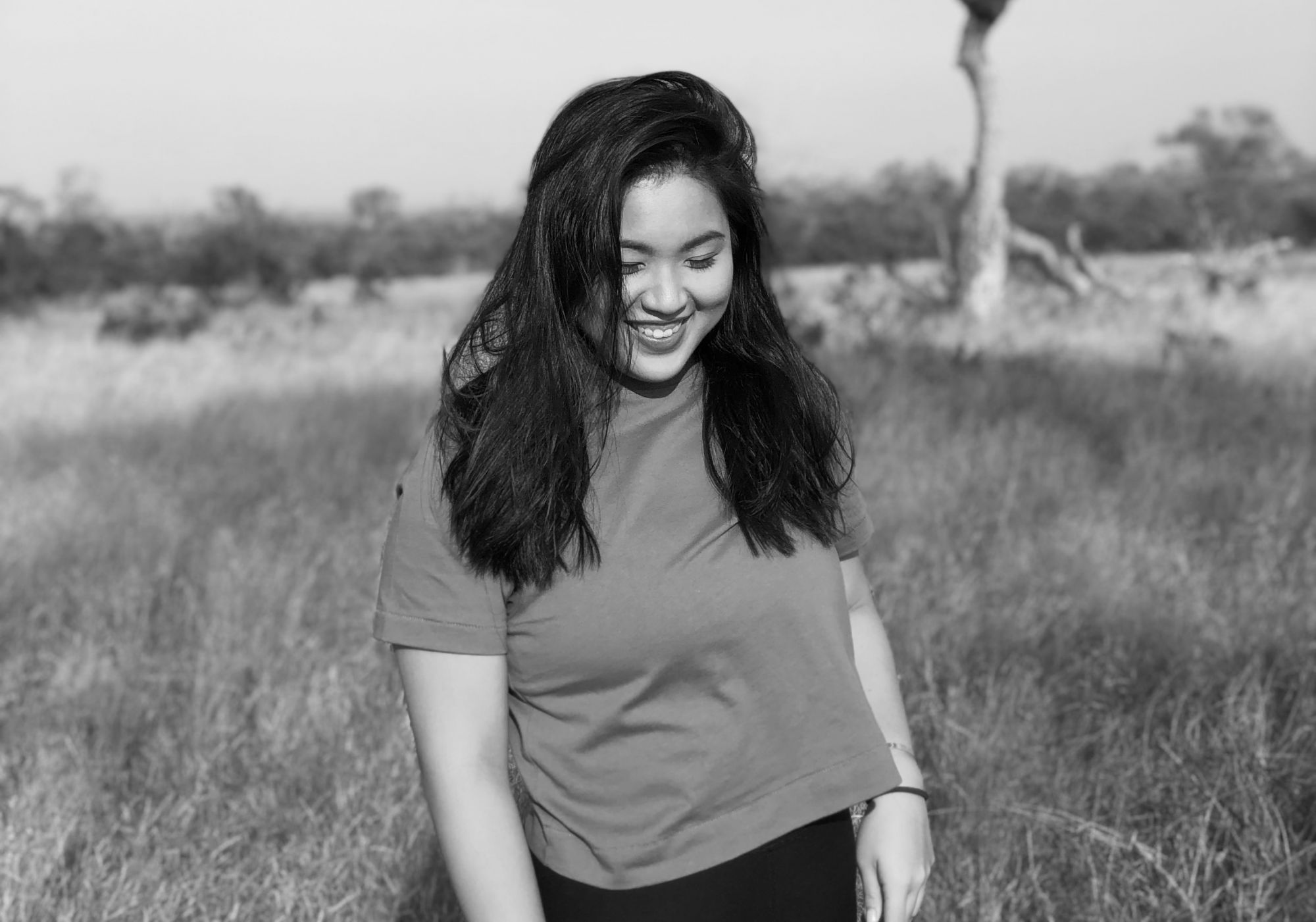 By Isabel Martel Francisco
October 07, 2020
Acclaimed stylist Pam Quinones shares five of her top tips for this season during the launch of Bvlgari's new 2020 accessories collection.
Despite being trapped at home these past months without our usual gamut of events, Pam—much like Bvlgari—believes in making the everyday special. Why settle for living in lounge-wear, athleisure or pyjamas when you can energise yourself and fuel fashion needs by pampering yourself and dressing up every once in a while. You do not need an occasion or an excuse other than: why not!
When building a closet, Pam has some beginning tips that she suggests people follow. Firstly, invest in key wardrobe pieces that you can build the rest of your closet around. These are items that are of high quality and sophistication, that can be styled and worn in many different ways. She also advises people to invest in memorable pieces that you can use to add drama to the everyday. Jewellery and accessories like handbags are perfect examples of fashion pieces to invest in because through them, you can easily elevate basic looks with flair and character.
Read on to find out what trends and tips you should keep in mind this season:
The SBD
We have all heard of the little black dress (LBD) but Pam says to not forget about the Special Black Dress. "Every woman needs an SBD too," she says. While the easy, classic little black dress is a must-have no-brainer, Pam says women should have a killer black dress that makes her feel like she's on top of the world. This SBD does not have to be crazy ornate or over the top but it can be crafted from more luxurious fabrics or can feature more nuanced details, for example.
Read More: Fashion And Lifestyle Blogger Camille Co-Koro Talks Asia's Most Stylish 2020
Grounded Glam
Pam shares that being glamourous doesn't always mean going over-the-top. There are ways to bring together stylish eye-catching pieces with more subdued ones to bring together a look that's sophisticated, edgy but still wearable for simple occasions. For this particular look, she paired a fun faux-feather tube top with white bottoms, accentuated with stunning pieces from the 2020 F/W Bvlgari line.
Tone-on-Tone
Tonal dressing is an easy way to elevate your look. Pam shares that this is a go-to secret for looking sophisticated and refined. "I love dressing in a maximalist fashion but without going over-the-top and tonal dressing is the perfect way to do this" she adds. Playing with a variety of hues from the same colour family adds depth, layers and whimsy to your ensemble.
Pronounced shoulders
There has been an increase in the trend of pronounced shoulders, paying homage to romantic, traditional and classic looks from times past. Pams likens the look to a Shakespearean era and recommends pairing voluminous shoulders with a tapered and structured item for that much-needed balance. If you are wearing big shoulders, try a tight corset around the waist for example. This play in size and volume will modernise a look that can appear dated or costume-y.
More From Tatler: The Best Jewellery Looks From The Emmy Awards 2020
The Everyday Dress
Think wrap dress or shift dress. Easy elegance. Something that is comfortable, simple, and classic you can throw on for your morning errands, meetings but also an item you can dress up with a splash of jewellery or a heel. This piece Pam refers to as her week-end dress is something she recommends we do not keep stashed away for only the weekends. Weekday fashion does not have to be stiff or too corporate. Weave in colour and flow and dress in a manner that makes life uncomplicated.
Nudes
The lingerie aesthetic is not new and has been popular for a while. However, Pam makes it clear that you do not have to go so literal with this trend. She says to try for nudes, skin tones and neutrals that will complement your natural flesh. These soft hues are flattering and delicate and evoke a certain femininity.
Read More: All About Serpenti Eyewear by Bvlgari
Feminine vs Masculine
Pam's personal favourite way of dressing is masculine and feminine touches. She loves to be girly but also thinks that the impact of androgenous forms and details is very chic and we could not agree more. The push and pull of flowy and structured, soft and hard and the juxtaposition of feminine and masculine is a brilliant way to elevate your style.
---
Style advice in this article came from the digital preview of the 2020 Bvlgari Accessories Collection.
Words Additional Text by Dorynna Untivero