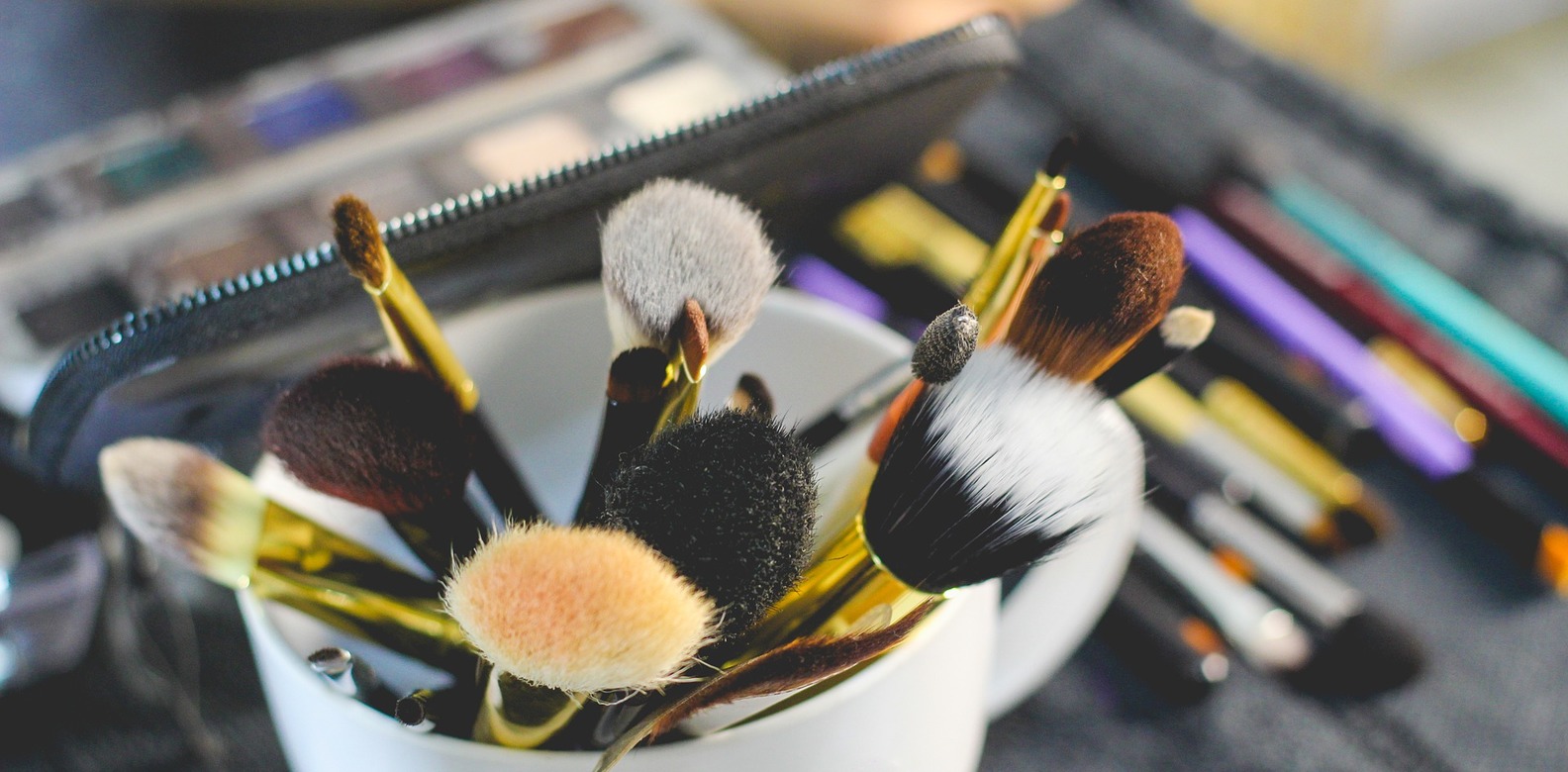 9 Primers You Need In Your Life
Beauty
Many people think that primers don't make a difference in one's makeup routine... but they really do. From personal experience, research and talks with many makeup professionals and junkies – we can conclude that you should indeed use a primer before putting on your makeup. From making pores look smaller, hiding lines, to smoothing skin, a primer can also enhance the look of your face. They often add illuminating or colour correcting properties which give skin a certain uplifting and brightening glow. A good primer can make you look close to flawless. Now, who doesn't want that? These are 9 of our favourite primers that you ought to try out:
1
Benefit: PoreFessional
This one really, really sorts out any pore or fine line issues you may have while leaving you un-sticky.
SCROLL TO CONTINUE
9 Primers You Need In Your Life
2
Kiko: Skin Trainer CC Blur
This primer is very light weight. It dries very matte and oh so light – it feels as if you are not wearing a primer at all!
3
MAC: Prep + Prime
This is perfect if you have some issues with redness
SCROLL TO CONTINUE
9 Primers You Need In Your Life
4
Smashbox: Photo Finish Foundation Primer
This primer is not as matte finished but oh boy does it make you look photo ready
5
UrbanDecay
Their line of primers are top notch. There are a selection for you to choose from, each of which targets a specific need.
Optical Illusion: this has a slight pink tint which brightens the face and dries matte in order to avoid and shine.
Deslick: this is a dream for tropical climates as it is an oil absorbing primer
Urban Defense: Clear sunscreen? Yes! It is a primer sun screen that feels ultra ultra light
Self-Adjusting: this is a colour correcting primer that will help sort out some blemishes and skin discolourations.
SCROLL TO CONTINUE
9 Primers You Need In Your Life
6
Yves Saint Laurent: YSL's Touche Éclat Blur Perfector
This is great for pre and post make up routines
7
Becca's Backlight Priming Filter
If you are after a dewy, glowy, luminous look, then this is the solution for you.
SCROLL TO CONTINUE
9 Primers You Need In Your Life
8
Charlotte Tilburry: Wonderglow Primer
This unique primer adds a sunkissed and light bronze glow to your skin!
9
Chanel: Le Blanc de Chanel Multi-Use Illuminating Base
This oil free primer makes you glow while blurring imperfections