All Things Beautiful Come From Nature
Beauty
August 21, 2017 | BY Philippine Tatler
Shiseido is set to revolutionise the way Filipino millennials do skincare with the launch of WASO, a new and distinct product range crafted with authenticity at its core.
The groundbreaking line of skincare products designed to keep up with the millennials' spontaneous lifestyle and health conscious taste was introduced to the Philippine market through an exclusive sunset party held at the Presidential Suite of Conrad Hotel Manila on August 18, 2017.
Staying true to its advocacy of celebrating every individual's beautiful, authentic self, Shiseido also handpicked unique and accomplished personalities to represent the WASO difference.
Inspired by the Japanese philosophy of Washoku, a lifestyle where preparation of food respects the uniqueness and natural flavor of each ingredient, WASO uses the power of natural ingredients and botanicals to promote beauty and healthy skin.
WASO's fusion of natural ingredients (carrot, loquat leaf, tofu, white jelly mushroom, and honey) with the innovative Whole Cell Release System W and the New Phyto Resist System+ will bring out your unique natural beauty.
Millennials are exposed to so many external stressors brought about by their desire to live their lives to the fullest and to always keep up with the times—WASO keeps up with their needs, addressing skincare concerns like dryness, oiliness, and visible pores, among many others. Millennials' spontaneity has found its match in the WASO line, as its simple and minimalist product offering allows customers to use just one product or combine several based on their skin type and preference—but get maximum results.
How exactly does WASO work?
Behind it is the revolutionary method designed by Shiseido, the Whole Cell Release System W, which delivers whole plant cells to the skin without breaking them down, to optimize their natural ingredient balance. Simply put, your skin gets the nutrients in their freshest state, working with other skincare ingredients to bring out the best possible skin conditions for younger skin.
Perfectly epitomising WASO's advocacy of celebrating individuality, the line's Philippine ambassadors were introduced through a film shot in Shangri-la at the Fort: model Sabina Gonzalez, fashion designer Rosenthal Tee, actress and fitspo Irina Feleo, sportscaster Billie Capistrano, DJ Chuck Espina, model and dance enthusiast Ashley Colette, race car driver Elysse Menorca, fashion stylist Ryuji Shiomitsu, and photographer Seven Barretto.
They are millennials who are challenging the status quo through their distinct ways of living life and living out their passions. Each one as well-rounded as the other, they're proof that there's no singular definition of beauty.
These one-of-a-kind millennials, along with media, bloggers, and VIP guests enjoyed an afternoon of washoku dining experience with the live demonstration of Chef JP Anglo, healthy shots and food, a fun crafts activity, and the highlight of the day, getting to try out the full WASO range: The Clear Mega-Hydrating Cream, the Quick Matte Moisturizer Oil-free, the Colour-Smart Day Moisturizer, the Colour-Smart Day Moisturizer oil-free, the Soft + Cushy Polisher, the Quick Gentle Cleanser, and the Fresh Jelly Lotion.
If there's one thing everyone learned from the WASO launch, it's that it's no cliché that nothing beats the beauty of nature and loving the skin you're in. Banish your inhibitions and skin problems so you can put your beautiful, authentic self at the forefront with WASO because all things beautiful come from nature.
Trending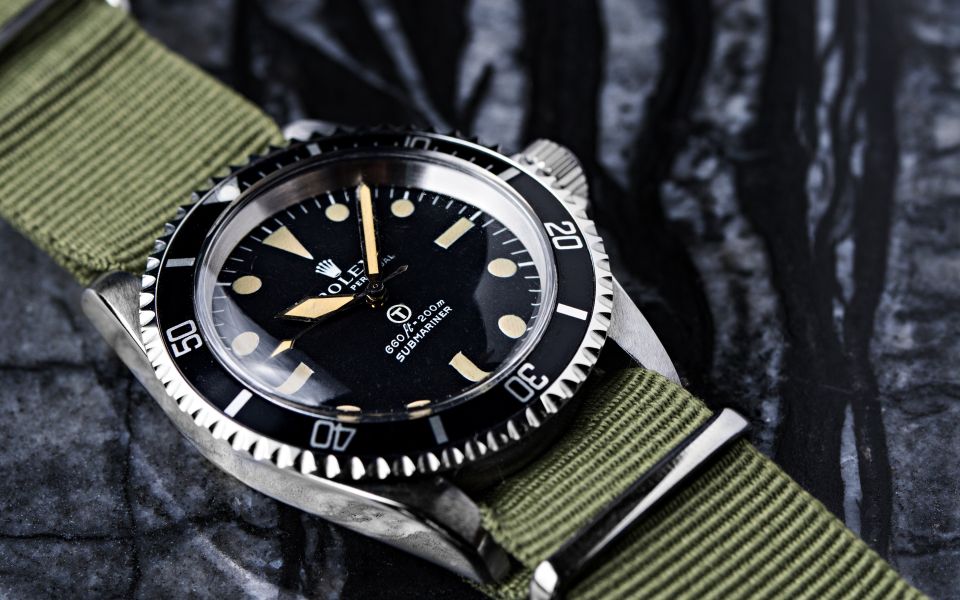 Vintage Grail: An Authority On Fine Watches
February 20, 2018 | BY Isabel Martel Francisco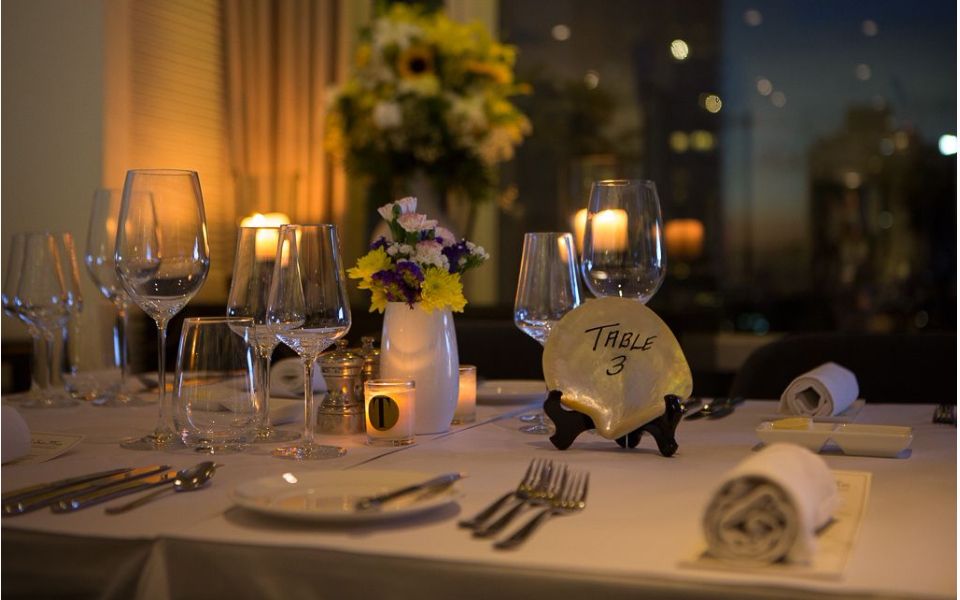 Manille-Sur-Mer: Dining For A Cause
February 20, 2018 | BY Shauna Popple Williams
photo_library
Tomatito Turns One
February 15, 2018 | BY Shauna Popple Williams
photo_library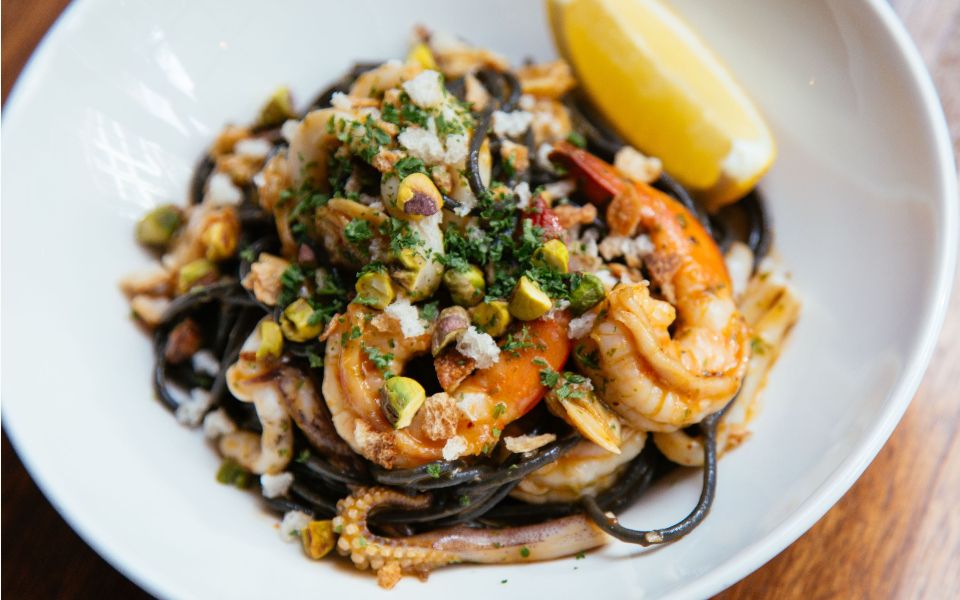 Top 20 Best Restaurants 2018
February 6, 2018 | BY Philippine Tatler
photo_library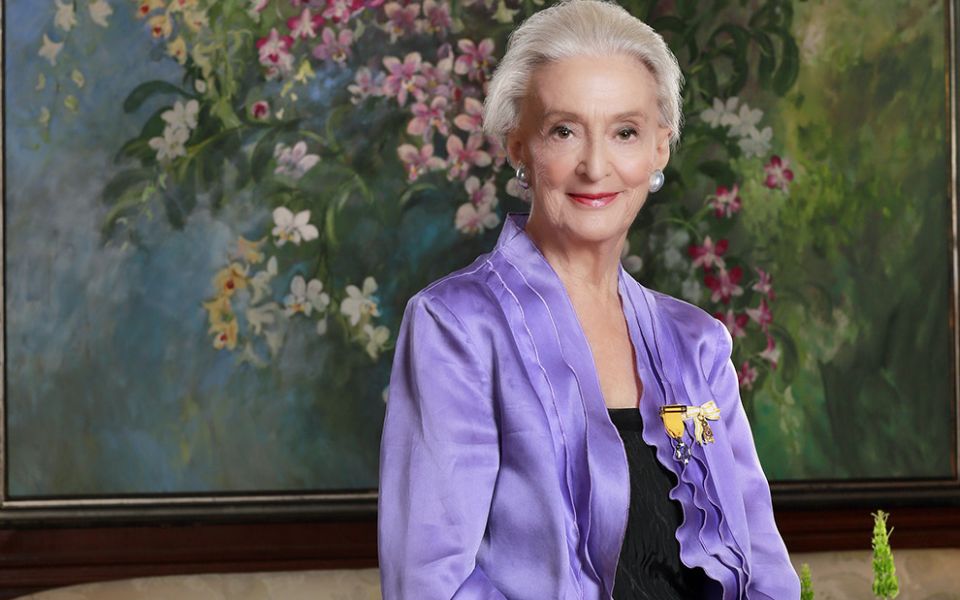 Betsy Westendorp Launches A Two-Volume Coffee-Table Book
February 6, 2018 | BY Philippine Tatler
Know Your Feng Shui Prospects For 2018
February 5, 2018 | BY Philippine Tatler