What We Know About Ariana Grande's $350,000 Engagement Ring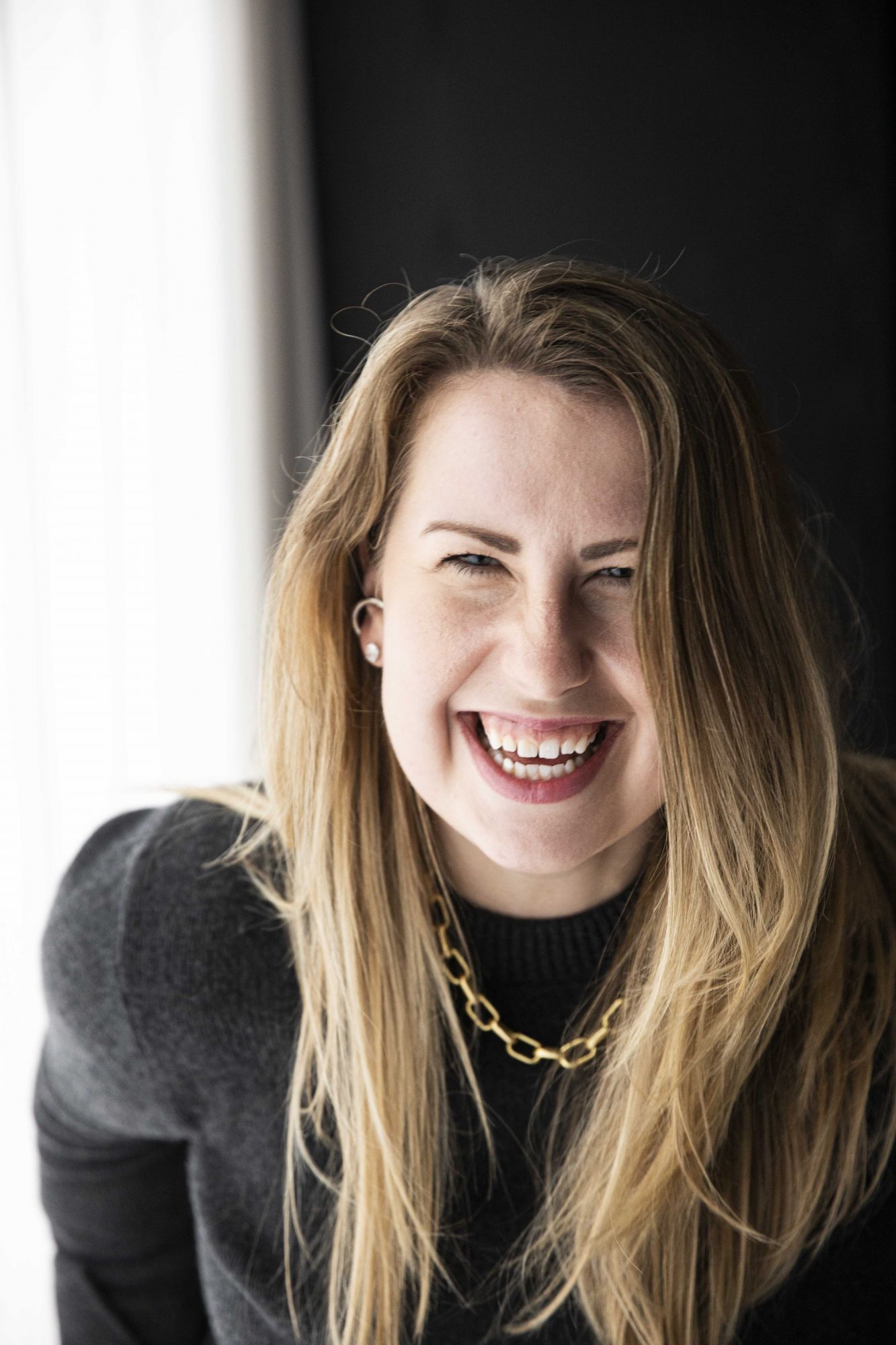 By Annie Darling
December 22, 2020
The pop singer announced that she's engaged to boyfriend Dalton Gomez on Instagram––and posted a photo of her pearl- and diamond-set engagement ring
Pop star Ariana Grande announced on Sunday that she's engaged to the luxury real estate agent Dalton Gomez.
The 27-year-old singer has been dating Gomez, 25, for less than a year, with the couple spending much of their relationship in lockdown because of the coronavirus pandemic.
Grande first shared a photo of herself with Gomez on Instagram in June. The couple later appeared together in a quarantine-themed music video with Justin Bieber for their song, Stuck With U.
In the Instagram post announcing her engagement, Grande wrote that they will be together "forever n then some."
An expert in engagement rings told Hollywood Life that the ring is worth three times the value of the one from Grande's previous proposal to Saturday Night Live star Pete Davidson. She estimates it cost between US$250,000 and US$350,000.
Grande and Davidson's engagement lasted about four months before the couple called it quits in 2018.
See also: This Ring Contains More Than 12,000 Diamonds — Earning Itself A Place In The Guinness Book Of World Records
The oval-cut white diamond that's worked into the pop star's new ring looks to be around five carats. It's set next to a pearl on a thin band.
"This engagement ring is very much on trend," says Sally Ryder, founder of Ryder Diamonds, which has a bespoke jewellery studio in Hong Kong. "It also looks like it's been inspired by the Art Deco era, which championed the use of two stones that were off-set together."
Elizabeth Li of Avia Diamonds describes the ring as "absolutely stunning". "This is a very unique and modern piece that reflects Ariana's personality," she tells Tatler. "It's very thoughtful, particularly its use of pearl. Ariana was born in June, and pearl is June's birthstone."
Numerous celebrities shared congratulatory messages for the couple. Kim Kardashian commented on Grande's post writing, "Soooo happy for u guys!!! Love you!!!"
Hailey Bieber wrote, "YAYYYYYY!!!! so happy for you guys!!"
Have you been inspired by Grande's big news? Choose from Tatler's edit of engagement rings that are in stores now...