7 Independent Asian Beauty Brands We Love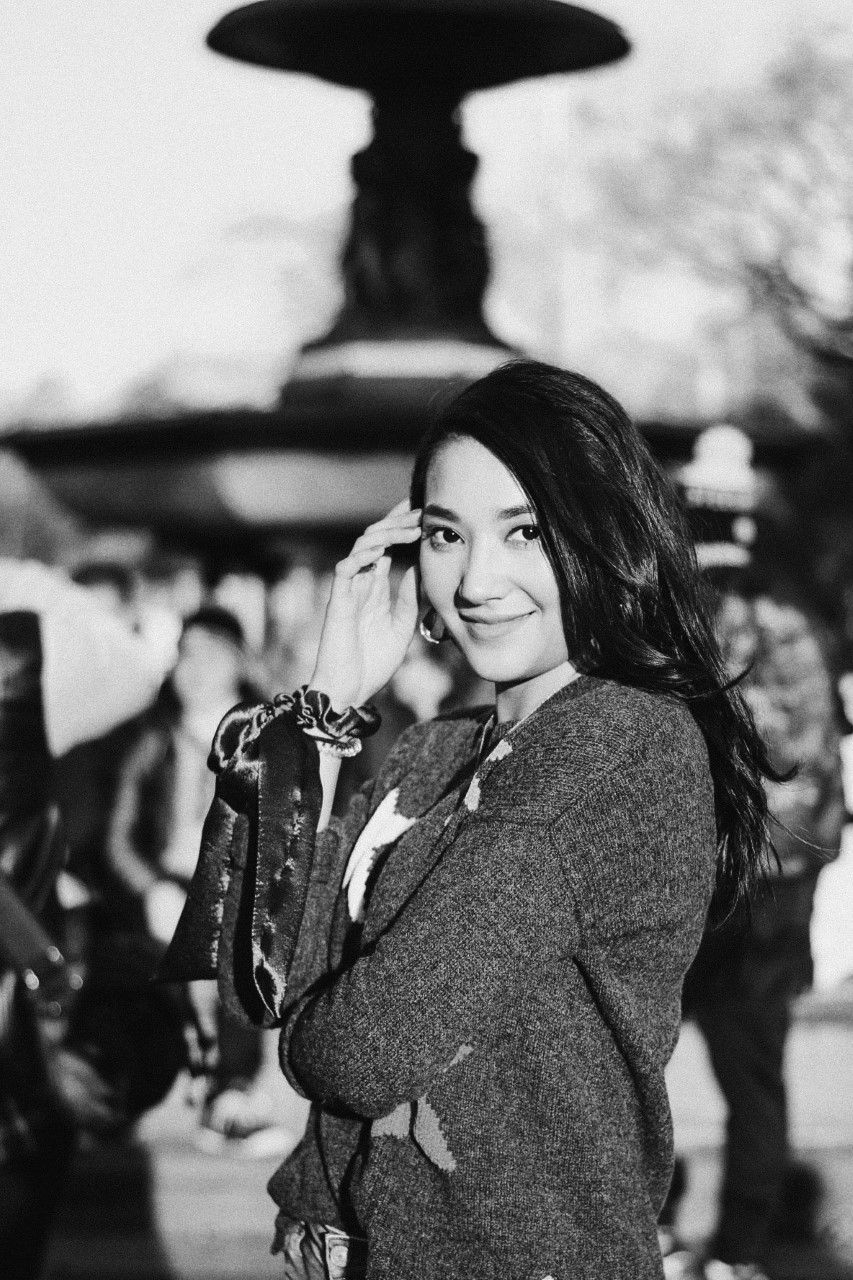 By Syameen Salehaldin
February 06, 2020
These solutions for all our beauty needs are made with Asians in mind
1/7 Beigic (South Korea)
The vegan and cruelty-free Beigic emphasises on clean beauty and sources its plant-based ingredients ethically (they are all certified fair trade). Its key ingredient is coffee bean from Peru that is rich in amino acids and anti-oxidants; the beans also infuses the creams and lotions with the invigorating scent of fresh brew java, one of those little pleasures in life that founder Kate Namgung often speaks of.
Must-Try: The Damage Repair Treatment Hair Mask is formulated with argan oil and vitamin E to strengthen hair follicles. Plus, we love the aromatic smell.
2/7 I Woke Up Like This (South Korea)
Another vegan cult favourite, I Woke Up Like This was founded by entrepreneur and fashionista Yeoh Ah Han who wanted skincare that is entirely natural. There are no animal-derived ingredients - not even beeswax or honey - and they come in compact sizes so that even when you travel, you won't have to skip the 10-step skincare routine that includes cleansing, exfoliating, toning and moisturising as well as applying eye cream and sunblock.
Must-Try: Lightweight and effective, the Protective Base Sun Cream SPF 50 doesn't clog pores and make your T-zone oily.
3/7 Then I Met You (South Korea)
Founded by aesthetician, Charlotte Cho who also founded beauty portal Soko Glam, Then I Met You is formulated with a high concentration of natural ingredients such as seaberry oil. It champions the double cleanse concept, a scientific cleansing routine aims to eliminate acne and reduce premature ageing.
Must-Try: The Living Cleansing Balm is oil cleanser containing grape seed, olive and seaberry oil with hints of rosemary, persimmon and grapefruit that leaves your skin soft after just one use.
See also: 5 Cleansers For Summer Skin
4/7 Coconut Matter (Hong Kong)
Infused with jojoba oil, coconut, and lemon essential oil, Coconut Matter is an eco-conscious brand that uses biodegradable packaging for all of its products.
Must-Try: SRING Natural Deodorant and REFRESH Coconut Oil Lip Balm comes in a gorgeous stick with a fresh spring scent. It also claims to improve the health of your underarm skin. And it doesn't stain, which is a bonus.
5/7 Sunnies Face (The Philippines)
Despite accusation that it copied another beauty brand, this Filipino enterprise is still going strong because of its Fluffmate lipsticks. Available in nine colours including 6 new nude shades, they were chosen after being extensively tested to suit every skin tone. Paraben and cruelty-free, Christina Aguilera and Amandla Sternberg are big fans because the lipsticks really make your lips look phenomenal.
Must-Try: Fluffmate in vacay, milkshake and baby spice shades. They are long-lasting, non-drying and the colours are flattering.
See also: 5 Easy Steps For Perfect Red Lips
6/7 dUCk Cosmetics (Malaysia)
The brainchild of Datin Vivy Yusof, dUCk Cosmetics is the undisputed leader in the Malaysian beauty scene, having secured such prestigious partnerships as the 20th Century Fox's (now 20th Century Studios) box-office hits Crazy Rich Asians and Dark Phoenix. Its product range includes lipsticks, eye shadows and primers, which are good quality yet affordable.
Must-Try: The No-Filter Makeup Remover leaves your skin and fresh while the Glow Doe Highlighter makes your make-up pop.
7/7 Nita Cosmetics (Malaysia)
Adorned in quirky and colourful packaging, Nita Cosmetics are hypoallergenic and suitable Asian skin tones. Plus, they are compact enough to be carried around town so that you can have a quick beauty fix.
Must-Try: The Warung Bullet Matte Lipstick glides smoothly on your lips and it's non-drying.