Building A Versatile Wardrobe For The Holidays
Fashion
December 7, 2017 | BY Philippine Tatler
From bold, bright prints to infuse more merriment to the holidays, to more effortless styles that see no season, Debenhams helps you stand out and make every moment matter with equally memorable ensembles.
In the season of gift giving for your family, friends, and even colleagues, Debenhams takes you to its trends for the holidays and delivers a sea of jewel tones in modern silhouettes, with fashion forward dresses in plaid and stripes complementing the stylish staples of flowy blousons in cherry red, blush pink and pastel. A royal palette of aubergine also takes center stage with wrap around dresses, sleeveless tops and casual cardigans. Countless merry celebrations with your favourite people are never out of the picture, so add that shine and sparkle of clothes with metallic finish to your overall head-turning look.
Achieve a cool, vibrant look as you put on an all-cobalt blue dress, or maybe play mix and match with your top and bottom through accents of cobalt blue. You can also opt for an outfit with inspiration taken from eastern fashion, like embroidered pieces with intricate stitches and patterns, or clothing that's capped off with eye-catching embellishments.
With the Christmas breeze now in full swing, model and mom Vanessa Matsunaga-Sunga only gets more excitedas she shares her picks dressing up for the holidays—from date night, casual day outs, and travel.
"I love the holidays for so many reasons, and a fashionable reason is because I get to wear everything sparkly!" says Vanessa. As most will be taking the holiday break, Vanessa shares the look she would go for. "I like to be comfy when I travel, so I'd wear a pair of sweatshirt, trench coat, and a hat or cap."
From being curious and creative in fashion when working as a model, Vanessa has evolved into a full-fledged style icon – someone known for her graceful fashion that's still very modern and youthful. "I would describe my style as very basic and classic," she says.
"I always go for black, white, nude and gray. Sometimes I add a little color, and throw on some glam accessories and cool shoes. My go-to look, however, is basic distressed jeans, a white shirt and a nice pair of stilettos," says the model and mom on her casual day outs.
On days when she wants to look extra, particularly for date nights, she steps up her game with a nice dress, a beautiful pair of sandals and complementing accessories.
In her youth, fashion was her channel to explore and experiment. Today, it serves a different purpose: "It's no longer about being trendy orlooking perfectly polished, but being comfortable in one's own skin, while still enjoying the freedom to dress up and dress down according to how you feel and where you want to go. "
"I believe dressing up should be fun, but we should never compromise comfort and quality," she says. "In general, I believe the best way to go about your day is to dress up in flexible, day-to-night outfits. Every girl needs key clothing pieces that will complement her figure, such as a black dress, blazer and pants that keep everything in place. These are staples you must have."
And this is why Debenhams has become her favorite, go-to shopping haunt for new finds.
Rustan Specialty Concepts, Inc. (RSCI) is the official franchise holder of Debenhams in the Philippines. Debenhams is located at Shangri-La Plaza Mall, Glorietta 4–Rustan's Makati, TriNoma, Estancia at Capitol Commons and Abreeza Mall in Davao.
Trending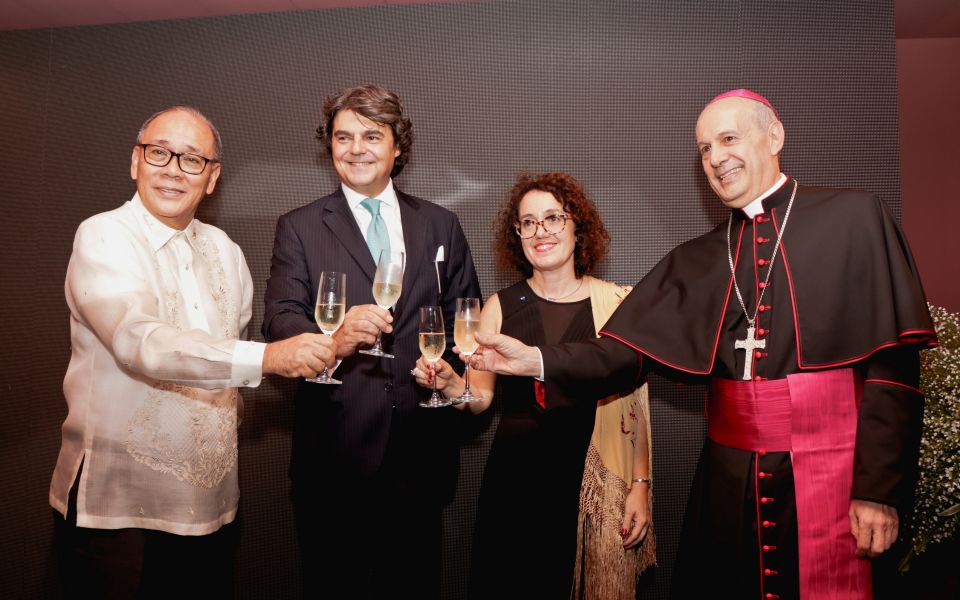 Embassy Of Spain Hosts A Celebration Of Fiesta Nacional de España At The Ambassador's Residence
October 15, 2018 | BY Philippine Tatler
photo_library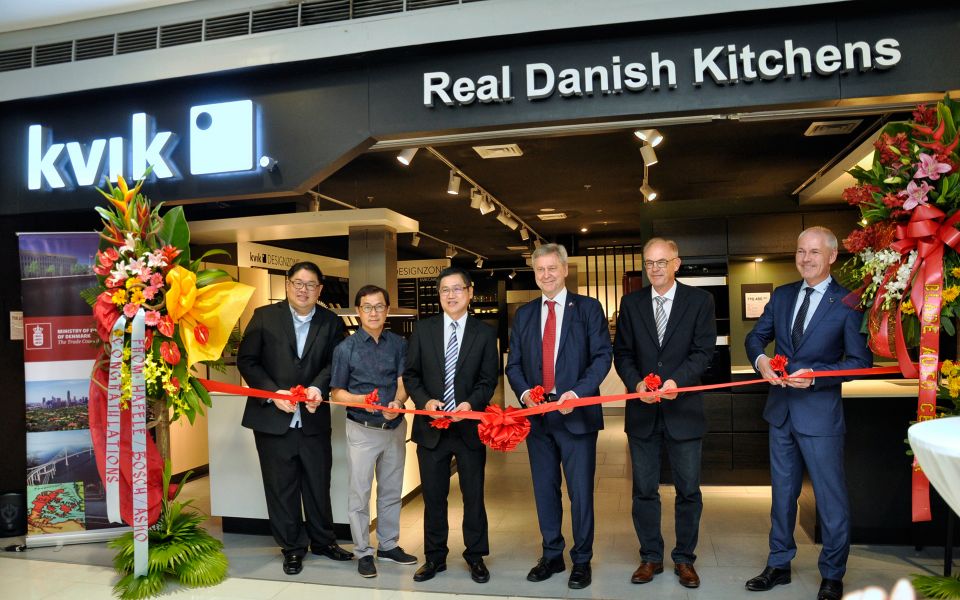 KVIK Makes Philippine Debut
October 10, 2018 | BY Jeanna Lanting
photo_library
Finale Auctions Exclusive Preview
October 8, 2018 | BY Philippine Tatler
photo_library
Where To Get The Best Comfort Food In The Country
September 28, 2018 | BY Philippine Tatler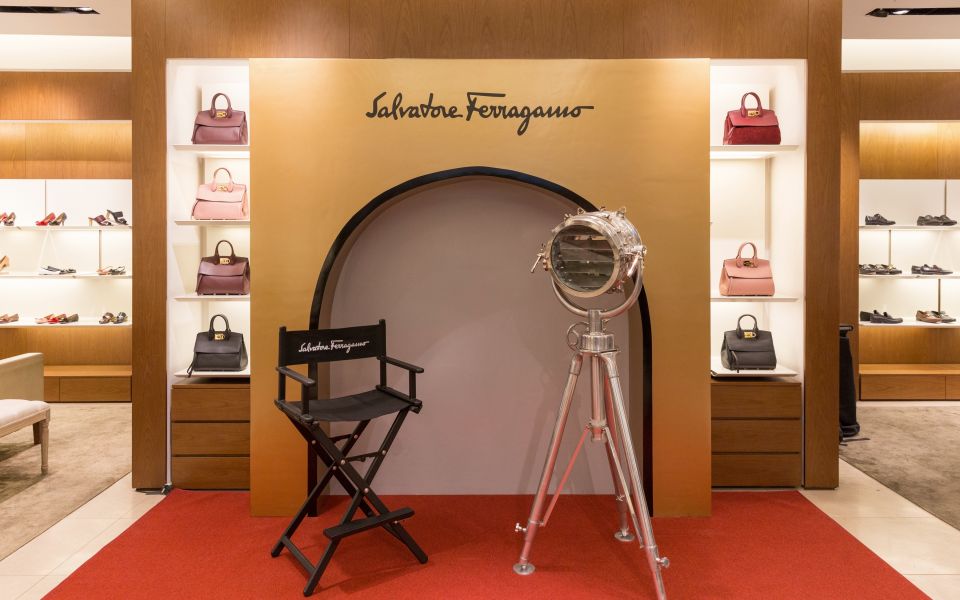 Salvatore Ferragamo's Studio Bag Has Made Its Entrance
September 28, 2018 | BY Shauna Popple Williams
photo_library
HABI Fair To Showcase The Stunning Craftsmanship of Filipino Weavers
September 28, 2018 | BY Franz Sorilla IV