Burberry Is The First Luxury Fashion House To Release Reusable Face Masks — Check Them Out Here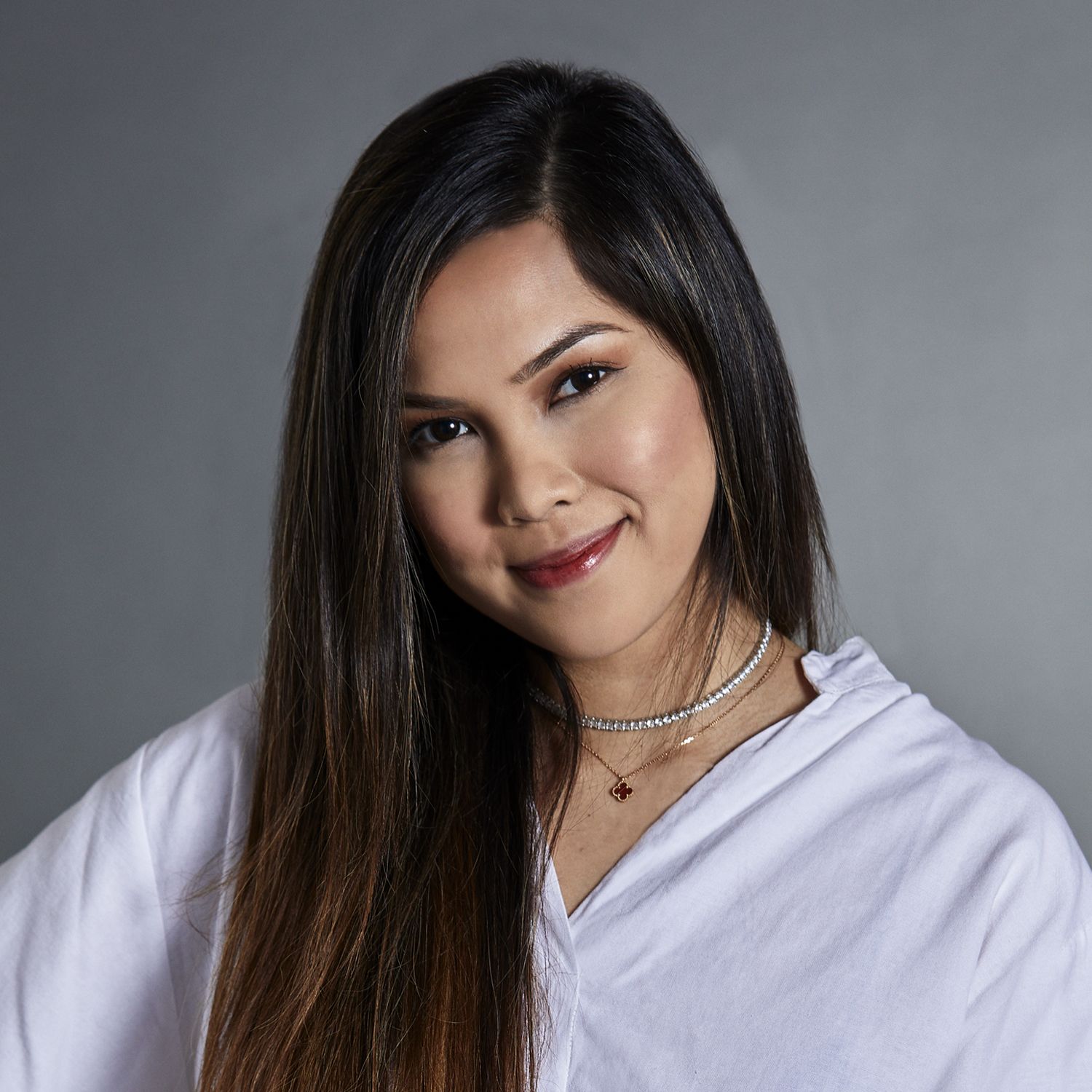 By Andrea Saadan
August 26, 2020
They're now available for purchase on Burberry's website, with a portion of each sale going to continued efforts to help communities who remain impacted by the global coronavirus pandemic
There's good news for those looking to elevate their face covering style. Burberry has announced that it will be launching its first collection of face masks, distinguishing itself as the luxury fashion house to do so first.
They are currently available for purchase via Burberry's online store, with 20 per cent of the sale of each face mask going to the Burberry Foundation Covid-19 Community Fund.
For the fashion-forward among us, this new mask collection is perfect for those looking to make a statement while staying safe outdoors. The luxury house made sure to include the use of its iconic vintage check print on their cotton face masks, in archive beige and pale blue, with more colourways to be launched next season. Each mask is also produced sustainably using revalued fabric.
In terms of Covid-19 protection, the reusable masks provide Particle Filtration Efficiency (PFE) and are enhanced with antimicrobial technology—which protects the mask from microbes and germs.
By now, we should all be familiar with the woes of not knowing how to properly store our face masks while we're dining out, for example. Luckily for us, Burberry was thoughtful enough to come up with a matching travel pouch for the mask, which is also treated with antimicrobial technology.
Since the coronavirus outbreak, luxury fashion conglomerates such as Kering and LVMH have been steadfast in providing support for the healthcare industry and frontline medical workers.
Earlier this year Burberry made donations to vaccine research, food bank charities and retooled its Castleford factory in Yorkshire, UK, to manufacture non-surgical gowns for medical and care workers, while also sourcing surgical masks through its global supply chain. To date, more than 160,000 pieces of PPE have been donated.
More details on its new face masks can be found on its website.