Charriol's Latest Collections Are Holiday Perfection
Watches & Jewellery
December 7, 2017 | BY Philippine Tatler
The luxury French brand brings you a dashing collection series for all your events and parties!
Charriol's Celtic Heritage

Truly Fabulous, this new jewellery collection conceived by Creative Director Coralie Charriol-Paul mixes up Charriol's hallmark twisted cable motif with a scattering of precious stones. The ensemble harks back to Charriol's Celtic heritage, yet remains forward-looking thanks to pretty, feminine accents. Comprising different ring styles, together with earrings, bangles, pretty pendants or collier necklaces, women can choose the pieces that best reflect their personality.
We're all surrounded by fabulous women and inspired by them every day. Coralie Charriol-Paul has drawn on her own life of adventure and travels around the world to this collection, expressing her 'fabulous' spirit in pieces that express their strength and style with ease and grace.
Sweet & New
Laetitia - the name of the youngest daughter of the créateur Philippe Charriol, is in the Roman Mythology goddess for Happiness. Laetitia, insufflated her spirit into the latest creations of Charriol jewelry portfolio, these finely crafted bangles and rings are bejeweled with symbols representing joy, love, nature and eternity.
They make charming gifts for milestone birthdays or to show a special someone that emotion and beauty should always remain at the heart of daily life… delight at seeing a wave in full motion or the first leaves in spring – these pieces tell a story of renewal and hope. Pair them with a little prune dress for evening and a mini box bag, or jeans and a tee for a sweet, feminine look.
Coralie Charriol-Paul has also proposed Laetitia in black and steel, offering a unisex look and a rock-inspired edge. These steel cables come adorned with silver décor in a variety of innovative designs from cubed beads paired with black spinel gemstones to bolder hardware.
Legends Are Made Not Born
With bold metalwork and vibrant chevron openings, Charriol's Legend collection possesses dynamic design and an unmistakable rock 'n' roll attitude.
The classic insignia is engraved on both thin rings and wider styles – either inside or outside, while the company's signature cable motif winds through each.
Suitable for both men and women, the rings and bangles in this collection kick day-to-day dressing up a notch. Team them with everything from a checked shirt to a leather jacket to skinny jeans to biker boots.
Trending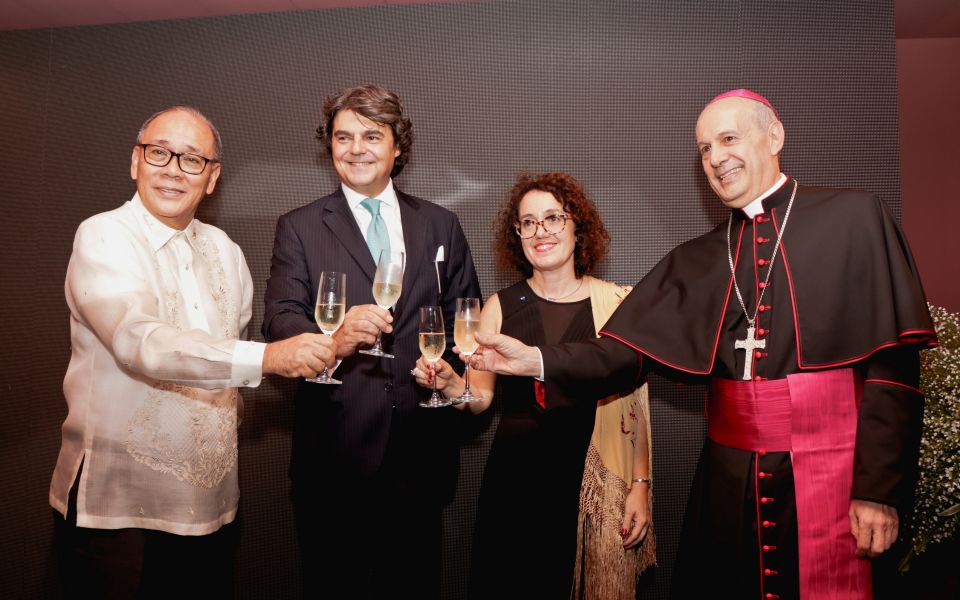 Embassy Of Spain Hosts A Celebration Of Fiesta Nacional de España At The Ambassador's Residence
October 15, 2018 | BY Philippine Tatler
photo_library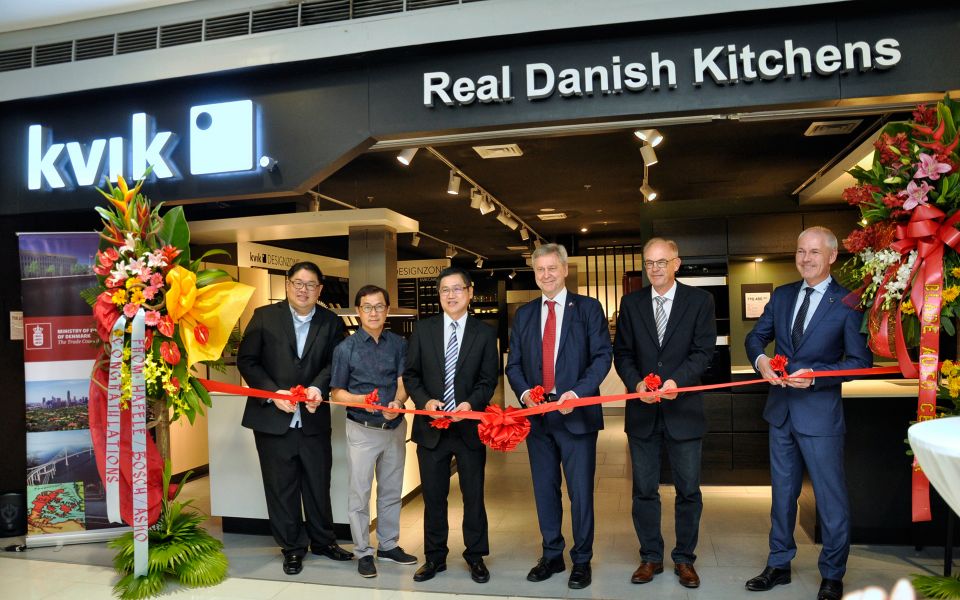 KVIK Makes Philippine Debut
October 10, 2018 | BY Jeanna Lanting
photo_library
Finale Auctions Exclusive Preview
October 8, 2018 | BY Philippine Tatler
photo_library
Where To Get The Best Comfort Food In The Country
September 28, 2018 | BY Philippine Tatler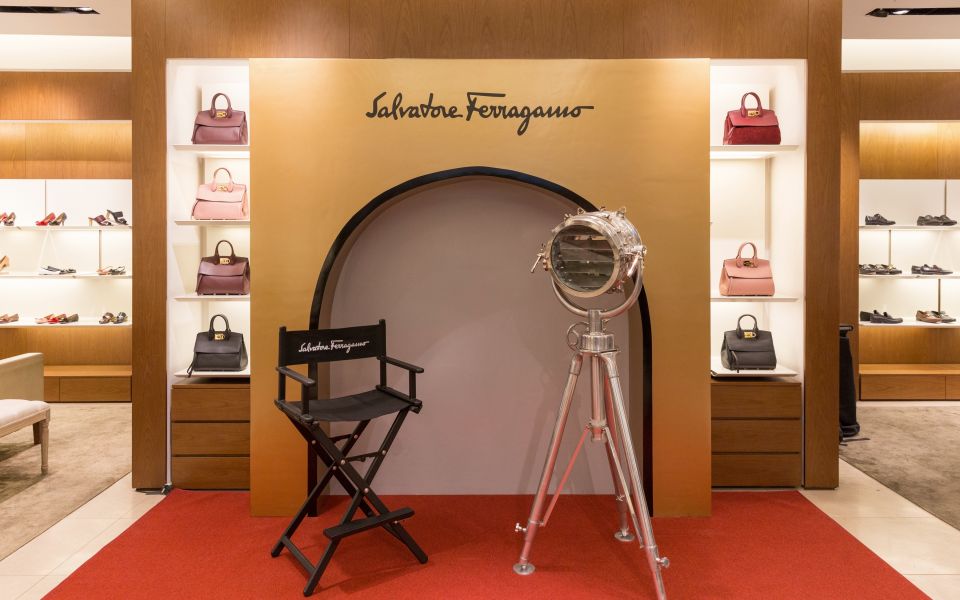 Salvatore Ferragamo's Studio Bag Has Made Its Entrance
September 28, 2018 | BY Shauna Popple Williams
photo_library
HABI Fair To Showcase The Stunning Craftsmanship of Filipino Weavers
September 28, 2018 | BY Franz Sorilla IV