Christmas Shopping 2020: Paloma Urquijo Zobel On Designer's Holiday Bazaar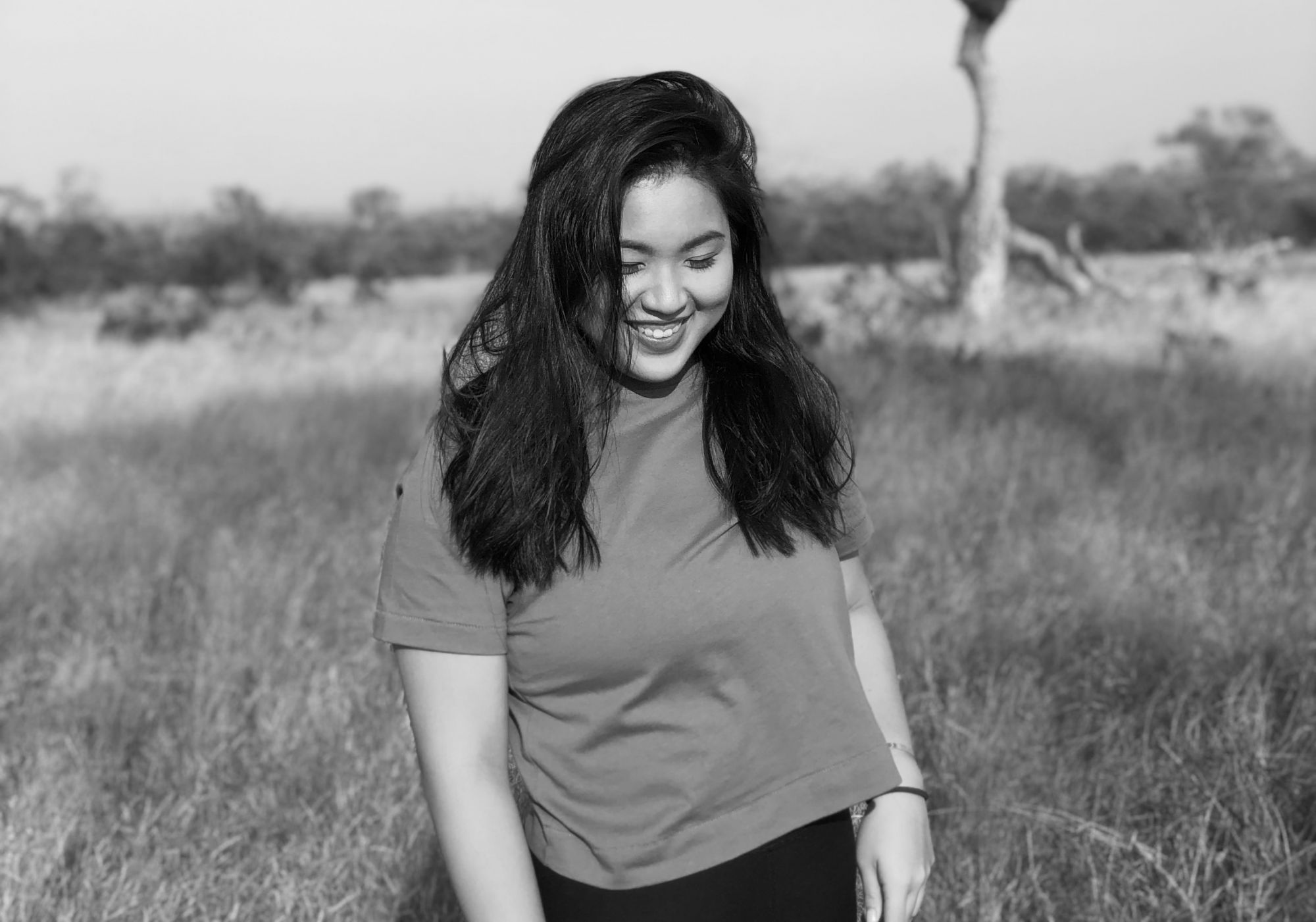 By Isabel Martel Francisco
November 21, 2020
Ayala Mall's Designers Holiday Bazaar is back again this year from 18 November to 24 December and is geared to bring you a safe, meaningful and chic shopping experience.
Designer Holiday Bazaar (DHB) is an event that I've looked forward too annually; one that is filled with energy, passion and innovation. The bazaar is crafted to make Christmas shopping seamless, captivating and of course fun, all while supporting the Philippines's local talents! This year they have partnered with some of the best creative minds to bring Manila shoppers an innovative multi-channel immersive experience.
In 2020, the project is spearheaded by Paloma Urquijo Zobel, creative director and founder of PIOPIO, but DHB began seven years ago. Conceptualised by Bea Zobel it was developed to be a nonprofit initiative with two main goals: to offer local designers a platform to showcase their items in one venue, all while raising funds for APEC scholarships. When a child is sponsored, the entirety of their years in academia is taken care of. Over the years as the bazaar grew, Bea joined forces with her sister Sofia Elizalde who then infused even more local designers. As Sofia is the founder of STEPS Dance Studio, now the proceeds are split between APEC and STEPS scholarship foundation, a non-profit which supports gifted Filipino dancers.
"My mother thought about postponing it but we agreed that if there was a year where these experiences could uplift, and when donations are needed most, it would be 2020" Paloma says frankly. Over the past months, she has worked with an excellent team to curate exquisite finds, all while ensuring everyone's safety. With over 30 local brands and limited edition collaborations – you sure are in for a treat.
Paloma tells us that they have built an interactive contactless showroom at Greenbelt 5, fashion walk. "I tried my best to replicate the warmth and vibrancy [that the bazaar typically has] and translate it to a new omnichannel experience with digital and physical components. We collaborated with Pino and Moss who I believe to be some of the best in the industry to help achieve this and hopefully offer both the designers and customers a great experience" she shares.
Read more: The Best Outerwear Pieces To Invest In — And How To Style Them According To Your Mood
You will be thrilled to find out about the stunning finds and exclusive partnerships that are available at DBH, curated by Bea and Sofia. "To help DHB stand out from the crowd we asked all the designers joining, to design exclusive products or collections just for us" Paloma adds. "Many designers will be selling one of a kind pieces and other brands such as PIOPIO and TAN-GAN will be launching their collaborations on our website" she explains. For example, her brand PIOPIO has collaborated with Viajecito to make the perfect travel and beach bag for the new normal, a waterproof splash-kit that's easy to clean, that comes with interchangeable straps embroidered by the itneg community. TAN-GAN and Ha.mu joined forces to produce a 100% sustainable collection that is also only available at DHB Paloma tells me. "There are some really amazing and unique pieces, but all participating designers will also be selling their usual offerings too" she adds.
Paloma expressed that it was important for the team to provide customers with a "physical touchpoint to see the big-ticket items such as furniture and even see some of the other detailed items up close." As shoppers look around, they can even shop via a self-service mechanism by scanning QR codes to add items to their cart. "We will also be handing out a walkthrough shopping guide, where you can input your shopping list as you walk around the space. The cashier will then check you out at the end of the exhibit" Paloma adds.
With regards to trying on outfits, Paloma says they do not allow fittings, but customers have seven days to exchange their purchases. "We will fully sanitise items with an anti-bacterial fogger cleaner before returning them to the stock room. All of the DHB team are being tested regularly and we have organised special transportation for them to and from work as well. They will be wearing full fun coloured PPE to ensure the maximum safety for all our customers too" Paloma expounds.
Read more: Sneaker Trends 2020: 5 Must-Have Kicks From Yeezy, Nike And More
Safety and health are top of mind and have inspired the DHB team to forge something unique. For those who wish to shop virtually, tot only can you view over 30 brands from their website but it will offer same-day delivery on some products too! "It is also the first year we will be able to cater to international customers. We have also curated and printed an interactive catalogue this year" Paloma says enthusiastically.
Shop from the safety of your own home through our website or catalogue or visit our interactive exhibit area on the ground floor of Greenbelt 5. More than 30 local brands will all come together to donate 20% of all sales to APEC and STEPS foundation scholarships for the education of underprivileged children.
Read more: Manila Takeout: The F&B Initiative That Grew From Stylish Shirts And Well Remembered Dining Spots