An Inside Look Into Dior Women's Spring/Summer 2020 Collection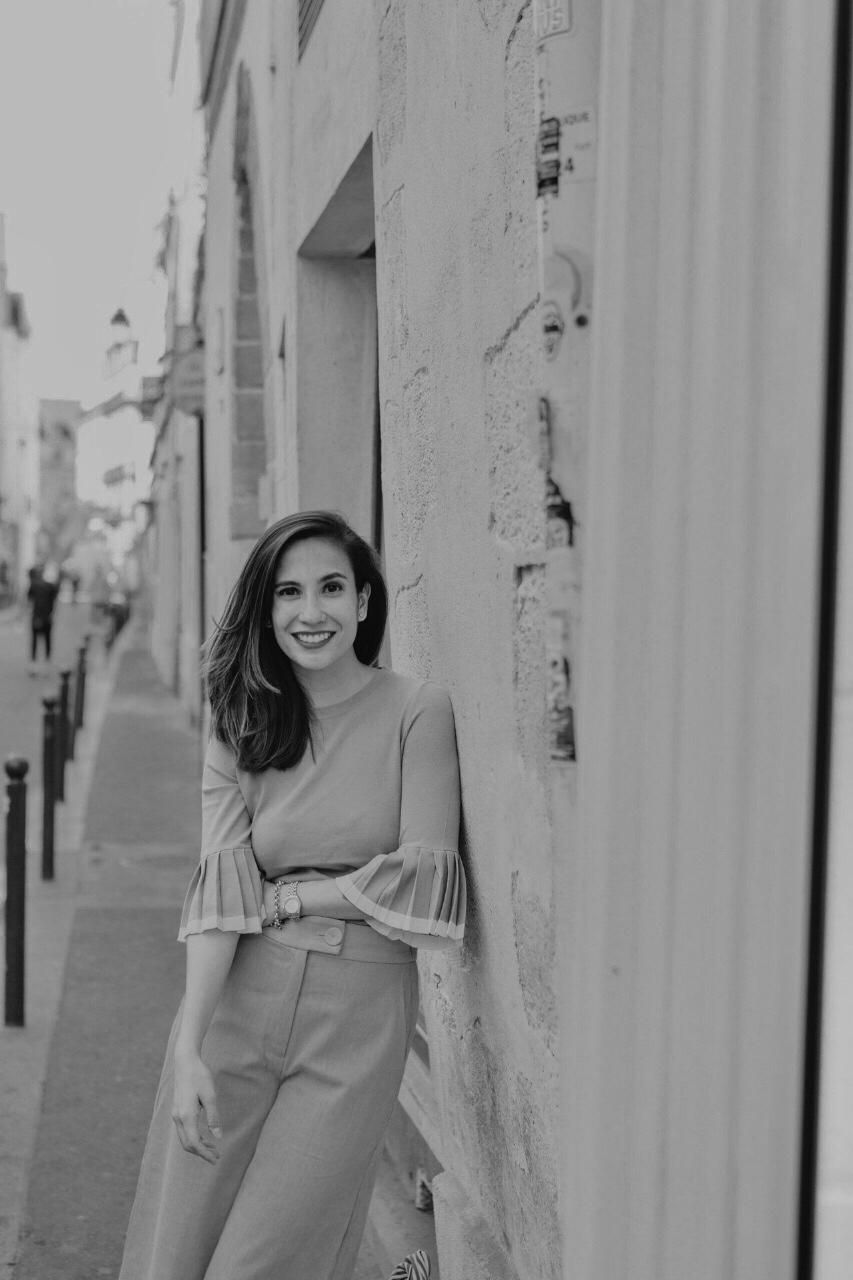 By Stephanie Zubiri
January 24, 2020
Raffia, raw edges, delicate lace and embroidery define Dior Women's RTW SS20 evoking languid summer days, sleeping under trees and strolling through golden fields.
I've always been a fan of Dior. The luxury fashion label, although having gone multiple reincarnations under several designers, has always remained true to the principles of Christian Dior's "New Look." Cinched waists, ample skirts, relaxed shoulders, characteristic of the post-war era where women embraced their femininity and regained a certain elegance and softness.
His long time muse is his iconic sister – Catherine, who was immortalised through his perfume "Miss Dior", was a woman of great fortitude. A prominent member of the French Resistance during WWII, she dedicated her post war life to her first love: plants and flowers. Catherine's enthusiasm for gardening went beyond the realm of the hobby and blossomed into a full-fledged business, making her the very first woman in France to receive an official license from the government to broker and export cut flowers. This successful businesswoman has always been an emblem of what a modern woman is all about – strength and passion without sacrificing femininity.
A photograph of her, standing under the shade of a lush tree with a big smile radiating from her face has inspired the Dior Women's RTW Spring Summer 2020 collection. Creative Director, Maria Grazia Chiuri has taken the inspiration deeper, by exploring the importance of nature to humanity. Acknowledging that we live in an Anthropocene era – in which man rules the planet – she ponders if we can restore a more even balance of power. Can we give nature the respect and space it needs to flourish?
Translated into her signature ethereal and gauzy dresses, embroidered meticulously with floral and herbaceous motifs, she has also brought in more natural materials like raffia, rope and heavy textured linen, to offset the delicate details and bring a sense of strength and durability. Loose and ample maxi dresses bring a touch of bohemian to the collection. The pieces are extremely wearable and practical while remaining very feminine and chic: cross back apron dresses, slouchy striped marinières, rompers, a-line skirts and gently ruffled hems.
The colour palette varies: warm beiges with black and pops of cornflower blue; navy and grey interpreted through tie dye silks; and lastly, breaking with the calm hues – a chromatic rainbow bleeds through luxurious washed silk and accessories. Accessories too are in the bucolic and boho – beaded bracelets and necklaces in stone, baroque pearls with gold raw forms reminiscent of wild flowers, rope sandals. Even the sporty sneaks get a tie dye chromatic effect. The collection is yet another success by the design powerhouse with every piece making my bohemian folksy heart beat just a little faster.