Dior Unveils New Star-Studded Rose Des Vents Jewellery
Watches & Jewellery
February 12, 2018 | BY Charlene Co
Step into the whimsical world of Dior Joaillerie's Rose des Vents collection, as we discover its new red-themed pieces in time for Valentine's Day and the Lunar New Year
Dior Focus
It was in a beautiful 19th-century villa on a cliff overlooking the town of Granville in Normandy, France where Christian Dior spent much of his childhood.
Built by a shipowner and named Villa les Rhumbs—after the nautical term for the compass points of a wind rose "rhumbs"—the beautiful home was decorated with wind rose motifs.
Today, the nostalgic symbol that the young Dior grew up with graces Dior Joaillerie's Rose des Vents collection, which also evokes his favourite flower, the rose, and his lucky charm, the star.
The collection comprises necklaces, bracelets and rings in white, yellow and rose gold featuring a medallion decorated on one side with a wind rose set with a diamond. On the other side is mother-of-pearl, lapis lazuli, turquoise, malachite, onyx or pink opal, and sometimes with a sprinkle of diamonds.
See also: Video: Look Inside Dior's Ginza Boutique
To celebrate Lunar New Year and Valentine's Day, the French maison introduced a red version to its Rose Des Vents collection. We see the fiery colour in its earrings, rings, necklaces and bracelets. Not to be left out, the La Mini D de Dior Rose des vents and La de Dior Satine timepieces, as well now come with a red lacquer dial.
Explore the suite of fine jewellery the Rose des Vents collection has to offer at two pop-up store locations in Hong Kong—one at Pacific Place II in Admiralty, open from till February 28, and another at Elements in Tsim Sha Tsui which will go from March 6 to 15.
Discover more at dior.com
Trending
Tomatito Turns One
February 15, 2018 | BY Shauna Popple Williams
photo_library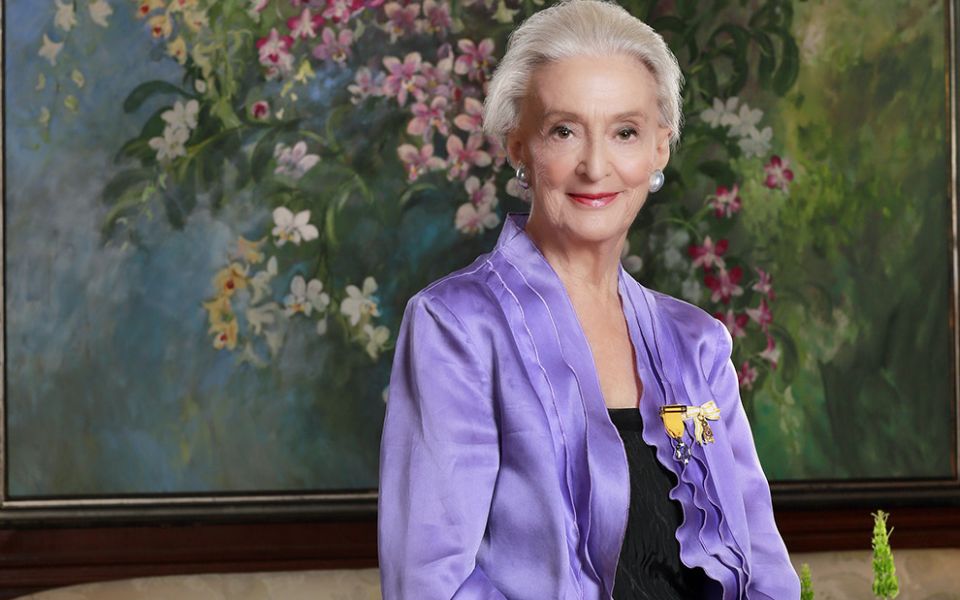 Betsy Westendorp Launches A Two-Volume Coffee-Table Book
February 6, 2018 | BY Philippine Tatler
Know Your Feng Shui Prospects For 2018
February 5, 2018 | BY Philippine Tatler
9 Artists To Look Out For At This Year's Art Fair PH
February 1, 2018 | BY Dorynna Untivero
photo_library
Presenting T.Dining & The Best Restaurants Guide 2018
January 31, 2018 | BY Shauna Popple Williams
photo_library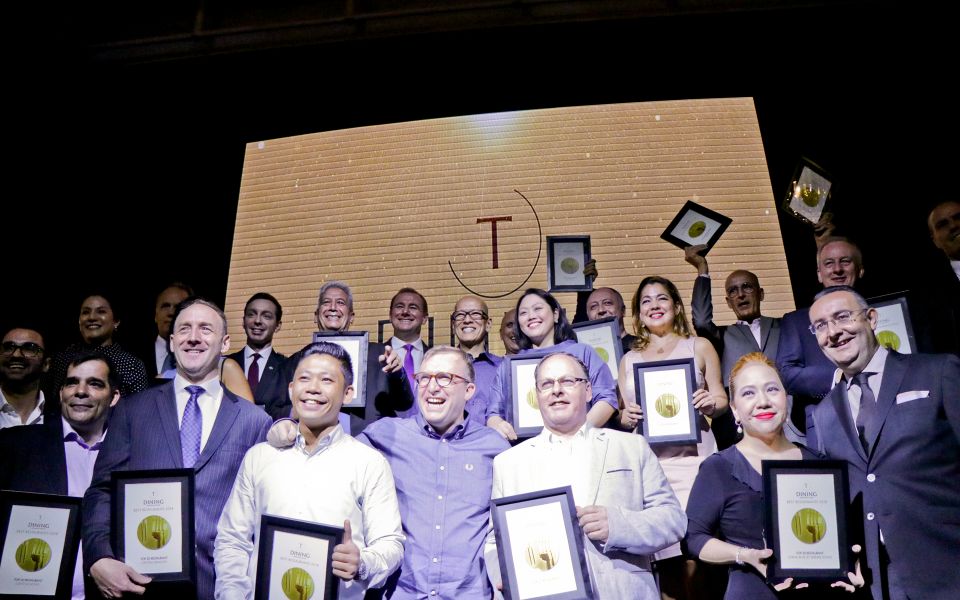 Who Received Top Marks From T. Dining's Best Restaurants Guide 2018?
January 29, 2018 | BY Irene Martel Francisco and Shauna Popple Williams