DR. CRB on Becoming Confident, Radiant, and Beautiful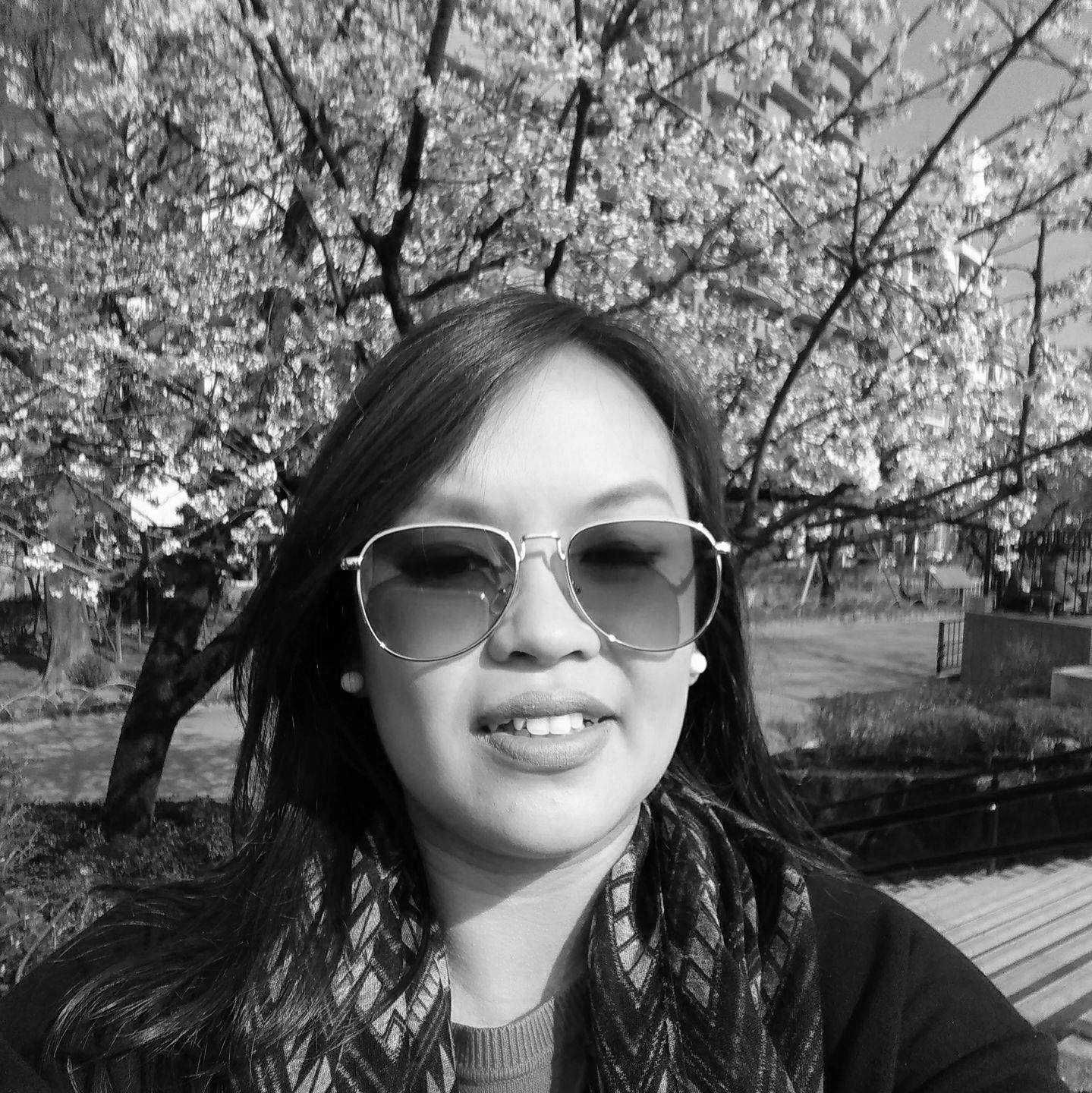 By Maritess Garcia Reyes
May 08, 2019
On a stylish summer party, homegrown aesthetic brand DR. CRB reveals its updated product line and relaunches its official face, Miss Universe 2015 Pia Wurtzbach
DR. CRB Aesthetic and Laser Clinic re-launched its official endorser, the dazzling queen, Pia Wurtzbach, as well as an array of new treatments and reformulated products at the exclusive Beauties of Summer party held in Bonifacio Global City.
Long before Wurtzbach bagged the Miss Universe 2015 crown, she was already consulting with Dr. Che Bernad, DR. CRB's founder and chief doctor. "Dr. Che Bernad took care of me before I won Miss Universe… She's not just somebody who I visit and I see but she's also a friend," says Wurtzbach. She also shared how someone can embody the clinic's new slogan, "Confident. Radiant. Beautiful." "First you have to be confident. That will make you radiant and everybody will see that you're beautiful," she adds.
Also unveiled during the event were two new treatments that the clinic offers: Mezotix and Ulthera Elite. The former uses titanium to transfer heat to the skin, priming it for post-treatment hydration. It readies the skin for the delivery of medication, assuring optimal absorption of the product. Mezotix applications are effective for dry and wrinkled under-eyes, keloids, and scars without having to do injection, skin rejuvenation for pores, fine lines, and wrinkles, whitening for scars and melasma, and active acne. With little to no downtime, it is a good alternative for addressing uneven skin tone. Ultherapy Elite, on the other hand, promises results that last longer. Add to that, value and convenience. The latest machine uses ultrasound technology to lift and tighten the facial muscles and promote collagen production, which lead to tightening of the jawline, toned facial muscles, improved skin laxity, decreased sagging of the jowls, and double chin.
Crowd-favourite skincare products were also re-introduced such as the Youth Booster and Moisturising Serum, Sunblock Lotion SPF 98, Sunblock Gel SPF 45, and the Ultimate Whitening Elixir—all reformulated to suit the Philippines' hot and humid weather.
DR. CRB is located at Suite 1608, The Trade and Financial Tower, 32nd street corner 7th avenue, Bonifacio Global City, Taguig. For inquiries, please call +63916.768.2750 or +632.955.2375. Like and follow @DRCRB on Facebook and Instagram.