Fashion Designer Rosenthal Tee Talks 2020 Bridal Gowns And Trends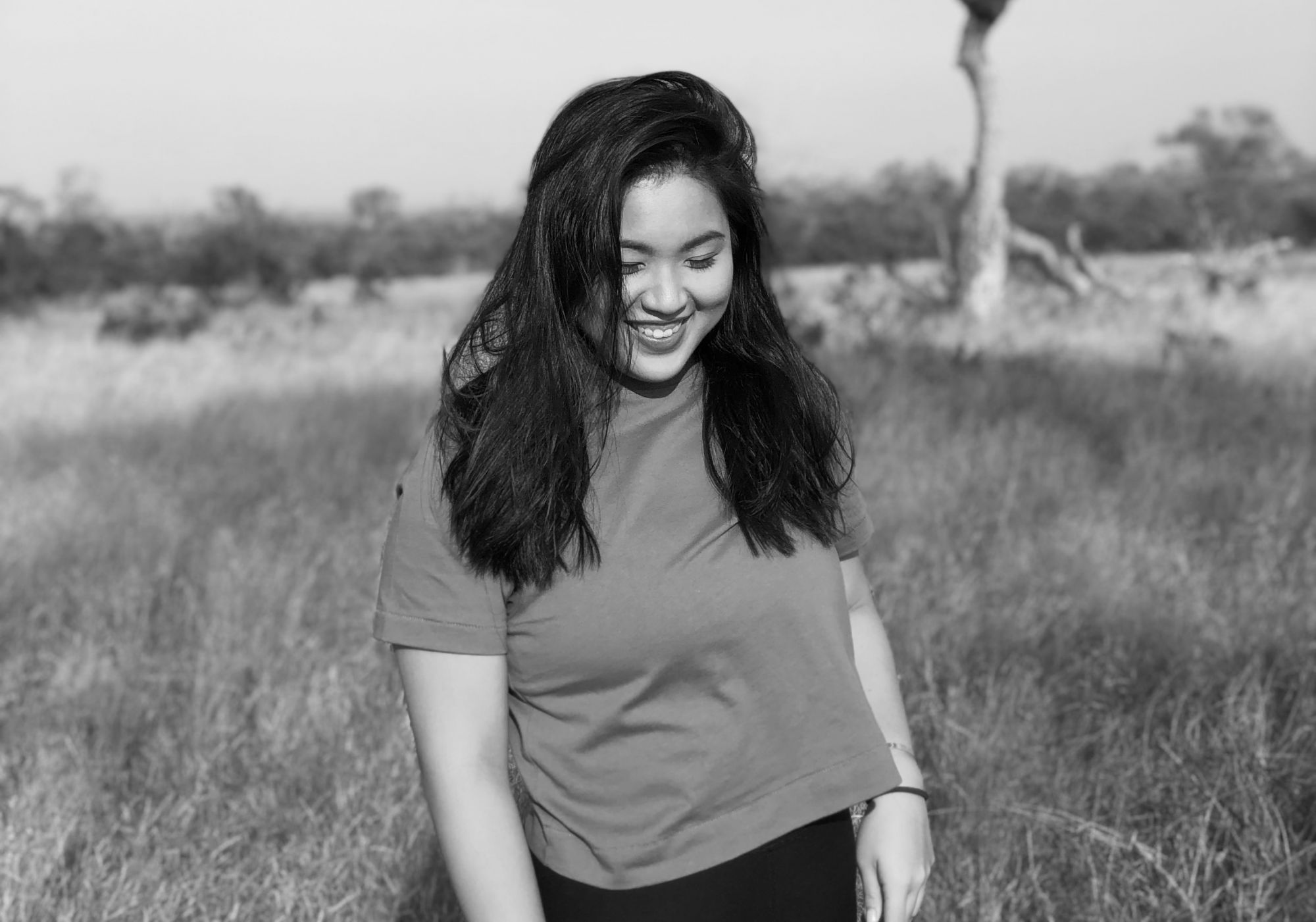 By Isabel Martel Francisco
September 25, 2020
As wedding celebrations were forced to downsize and scale-back this year, gowns and designs have had to adjust too. Find out what designer, Rosenthal Tee, has to say about it
Rosenthal Tee believes that now, more than ever, we need something beautiful to look forward to. And we agree.
This fashion designer created her 2020-2021 off the rack bridal collection right before quarantine but has had to shuffle all her plans around due to unforeseen circumstances. Despite the challenges that the retail industry faces, she believes in giving couples a beautiful day to remember. The spirit of love between a couple embarking on this new chapter of their lives deserves to be celebrated, doesn't it?
Inspired by her last major trip to France and Turkey, Rosenthal's bridal collection is all about the free-spirited bride. In the collection, she focuses on unique textures and classic silhouettes. "I envisioned this bridal collection set against rustic locations, and I think the play of decadent gown vis-à-vis nature-filled locations would make an excellent pairing visually."
Has the demand for style of gown changed?
Rosenthal shares that most of the brides she has had during this season still want intricately detailed gowns with plays in texture. However, she advises brides to consider holding off on wearing the gowns until such time that it becomes acceptable to celebrate their weddings on a grander scale.

What styles are clients asking for?
So as far as wedding-gown styles that are on-trend right now, Rosenthal says that well-executed lace and beadwork on ball skirt styles are still very popular at her studio. "Most brides I know still want bridal pieces with an impact. I've also noticed that most brides like to play more with colour so this collection injects a lot of warmer base shades in cream to offset our bridal laces in porcelain or bone colours."
Read more: Ava Daza, Jess Wilson, and Sam Hiranand Speak Up On How 2020 Changed Their Wedding Plans
Are people needing something simpler to fit their needs of a small, civil, or private wedding?
For Rosenthal's 2020 designs, there are a lot of tea-length dresses with just one-half metre length trains, and focal details of bows and buttons, or minimal use of lace as accents. Designs are a lot more pared down for smaller weddings, but she says her clients still want a bigger event once the brunt of this pandemic has passed.
With the drastic shift from grand to more intimate, Rosenthal has pulled back from being as ornate and instead focused on the quality of materials like silk and laces. "Despite its deceivingly simple look, you can still tell that its a top-rated piece that will definitely stand the test of time," she says.
What should people think about and keep in mind for a 2020 wedding dress?
Don't be fazed by the pandemic and still enjoy the process of customising your bridal gown or tea-length dress! Also, be sure to make it appropriate it to the type of celebration you're having.
Read more: A Glimpse Into Raje Hiranand and Rhys Turner's Coogee Beach Wedding