Lessons In Luxe: Two Fashion Exhibitions To See When You're In Tokyo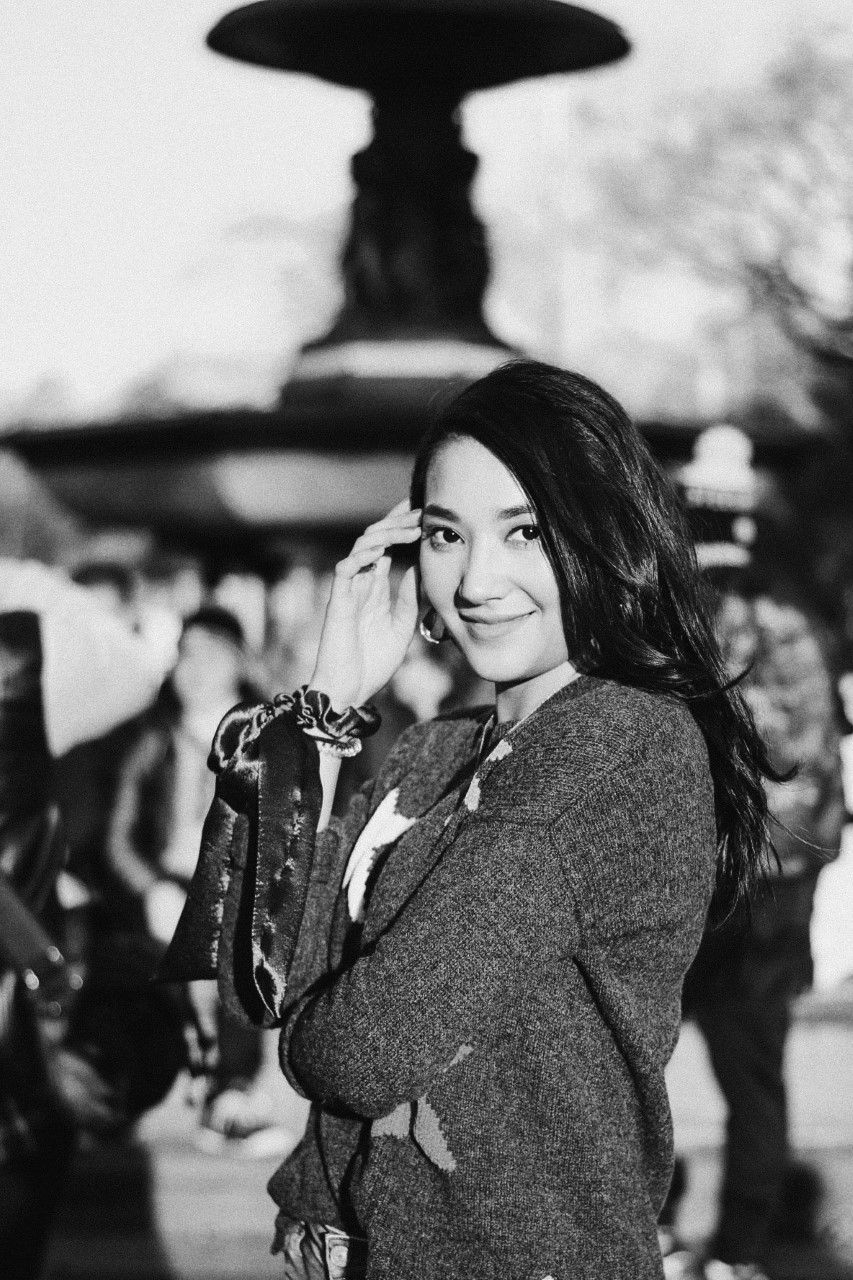 By Syameen Salehaldin
October 23, 2019
Chanel and Cartier are showcasing their rare craftsmanship in Tokyo
Mademoiselle Privé Exhibition
What
The Mademoiselle Privé invites fashion enthusiasts to immerse themselves into the Chanel universe. Fittingly, the entrance to the exhibition resembles the door to Coco Chanel's creation studio on the 3rd floor of 31 rue Cambon in Paris; it bears the words Mademoiselle Privé. This is an opportunity to go behind the scenes of the French house's haute couture, the iconic Chanel N°5 fragrance and high jewellery.
Why
The Mademoiselle Privé exhibition is a representation of three addresses in Paris that are key to the brand's success and they are segregated into three doors.
First, the 31 rue Cambon in Paris presents the haute couture ateliers once overseen by the late Karl Lagerfeld, and now Virginie Viard. The second door is N°5 and it opens up into a space that celebrates the ground-breaking perfume, which made its debut in 1921.
Lastly, door number 18 reimagines the fine jewellery store in Place Vendôme where one of the highlights is the one and only high jewellery collection designed by Coco Chanel herself in 1932 - the Bijoux de Diamants.
There is also a small exhibition dedicated to métiers d'art at the entrance of the exhibition.
Where
B&C Hall in Tennoz, Shinagawa
When
Now until Dec 1, 2019
Cartier, Crystallisation of Time Exhibition
What
This exhibition explores the past, present and future of the innovative world of Cartier, as well as its creativity and craftsmanship through three perspectives - material transformations and colours, forms and designs, and universal curiosity.
Why
The exhibition consists of three sections. The first is called 'Material Transformation and Colors' and it focuses on sophisticated metalworking skills, techniques for processing stones, and the handling of colour in various precious stones and ornaments. The second is called 'Forms and Designs' and it draws attention to functional beauty, architectural and geometric structures as well as forms and designs in a variety of motifs. The third chapter is called 'Universal Curiosity' where Cartier pieces influenced by the cultures and civilisations of the Islamic nations, Ancient Egypt, India, China and Japan are on display.
In total, there are 300 historical items created by the jeweller including privately-owned works usually hidden from the public eye.
It's also the first exhibition in the world to showcase timeless and decadent contemporary pieces from 1970 onwards such as the first wristwatch to have a panther skin pattern and the ecrou de Cartier bracelet.
Where
The National Art Center
When
Now until December 16, 2019