Find Out What Makes These Rare Timepieces So Covetable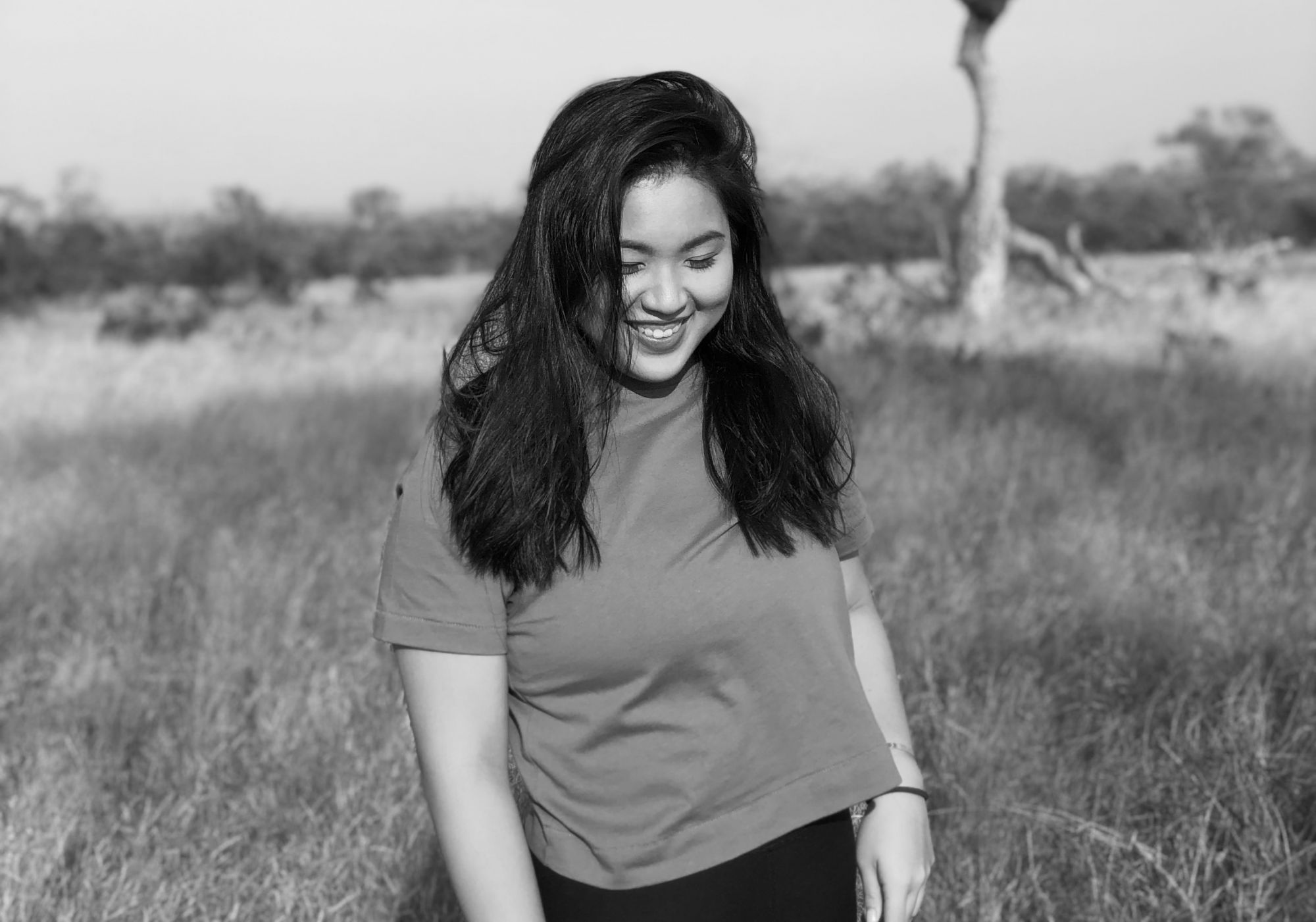 By Isabel Martel Francisco
October 11, 2019
In Partnership With
On October 20, 2019, Finale Auctions is poised to present world-class lots that will have all the watch collectors out there swooning
Whether you are a novice to the world of horology or a seasoned collector, understanding the rarity and the unique features of a limited edition timepiece is a must. The design of these functional, mechanical pieces of art is simultaneously alluring and foreign to many. A lot of buyers in the market enjoy timepieces simply because they love how they look and delight in donning a stylish accessory. And there is absolutely nothing wrong with that.
When deciding on watches, artwork or jewellery, one smart tip is to purchase a piece that you adore… one that speaks to you and your personal aesthetic. However, many connoisseurs shop for business purposes considering only the value of the item in terms of ROI and opportunity cost. On the other hand, some take the plunge simply because they must possess it as part of their personal collection. Whatever your objective, here is a round-up of some of Finale Auctions' rarest and most "craveable" watches that are up for auction this October 20, 2019.
AUDEMARS PIGUET ROYAL OAK SELFWINDING PERPETUAL CALENDAR ULTRA-THIN
The newly-released Audemars Piguet Royal Oak Selfwinding Perpetual Calendar Ultra-Thin is up for auction here in the Philippines (for the first time in the world, in fact) with Finale Auctions. This timepiece has truly elevated the game and changed the watchmaking world as it is now the thinnest self-winding perpetual calendar ever! With extreme craftsmanship, expertise and precision, Audemars Piguet was able to shave off over 3mm—3.20mm to be exact—from this watch's predecessor, the celebrated the Royal Oak Perpetual Calendar 41mm.
Now, at a mere 6.3mm thick, this piece of mechanical art features six displays on its dial, despite its svelte silhouette. On its brushed blue dial you will find these displays: moon phases, date, month, day, as well as symmetric sub-dials for day or night, and even leap year indicators. With its movements compressed to next to minuscule sizes, the clearance between the watch's parts is almost nonexistent. This highlights the prowess of the AP watch-makers due to such a slim margin for potential error. The Royal Oak Selfwinding Perpetual Calendar Ultra-Thin has AP's signature octagon design and has a titanium case and bracelet with a platinum bezel and centre links.
THE PATEK PHILIPPE X TIFFANY PARTNERSHIP
Finale Auctions is extremely proud to present not one, but two double signed Patek Philippe and Tiffany & Co watches at its upcoming auction.
Both the Patek Philippe Nautilus 5712 Moon Phase and Nautilus 5726 Annual Calendar have the Tiffany & Co seal of approval stamped on their dials. There are few double signed watches in the market so this is an extremely rare feat for any auction house given that each of the respective brand's VVIP clientele are met with a waitlist that is years long. And to have more than one in the same auction is certainly a coup.
Why is this double signed watch so sought after? Firstly, the design of the Nautilus is unique to the Patek Philippe Brand. Created by designer Gérald Genta, the man who was also responsible for the famed Audemars Piguet Royal Oak, the Nautilus has become one of the most iconic sport watches of our time. The design was inspired by ship portholes, which is now very much associated with Patek Philippe, and, in a word, stunning.
The affiliation began in 1851, when Charles Tiffany was representing Antoine Norbert de Patek's European brand's interests in the American market. The two met in New York City and sealed the deal with a simple handshake.
This highly desirable collaboration is one of the very few co-brandings that Patek Philippe has ever allowed and continued to this day.
PATEK PHILIPPE NAUTILUS x GENEVA SEAL
The Patek Philippe Nautilus reference 5980/1A chronograph is meaningful because it proudly bears the Geneva Seal. This recognition is bestowed to timepieces of a certain calibre. The Geneva Seal is so sought after because of its strict criteria. Aside from signifying their prestigious place of origin, only watches of spectacularly prodigious engineering are able to receive this mark of approval from the watchmaking capital of the world.
DOUBLE SEALED PATEK PHILIPPE NAUTILUS
This Nautilus double sealed reference 5711 is absolutely a collector's item in that a double sealed watch means that it has never once been worn before. Finale Auctions found this special watch, which was vacuum sealed in Geneva.
To come across a double sealed watch is practically unheard of because it is a policy of Patek Philippe for its retailers to open sealed watches before selling them to clients. To come across a double sealed is practically unheard of these days. Thus, collectors and watch aficionados fight vie to get their hands on double sealed items due to its extreme rarity in the market.
THE ROLEX "Paul Newman" DAYTONA Reference 6262
Rolex's now iconic art deco-inspired black-and-white-faced "panda" Daytona was nicknamed by collectors as the "Paul Newman" because of the actor and racecar driver's love for the watch. Throughout his career, he was always seen wearing his Daytona, and thus the strong association.
You may ask, why is the "Paul Newman" Daytona Reference 6262 so sought after by collectors?
One of the main reasons is its dial, as it is both vintage and discontinued. Rolex produced this model for only one year in 1970 and was created in small quantities in comparison to other Daytonas. Reference 6262's happens to be the most limited run for any Daytona in history—even fewer feature the aforementioned signature dial—thus making this Rolex a surefire collectable.
The original Rolex Daytona (Reference 6239), which was actually worn by Paul Newman, holds the record as the most expensive wristwatch ever sold at auction. In fact, many experts call it the most important vintage watch in the world!
The Paul Newman dial is identified by a specific 'exotic' dial and typically has two or three tones, art deco numbering, and a small square at the end of the watch face's hash marks. You will also find a small step in the dial between the often red-coloured outer minute tracker and the centre of the dial.
Funnily, when the Paul Newman Daytonas were originally created, they did not attract Rolex fans. The market preferred the classic Rolex Daytona dials and thus the panda-faced watches were manufactured in limited quantities. In fact, for every so many Daytonas produced, only one Paul Newman dial was made. Little did they know that Newman's affinity for the exotic dial combined with Rolex's reduced production run would create such a modern day collectable.
ROLEX SUBMARINER WITH GHOST BEZEL
The 1958 Rolex Submariner Reference 5508 features a gorgeous 'ghost bezel,' which is defined as one which has faded into a unique and stylish grey hue—an effect that does not often occur in vintage timepieces. This "otherworldly" number also features a gilt dial; these are characterised by gold leaf on its numbering font, a style which originated in the 50's and is hardly made today.
Other notable timepieces that will be available during the upcoming auction are:
Rolex Reference 5513 Explorer Dial Submariner
Jaeger LeCoultre Reverso Squadra World Time Chronograph Philippine Edition
A Breguet timepiece
Lange & Söhne's: Zeitwerk Striking Time; Datograph Up/Down flyback chronograph; Lange 1 Time Zone
Cartier Crash: The model's distinctive shape is said to have been inspired by a distorted Cartier watch retrieved from a car wreck in London in 1967
The timepieces are joined by a curated assemblage of exquisite jewellery featuring diamonds and coloured gemstones, as well as of striking Philippine ancestral treasures. Heritage is also celebrated in the collection with excavated gold jewellery. Statement pieces include an eye-catching 11-carat Colombian emerald cabochon ring accented by yellow and white diamonds, as well as a yellow diamond choker featuring fancy yellow and light yellow cushion, pear, and oval-shaped diamonds. You will also be able to bid for 3-barter ring necklace with orange beads. Click here to see the auction brochure.
WHEN IS THE AUCTION
The Finale Auctions preview begins on October 11 at Finale Art File, Warehouse 17 La Fuerza Compound, 2241 Chino Roces Avenue, Makati. The online catalogue may be viewed at FinaleAuctions.com.ph. The watches and jewellery auction is on October 20, 2019.