5 Of Christine Chiu's Best Hairstyles In "Bling Empire"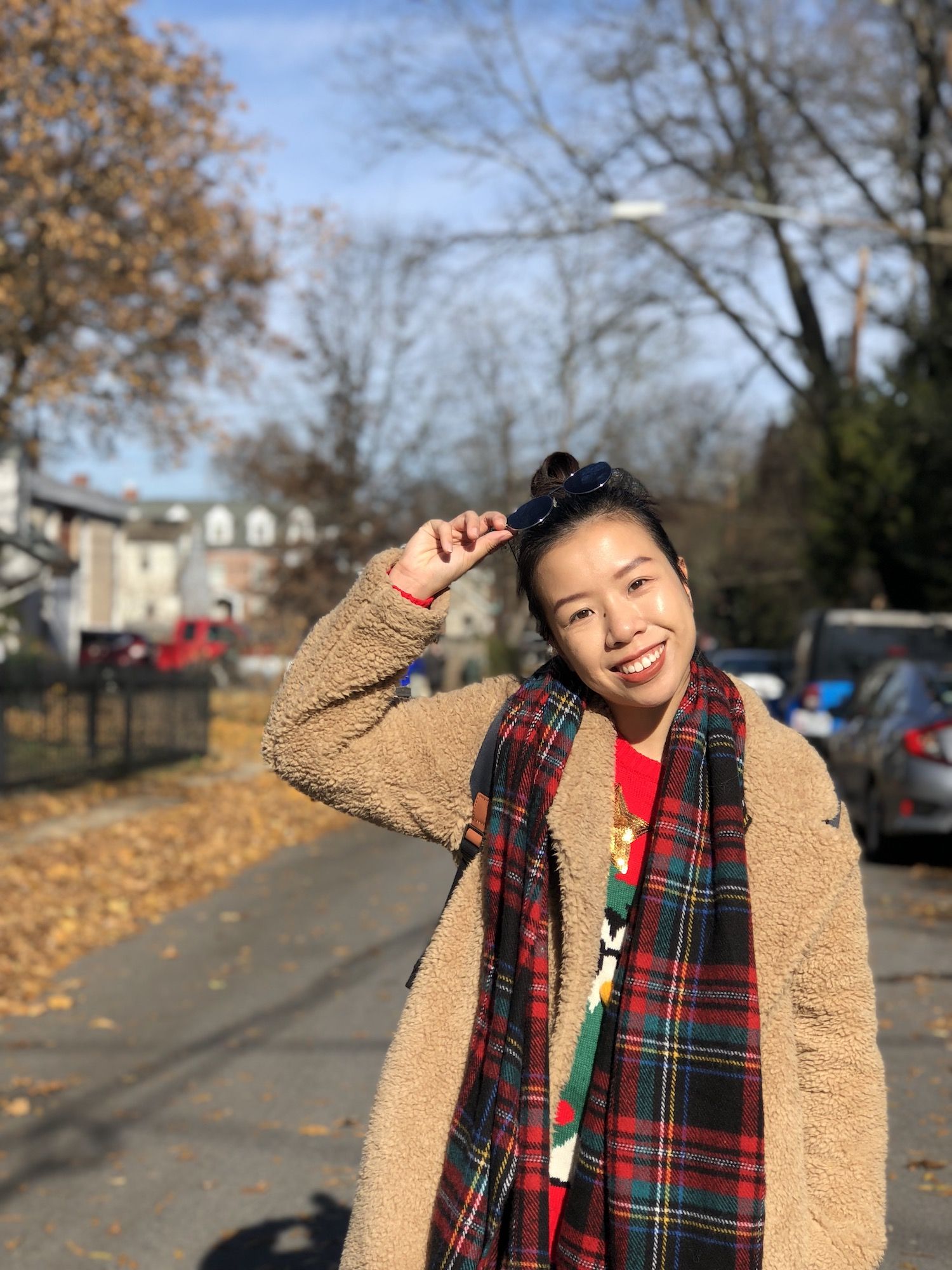 By Doris Lam
January 22, 2021
Glamour, wealth and fashion come hand-in-hand for Bling Empire's Christine Chiu––here are five of her best hair looks
Bling Empire's Christine Chiu is the queen of couture. Known for her picture-perfect outfits, collection of rare jewellery and extravagant parties, the Beverly Hills native isn't afraid of playing around with different hairdos to find one that will compliment her and complete her outfits.
From sleek bobs, to high ponytails, we're listing five of our favourite hairstyles from the Bling Empire star.
1/5 Vintage Low Bun
In episode 3 of the show, Kane decided to host a Singapore-themed party at The Formosa Cafe, an iconic retro-themed Chinese restaurant that's been visited by the likes of Frank Sinatra, Humphrey Bogart, James Dean and Elvis Presley. All cast members were told to wear red, and Christine's outfit reveal did not disappoint.
Wearing a long red dress and of course, sparkly bling to match, Christine opted for a vintage-esque low bun with polished pin curls to let her jewellery shine. To top it off, loud, red floral accessories are pinned on in the back to complete the look.
2/5 Shiny Black Bob
Christine isn't one to shy away from wigs. This sleek, chin-length bob with bangs makes several appearances throughout the show, oftentimes paired with heavy sparkles around her neckline.
The bob made its first appearance in episode one when Christine went to Anna's party with her Louis Vuitton high jewellery necklace, showing a more playful yet still sophisticated side of her for the first time.
3/5 Glam Bob
Sporting yet another bob hairstyle, Christine chose to glam it up by styling her hair in large, relaxed pin on curls. Her hair is swept to one side of her face, letting her dangling pearl earrings shine.
4/5 Tall Pony
A random segway from the show, Christine meets up with Kane to shop for a motorcycle in episode 1. (For in case the world ends, of course. Why else would one shop for a motorcycle?)
While her reasoning behind this decision drew laughter from Kane, her head-to-toe denim outfit and high ponytail went with the theme of segway so well that we're not going to question her shopping choices. Channelling fierce, boss-lady vibes with her winged liner and high pony, we're all curious to know whether Christine ended up buying a motorcycle after all.
5/5 PJs & Scarves
Just because the couple's in luxe pyjamas sets doesn't mean Christine's going to sacrifice her style. Wearing a white pyjama set with thin, black stripes, a matching black and white patterned silk scarf is wrapped around her head and knotted in the front.
With perfectly curled side fringes framing the sides of her face, the rest of her hair is pulled up in a messy bun to create a relaxed "I-woke-up-like-this" look.