Hermès F/W 2021 Redefines Female Narrative With Groundbreaking Tri-Continental Performance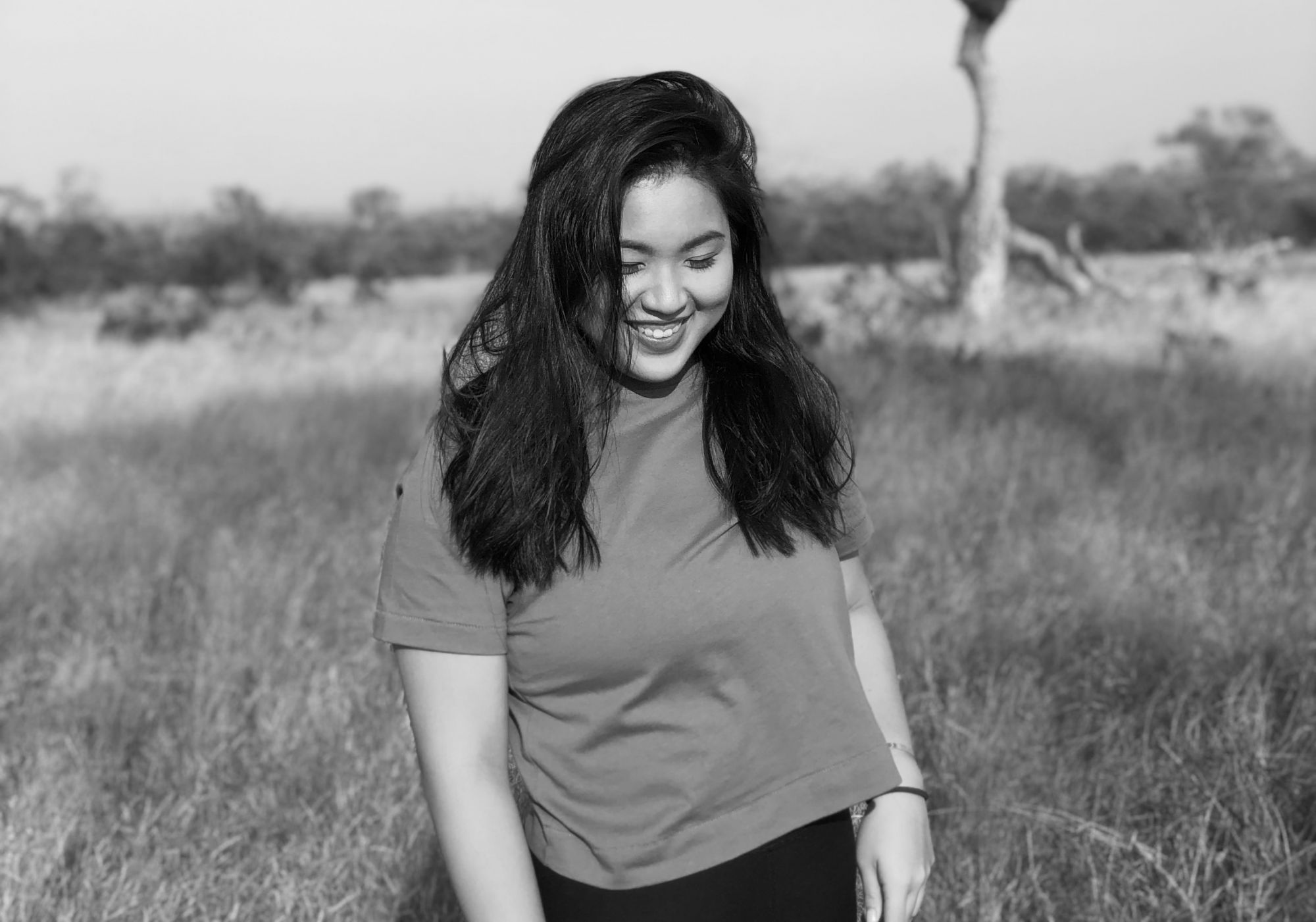 By Isabel Martel Francisco
March 11, 2021
Hermès Women's F/W 2021 collection redefines the female narrative and signals overall renewed strength in humanity through social commentary.
Known for setting the standard and dominating in the luxury space, Hermès did not hold back in its presentation of its Fall Winter 2021 Women's RTW collection. In keeping with the times, they live-streamed the show across three continents for the world to see. With impeccable timing, stunning dance choreography and sleek set designs, Hermès' show highlighted their timeless fashion and craftsmanship, while educating the audience on what the brand's takeaway message was for the upcoming season: re-building.
Mario Katigbak, at the helm of Hermès Manila, welcomed excited guests to a stunning dinner prepared by Old Manila, located in the Upper Lobby of The Peninsula Manila. True to its form, Hermès was ahead of the curve and was the first to throw a luxury event - one that was incredibly safe and well-appointed - with mask cases, shield pouches, extra personal sanitisers and more accoutrement! At 9:20 pm PHT we settled into The Peninsula's Conservatory, socially distanced, with our personal cheese and chocolate trays, eager to see the collection.
It was presented in a fascinating triptych, that took place in Park Avenue Armory in New York, La Garde Republicaine in Paris, and at Maison Hermès in Shanghai, designed as a social commentary and an expression of culture and continent. With a focus on re-building, a new lease of life, starting fresh and growing stronger, Hermès showcased gorgeous dances that were filled with fluidity and continuous motion.
The presentation opened with Madeline Hollander's choreography in New York, followed by the collection in Paris created by Hermès Artistic Director Nadège Vanhee-Cybulski, and ended with Gu Jiani's choreography in Paris. The film that brought this all to life was crafted by Sebastien Lifshitz.
"I wanted to know how the collection could feel off and contribute to the energy of three very different cities. We wanted these artists to take over the project and interpret my work using their own language [and discipline]," says Vanhee-Cybulski.
New York, at 9:30pm PHT - An organic and whimsical dance broke out amongst swaths of orange cloth. Holland created this inspired by the energy and movement of New York City. "It is a social commentary on the movement of [its] pedestrians rather than on fashion". This then evolved to infuse "how clothing influences our way of being, dancing and moving".
Cut to Paris where a new live-stream began with a posh runway show set amongst towering stacks of Hermès boxes. To the iconic design house, Hermès, women are intrinsically linked with movement, sensuality, and strength - the multifaceted nature of femininity fueled the designs. This Fall-Winter Women's RTW line is made for a dynamic woman who takes the day into her own hands. Each piece is made with the utmost focus on detail and craftsmanship with each item being suitable for everyday life, day to night: the ideal wardrobe of a woman who has come into her own, ready to face the world and make it hers.
Read more: How TV Shows Influence Fashion Today
"The idea [of it all] was female sensuality completely reappropriated. Women's sensuality was forever described, filmed, photographed and painted by men. The choreographers we approached were women," Vanhee-Cybulski underscored. She says: "we are living in a time where women need to take control of the narrative."
The closing dance, in contrast to that in New York, was strikingly bold and moving - meant to inject renewed energy into the collection. It was tense and beautiful. The choreography in Shanghai by Jiani spoke of recovering from struggle as the dancers continuously supported one another as they danced and fell into one another's arms.
Read more: Dior F/W 2021: What Our Favourite Fairytale Characters Would Wear
The shuffling and stacking of boxes across the floor, the balancing act on moving components and the dancer's continuous need to rely on one another paralleled in my opinion how the world is healing and adapting to the many hurdles the new normal has thrown our way. It also signalled that we need to work together in order to move forward successfully. "I played very athletically, very energetically with boxes….Like building blocks on the stage...obstacles became bridges. Spaces are transformed instantly. So we are dealing with the concept of [working with] rules," Jiani explained.
To Vanhee-Cybulski the box is "fundamental to Hermès". "Our orange boxes have a long history. It seemed appropriate to include them in the staging since they symbolise our identity," she shared. With the motif of identity, a developing narrative, empowerment and evolution of the times, Hermès' show definitely signalled an approaching brighter and stronger future and was poignantly concluded in China, where the global pandemic began.
Filled with powerful messages and aesthetic masterpieces, the Hermès F/W 2021 line surely did not disappoint.
Read more: Chanel Just Showed All The Coats You'll Want This Fall