Hyun Bin Designs Special Pieces For Jewellery Brand Chow Tai Fook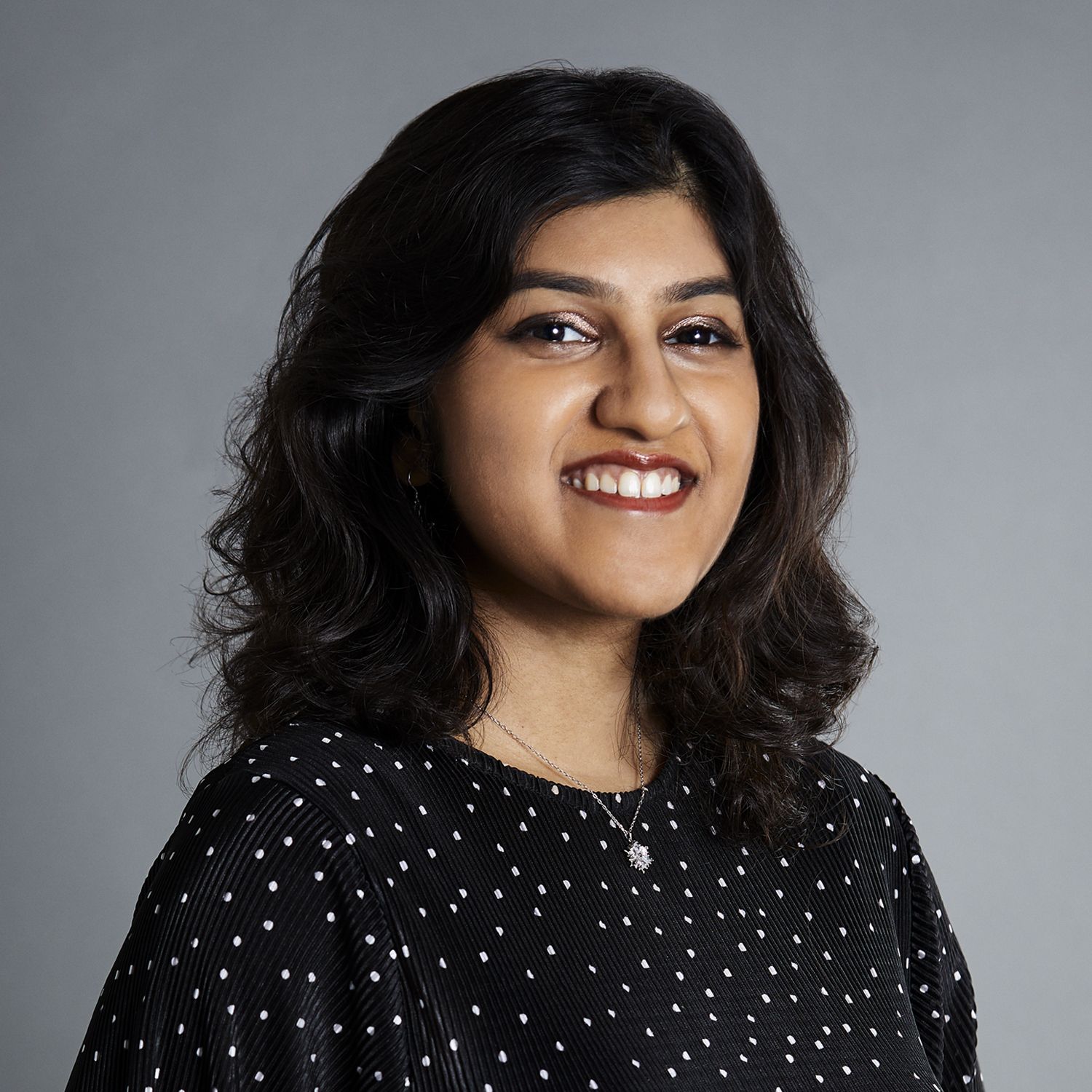 By Camillia Dass
July 21, 2021
Hyun Bin was involved in the designing of these pieces and his life and motto are reflected in almost every piece
Can't get enough of Hyun Bin? You're in luck because everyone's favourite Hallyu heartthrob from Crash Landing On You, has collaborated with Hong Kong jeweller, Chow Tai Fook, on a jewellery collaboration that boasts his personal touch.
Related: Hyun Bin Movies And Shows You Shouldn't Miss Out On
Fans will get to enjoy Hyun Bin's creative visions of art, fashion and life reflected in the pieces that he helped design for the "Hyun Bin 925" Collection.
Each piece, which features pure gold, 18K white gold, yellow gold and rose gold, manifests the personality of Hyun Bin as well as his personal life motto which is: "That's life".
With this collection, Hyun Bin believes that a simple piece of jewellery has the power to change a person's mood completely and aims to get wearers to enjoy life to the fullest while showcasing their own elegance and charm.
The collection, which features necklaces, rings, earrings, bracelets and pendants sets, will reflect Hyun Bin's confidence by reinterpreting his initials "HB" as well as featuring pieces inscribed with his signature and motto
Shop here for the full collection.
Related: 10 Korean Stars Who Can Act and Sing: Hyun Bin, Park Bo-Gum, Seo In-Guk and More