In Photos: 9 Of Lee Min-ho's Best Looks On- And Off-Screen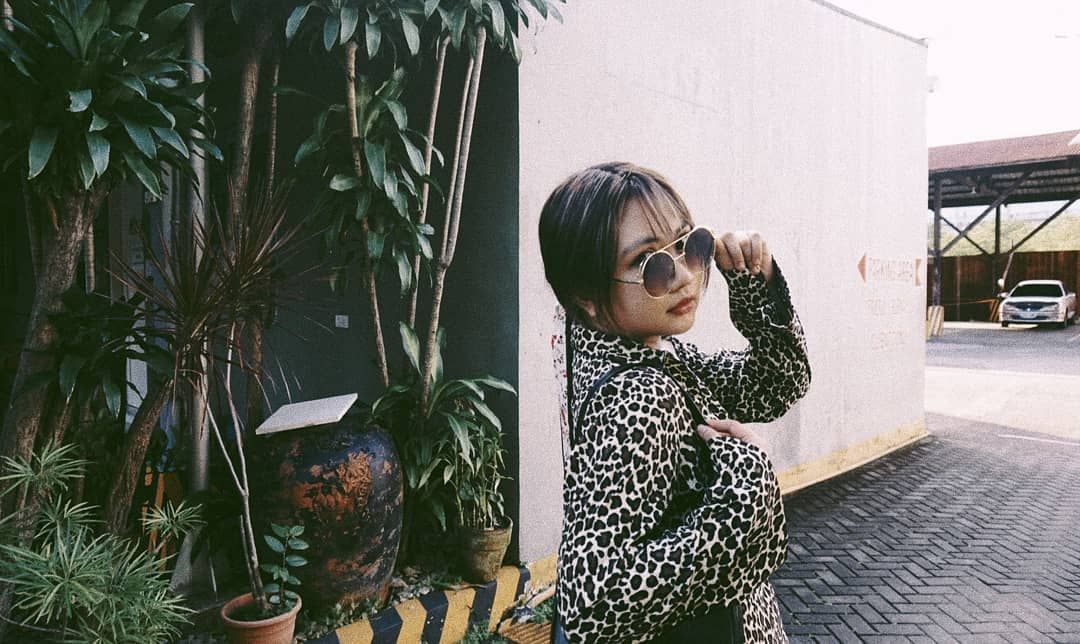 By Jove Moya
June 18, 2021
These are some of the best looks served by Lee Min-ho, one of Korea's most stunning Hallyu icons.
Korean superstar Lee Min-ho's irresistible charm has captured hearts all around the globe. The actor, who last appeared on TV screens in his blockbuster fantasy drama The King: Eternal Monarch (TKEM), will once again grace our lives as Koh Hansu in the upcoming series Pachinko.
As we all wait for Min-ho's return, Tatler sums up some of his most jaw-dropping looks.
Read also: 7 Lee Min-ho Movies and Shows You Need To Watch This 2021: The Heirs, TKEM, And More
1/9 Berluti Satin Shirt
After Min-ho's military discharge, he made one of his first public appearances in Paris by attending the Berluti Spring/Summer 2020 Menswear fashion show. The star appeared in his Berluti satin shirt covered with a sleek grey trench coat.
The actor sat at the front row beside his esteemed colleagues in show business Taiwanese actor Eddie Peng and Berluti general manager Antoine Arnault.

More from Tatler: Korean Fashion: Blackpink's Lisa—13 of Her Most Stylish Looks On- And Off- Stage
2/9 Fendi Mock Neck Shirt
For Fendi Men's Fall/Winter 2021 runway show, Min-ho donned a Fendi mock neck shirt underneath a black blazer and a pair of black jogger pants. The look was even made better with his black and beige messenger bag and sneakers.
3/9 Dior Trench Coat
4/9 Tag Heuer Timepiece
Min-ho has a way of making his overall look stand out by using accessories. In this scene from TKEM, he was seen wearing Tag Heuer's Monaco Chronographe Calibre 11 Automatique Homme 39mm.
5/9 Raf Simons oversized buttoned cardigan
No one else can look as sleek and handsome as Min-ho even when he's wearing a fuzzy, pink, oversized cardigan from Raf Simons. This buttoned top can easily be paired with palette-muted clothes.
More from Tatler: Raf Simons to show special collection at Pitti Uomo
6/9 His outfit at the 35th Golden Disc Awards
Min-ho graced the stage in his sleek black and white tuxedo when he presented the Best Digital Song of the Year at The 35th Golden Disc Awards. Even with the mask covering half his face, the actor still knows how to get everybody's attention!
7/9 Two perfect shades of brown
8/9 Hermès coat
Min-ho has a habitual liking for monochromatic colours like black. In an episode of TKEM, he was seen wearing a navy blue Hermès coat and a matching black button-down shirt. (Is this what a real, modern king would look like?)
9/9 Pink tuxedo