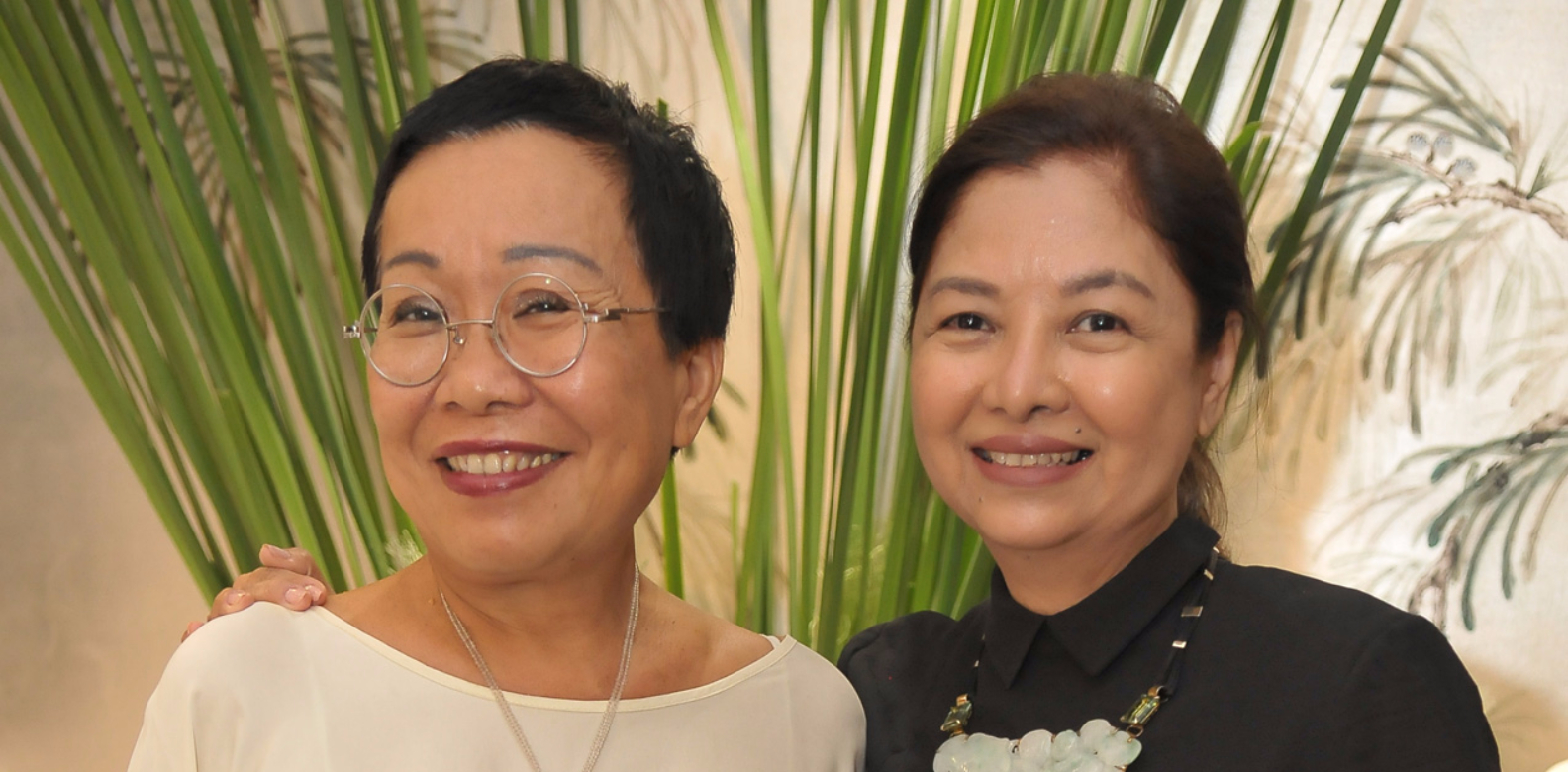 In Their Element
Watches & Jewellery
Wynn Wynn Ong and Sin Sin Man join forces in an exhibition-cum-trunk show along with the late jewellery designers Sandra d'Auriol and Jean-Francois Fichot
The exhibition entitled "Hidden Gems" held at Elements boutique showroom revisited the prolific albeit timeless works of four celebrated jewellery designers, Wynn Wynn Ong, Sin Sin Man, Sandra d'Auriol and Jean-Francois Fichot through the years. The four were also the featured in the book Hidden Gems of Asia.
Hong Kong-based Sin Sin Man, who possesses a number of pieces from the late jewellery designers Sandra d'Auriol and Jean-Francois Fichot, hand carried their exquisite designs to Manila so as to have the two on display during the exhibition.
Here are a couple of videos showcasing Sin Sin Man's creativity and some of the designs she had on display:
Elements Fine Furnishing Fabrics, Inc., as the exclusive distributor in the Philippines for many leading international brands brings the very best of interior design products and offers a broad range of textiles, wall coverings, curtain accessories, lighting and leather, to both residential and commercial clients.
As collectors and admirers of the four over the many years, Elements' proprietors Patricia Liang and Pilar Martinez Miranda brought together for the first time works from these internationally known jewellers. This assemblage of works was also punctuated by Wynn Wynn Ong's collaboration with Elements wherein she incorporated exquisite wall paper designs into her necklaces and earrings.
So selected for the book, the four designers are considered to be the tastemakers in modern jewellery design in Asia with loyal followers that are discerning, fashion-forward women who expect original organic creations and inimitable craftsmanship in each piece.
Both Sin and Ong were on hand for the book signing segment, while Manila's most stylish happily indulged in retail therapy.