Introducing The 10 Million Peso Roger Dubuis x Lamborghini Watch
Watches & Jewellery
Roger Dubuis and Lamborghini collaborated to come up with this limited edition skeleton watch that is a must have for any watch collector or enthusiast
Top watchmaker Roger Dubuis collaborated with top luxury supercar brand Lamborghini to create a limited edition Excalibur Aventador S. It is the first expression of the partnership between the two brands as a taste of their continuing partnership.
The edgy design of Excalibur Aventador S is very much young and disruptive with its skeletonised look. "Roger Dubuis uses disruptive materials and disruptive design yet the movement and the finish of the movement in particular is very classical. He is a very classical watchmaker; To combine the best of classic watchmaking with variable design," shares Olivier Gudin, Managing Director for South East Asia and Oceania of Roger Dubuis.
Gudin shares that their clientele is slowly shifting to a much younger demographic. "For us, it has shifted in the more recent years; the more we use disruptive materials, the more we go extreme with our designs, the more we skeletonise our pieces; we can see a lot of our pieces are skeletonized to the maximum; the more we see that our customers are getting younger, more hyped, and looking for something very different. And very interestingly, we have realised that the Lamborghini customers are very similar. They are customers who want to drive something, which is provocative [and] daring. The approach is very similar."
While there are still some left out of the 88 pieces being sold across the globe, there is no on-hand stock in the Philippines. It is on a pre-order basis and is made available through Lucerne's Glorietta 4 or Solaire branches.
Trending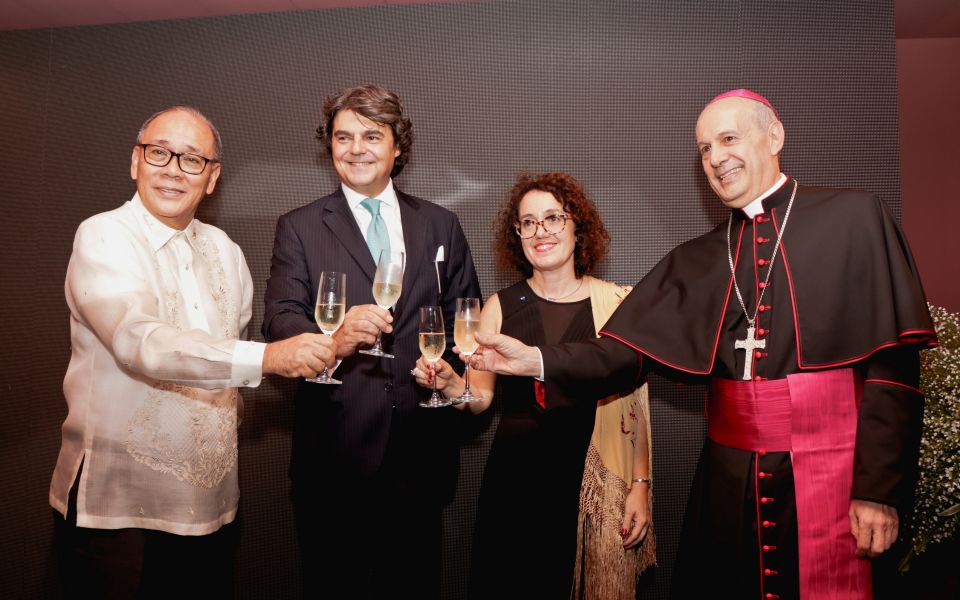 Embassy Of Spain Hosts A Celebration Of Fiesta Nacional de España At The Ambassador's Residence
October 15, 2018 | BY Philippine Tatler
photo_library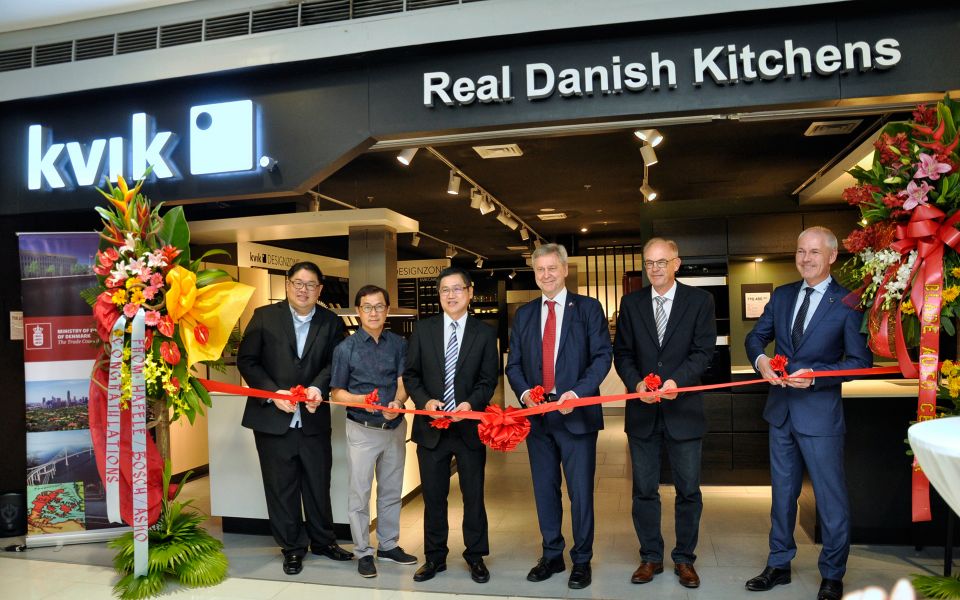 KVIK Makes Philippine Debut
October 10, 2018 | BY Jeanna Lanting
photo_library
Finale Auctions Exclusive Preview
October 8, 2018 | BY Philippine Tatler
photo_library
Where To Get The Best Comfort Food In The Country
September 28, 2018 | BY Philippine Tatler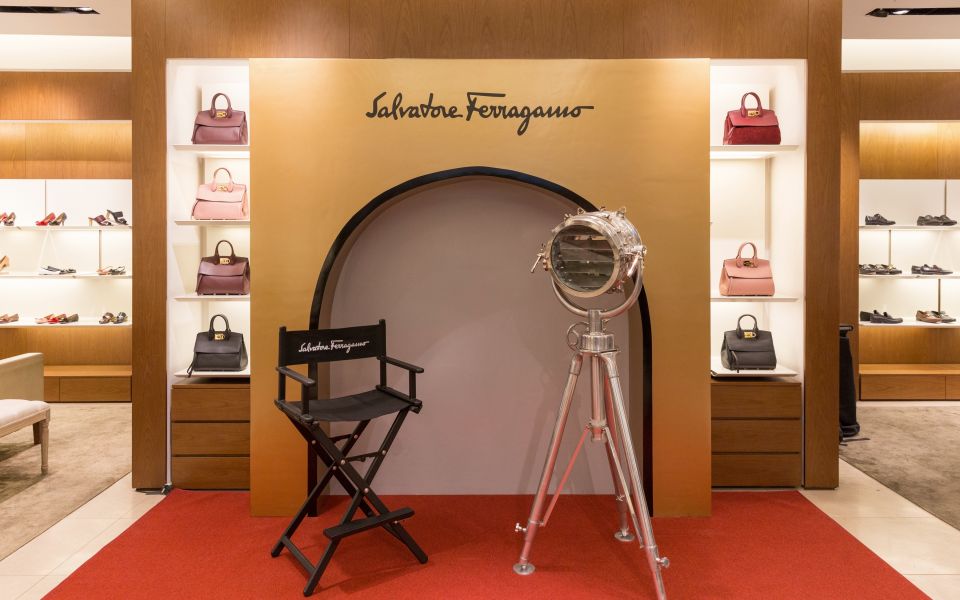 Salvatore Ferragamo's Studio Bag Has Made Its Entrance
September 28, 2018 | BY Shauna Popple Williams
photo_library
HABI Fair To Showcase The Stunning Craftsmanship of Filipino Weavers
September 28, 2018 | BY Franz Sorilla IV