Introducing Tiffany HardWear
Watches & Jewellery
July 14, 2017 | BY Philippine Tatler
Get ready to go Gaga over this new sleek collection inspired by New York City.
World famous Tiffany & Co just revealed their brand new line: Tiffany HardWear. Rustan's Department Store unveiled the collection last night at Bank Bar with an ultra trendy cocktail party.
Tiffany HardWear is all about the bold, captivating and enchanting energy of the incredible New York City. In fact the one and only Lady Gaga is their brand ambassador for this collection -- a perfect match, as she confidently embodies the many characteristics of New York City: progressive, chic, powerful, trendy and elegant.
---
---
---
The energy of Big Apple's vibrant streets and charismatic atmosphere is what inspires the simple yet edgy designs found in Tiffany HardWear. The collection embodies "the urban soul of the city where the modern rebel mixes fashion with street style."
The collection is inspired by a unisex bracelet originating from 1971—now reimagined to include earrings, rings, necklaces and pendants too -- all of which will be a perfect addition to your skinny jeans and leather jacket or to that quintessential cocktail dress.
Tiffany HardWear is metal-intensive in order to capture the industrialism of a big city. The collection has iconic gauge links to reflect utilitarian hardware. You will notice a motif of the ball and chain recurring throughout the designs as an homage to the hustle and bustle of the city life.
However this is by no means saying that New York City is a ball and chain that weighs you down but quite the opposite. It in fact is telling customers that with Tiffany HardWear you can forever be connected to this inspirational city, set free to dress to impress, brining a little piece of New York with you, always.
Tiffany HardWear will be available April 28 internationally and online beginning May 2.
Trending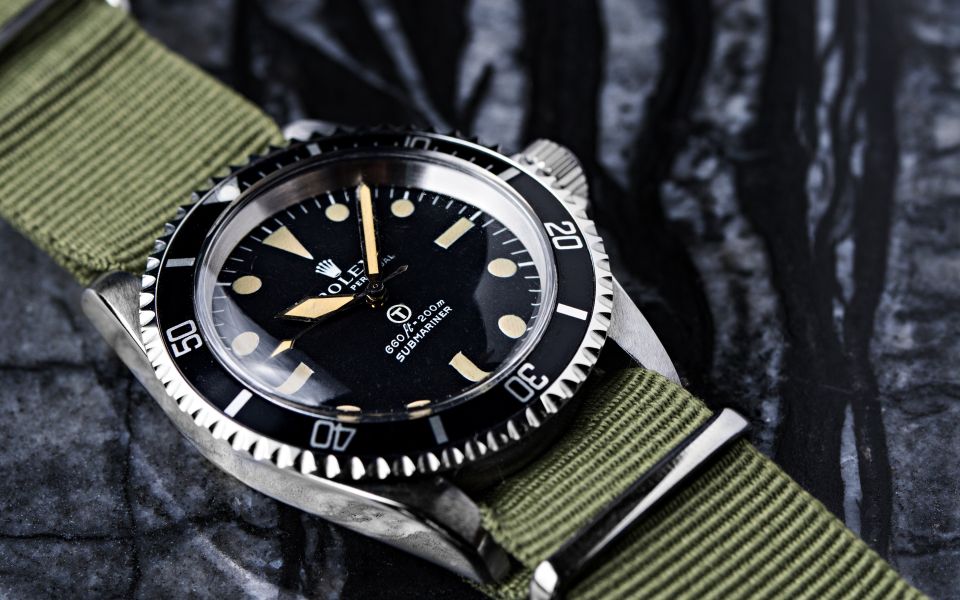 Vintage Grail: An Authority On Fine Watches
February 20, 2018 | BY Isabel Martel Francisco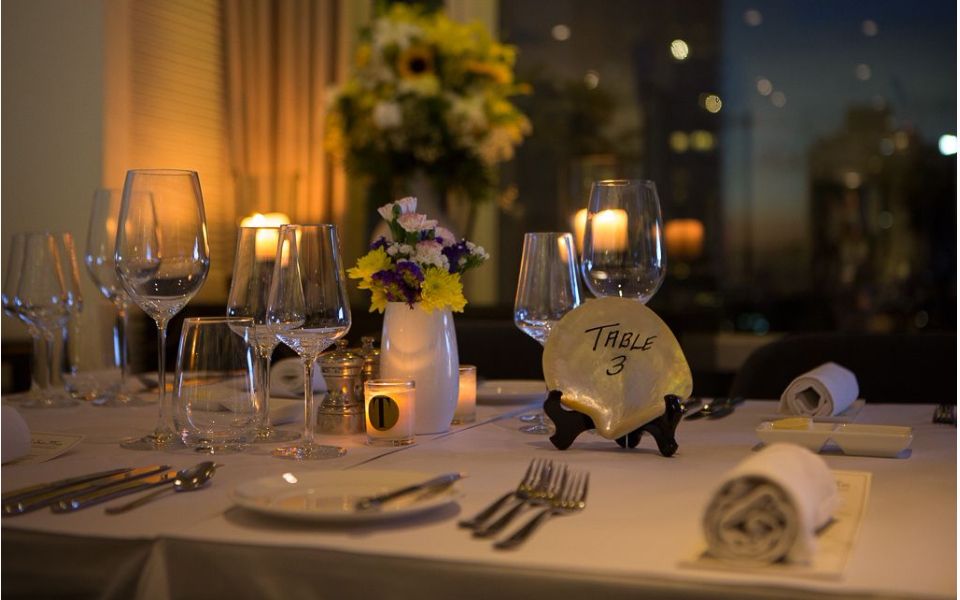 Manille-Sur-Mer: Dining For A Cause
February 20, 2018 | BY Shauna Popple Williams
photo_library
Tomatito Turns One
February 15, 2018 | BY Shauna Popple Williams
photo_library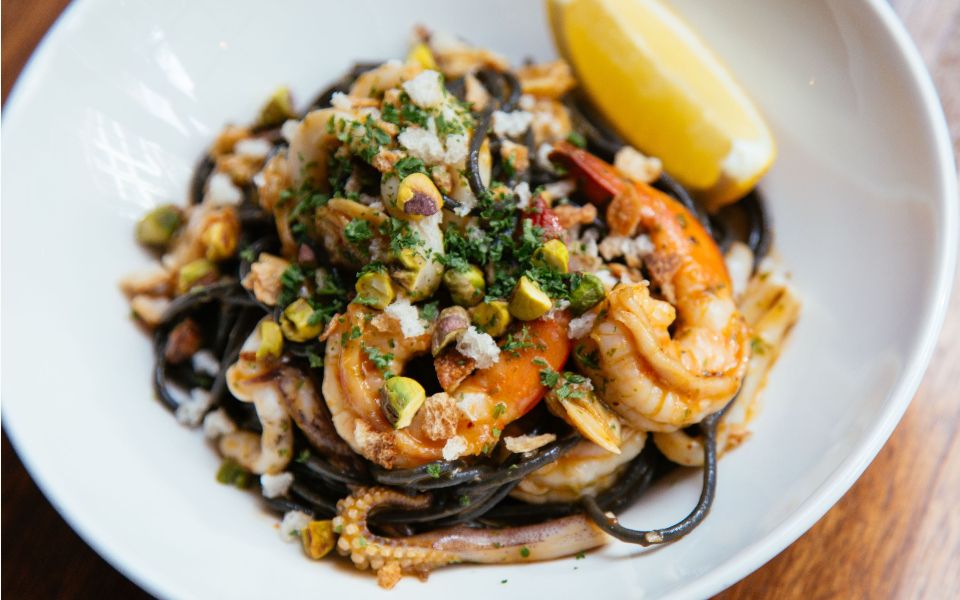 Top 20 Best Restaurants 2018
February 6, 2018 | BY Philippine Tatler
photo_library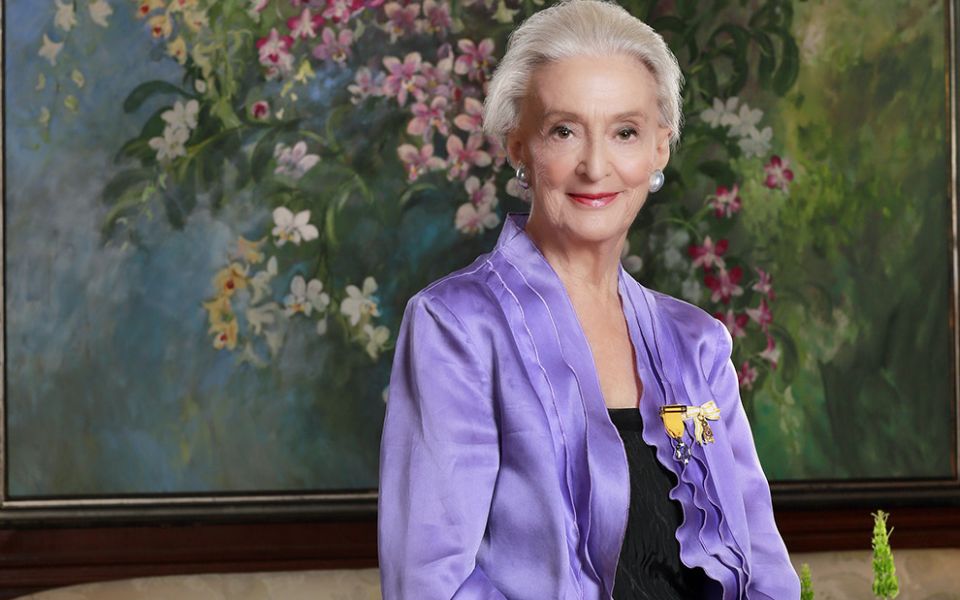 Betsy Westendorp Launches A Two-Volume Coffee-Table Book
February 6, 2018 | BY Philippine Tatler
Know Your Feng Shui Prospects For 2018
February 5, 2018 | BY Philippine Tatler