Japan Honours the Filipino Legacy with Jewelmer
Watches & Jewellery
June 27, 2017 | BY Philippine Tatler
Rajo Laurel and Jewelmer puts on a show for a night to remember in Tokyo, Japan.
Honouring the 119th Philippine Independence Day and the inauguration of Jose C. Laurel V as the new Philippine ambassador in Japan, The Philippine Embassy hosted a fashion show celebrating the finest in fashion that the country has to offer: established Filipino fashion designer Rajo Laurel and Jewelmer, the purveyor of the country's national gem. The event marks the first since 1964 that a fashion show was hosted by the embassy.
In partnership with Philippine Airlines and Jewelmer, it was held last June 12 at the Imperial Hotel in Chiyoda, Tokyo, with around 500 guests in attendance, with 118 ambassadors.
The evening celebrated the talent of the Filipino. Singers Denise Laurel, Nicole Laurel-Asensio, and Jojo Urquico treated the guests with inspired musical performances. Filipino models took the runway, parading couture gowns that conveyed the artistry of Rajo Laurel, and Jewelmer's creations lauding the natural wonder of the golden South Sea pearl.
Miss Universe Philippines 2016 Maxine Medina led the ensemble, wearing one of Jewelmer's most iconic creations: the Miss Universe Philippines headpiece, featuring a cluster of golden pearls evoking the glory of a natural treasure. Inspired by colourful vintas sailing in the Philippines, the piece alludes to the country's vibrant history and culture.
To honour Philippine independence and the inauguration of Ambassador Laurel, the night celebrated the beauty of the country—from the talent of its artists to the enduring wonder of its national gem. The show is an homage to the legacy of the Filipino.
Trending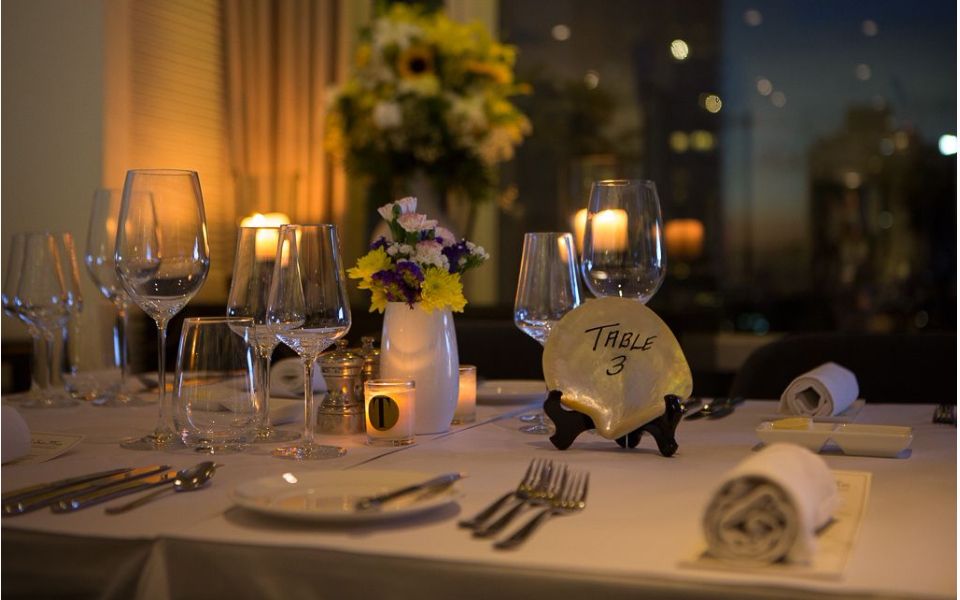 Manille-Sur-Mer: Dining For A Cause
February 20, 2018 | BY Shauna Popple Williams
photo_library
Tomatito Turns One
February 15, 2018 | BY Shauna Popple Williams
photo_library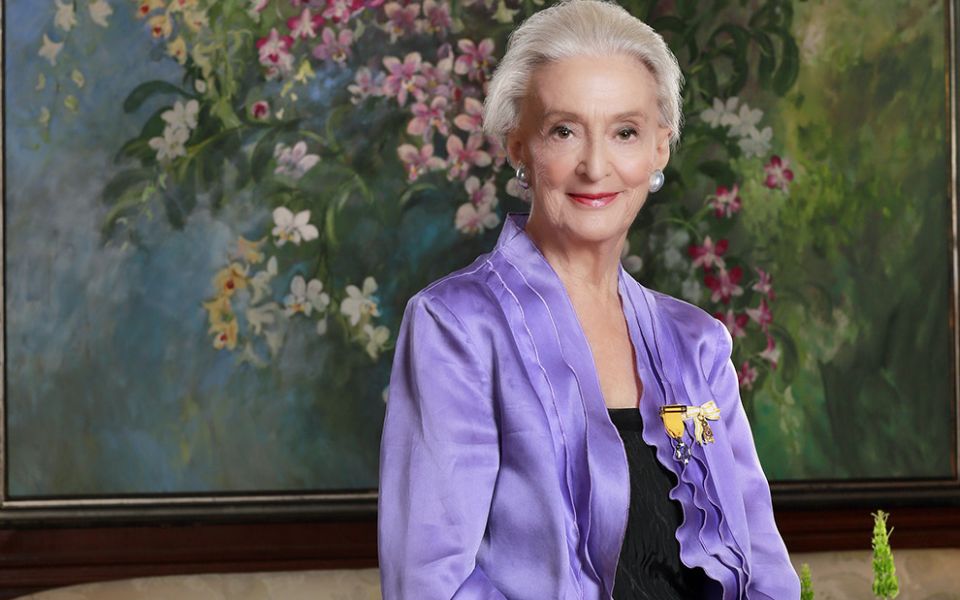 Betsy Westendorp Launches A Two-Volume Coffee-Table Book
February 6, 2018 | BY Philippine Tatler
Know Your Feng Shui Prospects For 2018
February 5, 2018 | BY Philippine Tatler
9 Artists To Look Out For At This Year's Art Fair PH
February 1, 2018 | BY Dorynna Untivero
photo_library
Presenting T.Dining & The Best Restaurants Guide 2018
January 31, 2018 | BY Shauna Popple Williams
photo_library