Jean Paul Gaultier Turns Two Iconic Fragrances into Superhero Scents
Beauty
March 17, 2017 | BY AFP Relaxnews
With spring just around the corner, Jean Paul Gaultier has lifted the lid on the label's latest limited Eau Fraîche editions of the iconic "Classique" and "Le Mâle" scents, dressed up as the legendary superheroes Wonder Woman and Superman.
There have been many creative and artistic editions of Jean Paul Gaultier's "Le Mâle" and "Classique" fragrances, always with attention-grabbing designs. After tattooed and lingerie-clad versions and character editions featuring Popeye and Betty Boop, Jean Paul Gaultier has brought two superheroes -- Wonder Woman and Superman -- to its iconic fragrance line.
"Classique - Eau Fraîche Wonder Woman" opens with notes of lemon sorbet, ginger and sugar cane juice, followed by middle notes of Tahitian Tiare flower, jasmine tea and orange blossom. The base follows through with sweet and captivating notes of vanilla, musk and neo-labdanum.
The male fragrance, "Le Mâle - Eau Fraîche Superman," has top notes of neroli, mint and aldehydes, followed by light ambery notes of sclarene and sage. This fresh and light springtime fragrance rounds off with base notes of vanilla, sandalwood and tonka bean.
While the bottles keep their original shape, the new editions come embellished with superhero pictures. Dressed in her unmistakable costume, Wonder Woman is seen busting through the strapless dress on the iconic "Classique" bottle, while Superman punches through the "Le Mâle" bottle as he flies off to save the day. Both are finished with the "I Love Gaultier" slogan.
These 2017 Eau Fraîche editions are due out this month.
Trending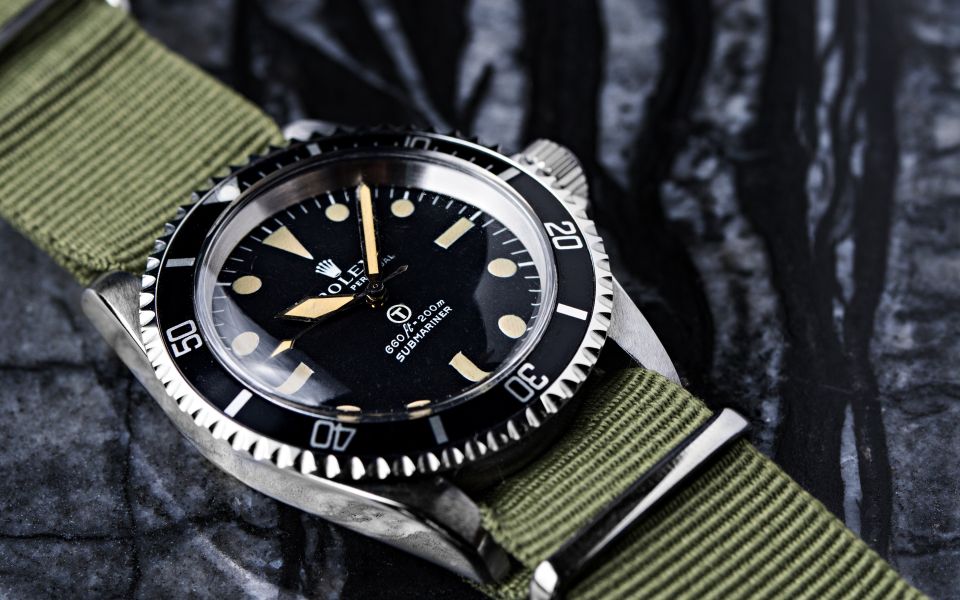 Vintage Grail: An Authority On Fine Watches
February 20, 2018 | BY Isabel Martel Francisco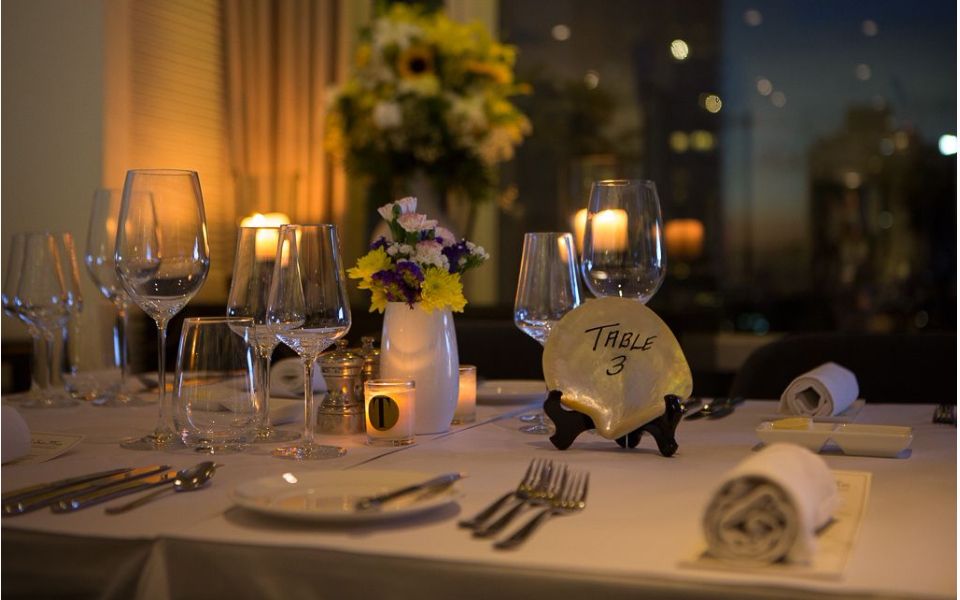 Manille-Sur-Mer: Dining For A Cause
February 20, 2018 | BY Shauna Popple Williams
photo_library
Tomatito Turns One
February 15, 2018 | BY Shauna Popple Williams
photo_library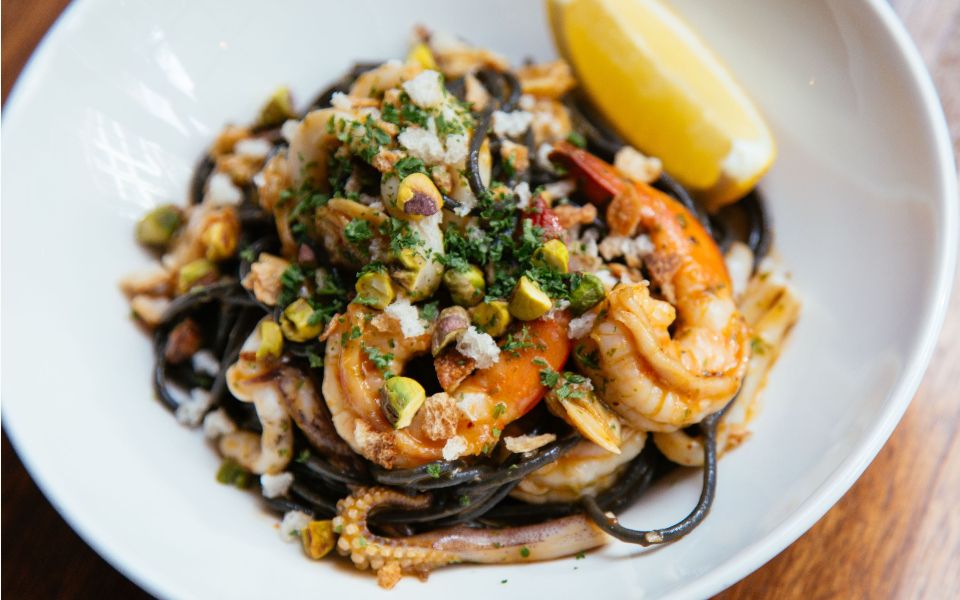 Top 20 Best Restaurants 2018
February 6, 2018 | BY Philippine Tatler
photo_library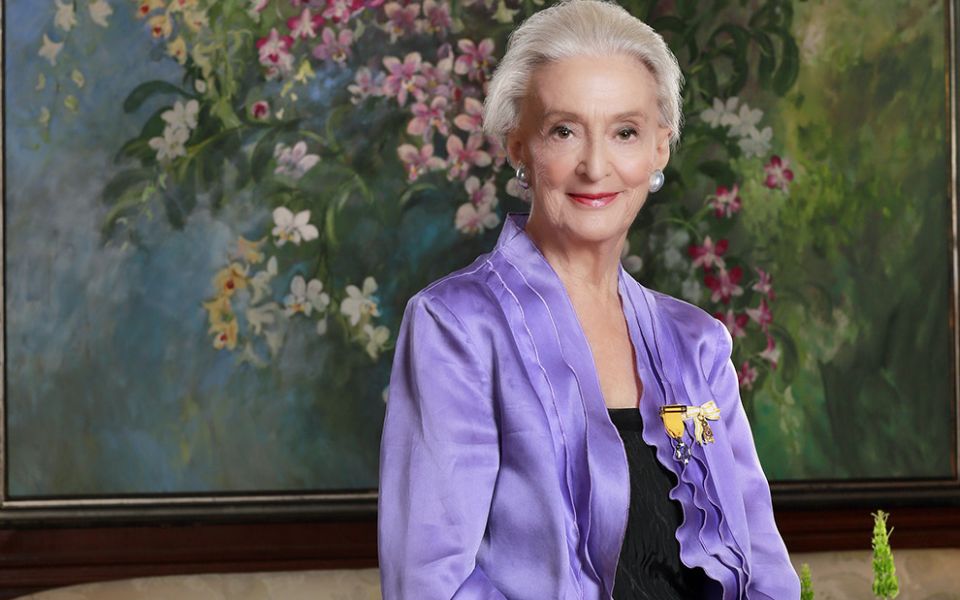 Betsy Westendorp Launches A Two-Volume Coffee-Table Book
February 6, 2018 | BY Philippine Tatler
Know Your Feng Shui Prospects For 2018
February 5, 2018 | BY Philippine Tatler