Jewelmer's Golden Summer
Watches & Jewellery
May 5, 2017 | BY Philippine Tatler
We'll show you how to channel urban chic this summer with Jewelmer
Jewelmer's Golden Summer
We'll show you how to channel urban chic this summer with Jewelmer
In the past, people have associated pearls with dressy nighttime events as depicted in films of the olden days. It's undeniable: pearls have a distinct elegance that's usually perfect for a black-tie gala or a night at the opera.
Necklace from Caravelles collection; bracelets from Mon Secret collection and earring studs
However, over the years, pearls have evolved into a style staple. They have become a perennial favourite among women who appreciate their timeless appeal and have taken to wearing pearls on any occasion. While some ladies accessorise with pearls as a matter of personal preference, others find that a strand of these gleaming gems can easily elevate any look, no matter how simple or grand.
Then again, there are pearls, and there are Jewelmer Joaillerie's golden South Sea pearls.
Strand necklace; ring and bangle from Comet collection
The colour catches the eye from a distance, capturing allure and mystique in an exquisite yet potent shade. Its warm glow radiates from within, lending a richness to the complexion of the wearer. This luminescent quality makes Jewelmer's golden pearls the ideal summer accessory for the chic lady.
This season, Jewelmer highlights three collections that celebrate beautiful moments in the summer sun: Zen, Petits Bonheurs, and Mon Secret. Whether worn separately or mixed and matched, these pieces lend an effortless sophistication to any kind of garb.
Necklace, bangle, earrings, and ring from Zen collection
The Zen collection channels harmony and balance—like yin and yang echoing the essential order of the world. With the elegant assembly of pearls resting on a backdrop of diamond and gold, each piece portrays a Zen garden where pebbles, light, and water conjure serenity and mystique.
On the other hand, the Petits Bonheurs collection rekindles holiday reveries: palm trees blowing in the gentle breeze, a boat sailing in the open sea, and laughter that flows like the rhythm of a song. With golden pearls and charms in 18k gold, holding a pendant is like carrying a capsule of a cherished moment—a world where mirth lingers and summer lives on.
Les classique pendant; Mon Secret leather bracelet and earring studs
Finally, Mon Secret features a stunning baroque whose shape is as unique as the character of its owner. It's a treasure whose beauty comes as a surprise, revealed only in the fullness of time. Worn as a bracelet, each one-of-a-kind gem is meant to express a personal statement.
These three collections further accentuate the majesty of Jewelmer's pearls. While it's no mystery that pearls are splendid works of nature, the South Sea pearls are in a class of their own.
Petits Bonheurs pendant
Creative Direction and Styling: Monique Madsen | Photography: Ramon Mangila | Make-Up and Hair: MAC Cosmetics and Martin Alonzo | Clothes: Harlan + Holden | Accessories: Adora | Location: shot at the new Ibiza Beach Club BGC, the sexiest place to eat and be entertained. Located at the 6th floor, W City Center in BGC
Trending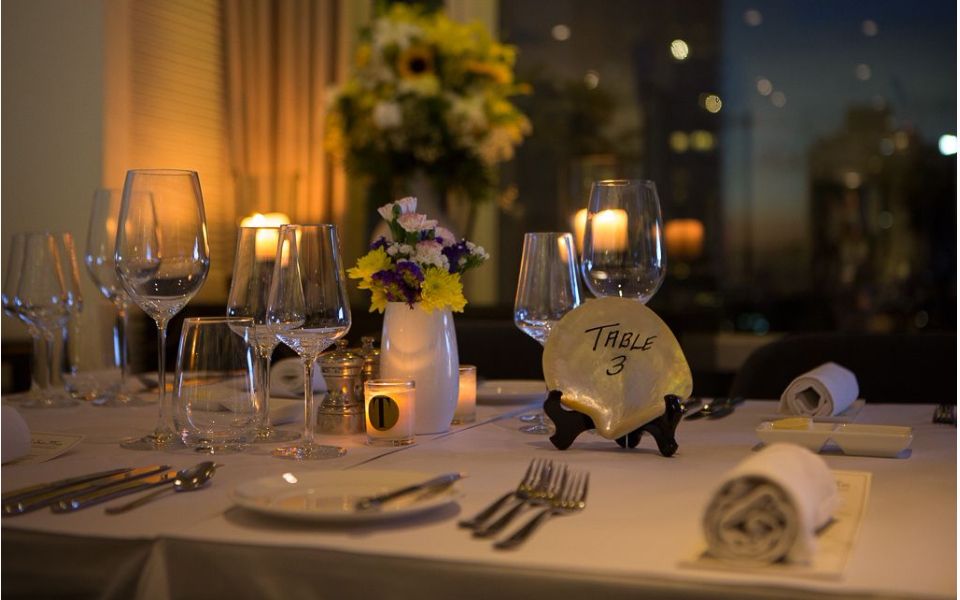 Manille-Sur-Mer: Dining For A Cause
February 20, 2018 | BY Shauna Popple Williams
photo_library
Tomatito Turns One
February 15, 2018 | BY Shauna Popple Williams
photo_library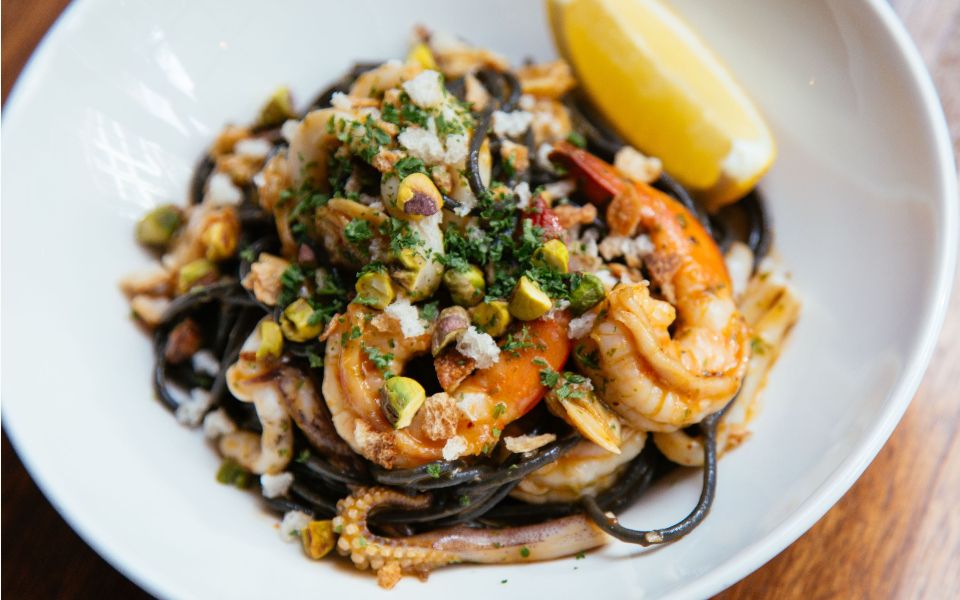 Top 20 Best Restaurants 2018
February 6, 2018 | BY Philippine Tatler
photo_library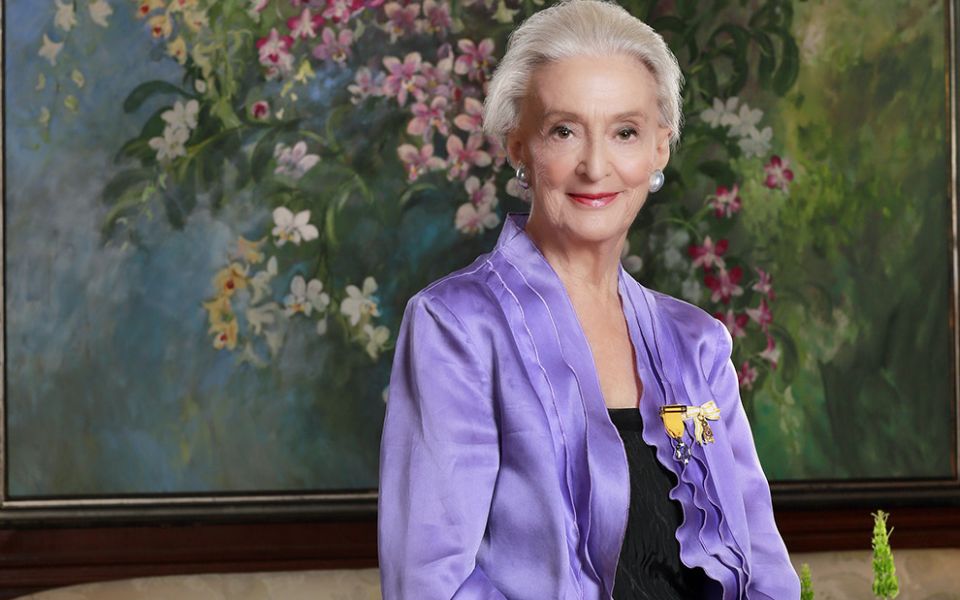 Betsy Westendorp Launches A Two-Volume Coffee-Table Book
February 6, 2018 | BY Philippine Tatler
Know Your Feng Shui Prospects For 2018
February 5, 2018 | BY Philippine Tatler
9 Artists To Look Out For At This Year's Art Fair PH
February 1, 2018 | BY Dorynna Untivero
photo_library