Jewelmer's Noël Pendant Brings Smiles To The Children Of MovEd Foundation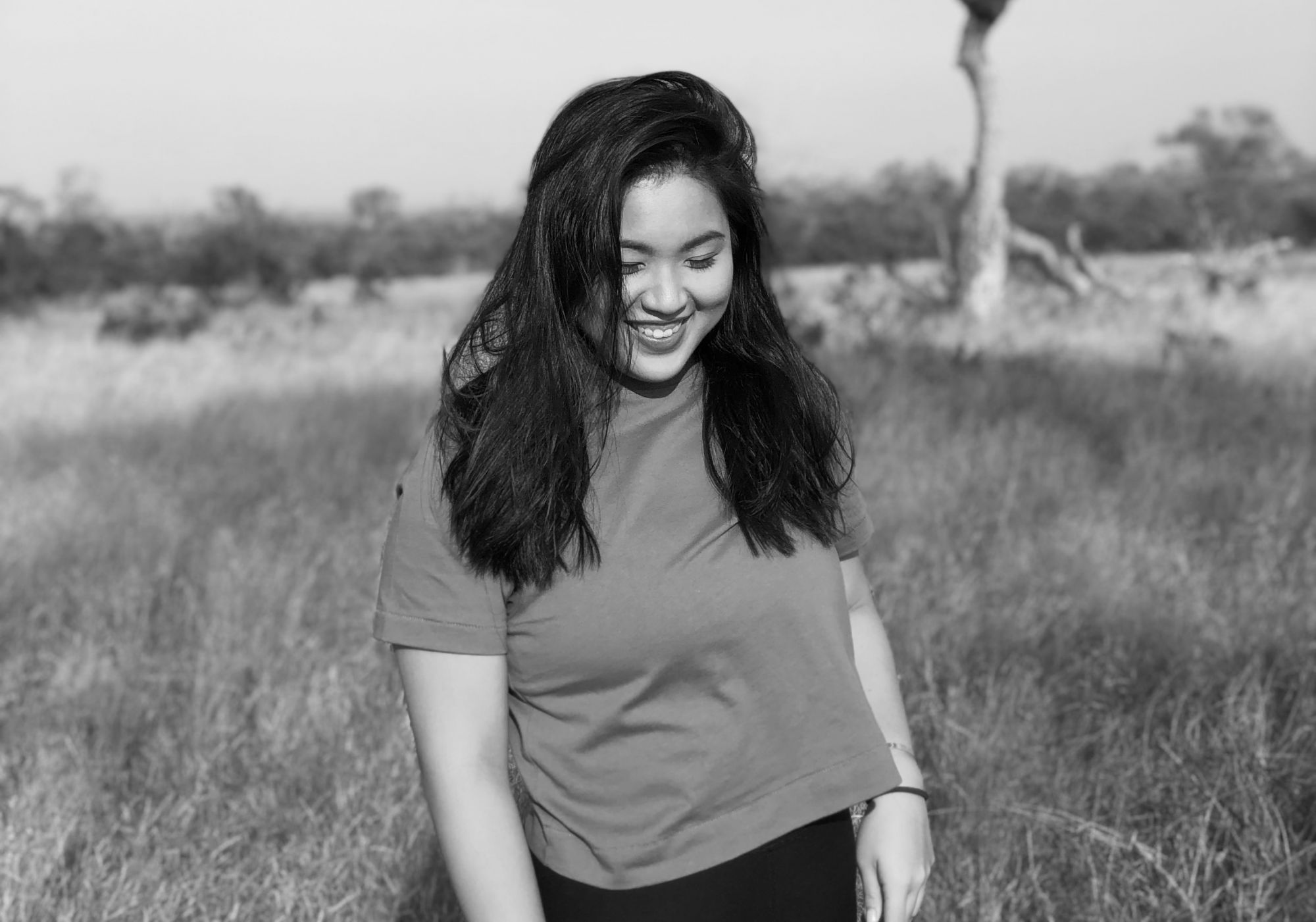 By Isabel Martel Francisco
December 04, 2019
Giving gifts is a gesture that comes from the heart, but choosing a gift that gives back is so much more meaningful.
It can often be quite difficult thinking about the perfect present for loved ones during Christmas, burdened to find something meaningful, beautiful, useful, and of high quality. Finding an item that checks off all the boxes can be quite tricky. Luckily, Jewelmer has something that might solve your gifting dilemmas.
During the Christmas season, Jewelmer puts the spotlight on its gorgeous limited release Noël Pendant. It is truly impactful that it will not only give the receiver a stunning piece of jewellery, but also the chance to extend blessings to others as part of the proceeds from the purchase go towards the philanthropic efforts of MovEd Foundation.
MovEd Foundation aims to develop a lasting system and culture that places a premium on early childhood education for low-income families. Patterning itself after K-12 systems, MovEd developed a custom curriculum to best serve the children. Working with local communities, MovEd takes over community facilities, outfitting each establishment with supplies, furniture, and accredited personnel.
Learn more about MovEd Foundation here
Every Christmas for the past two years, part of the proceeds from the Noël Pendant of Jewelmer have successfully sent students to school for an entire year! "The Noël Pendant is great because you are able to donate, and are then given this beautiful thing that you can keep forever! It is not just a piece of jewellery but the meaning behind it is significant. Every time someone wears it, they will know that with this 'I was able to send a child to school.' It is symbolic in more ways than one," said Alex Eduque, Founder & Chairperson, MovEd Foundation.
The holiday season is extra special for Jewelmer because as a brand, they believe in giving back — first, to the environment, as sustainable pearl farming helps protect marine life. Second, to the communities, as Jewelmer also provides education and supports schools in Palawan through the Save Palawan Seas Foundation (SPSF). This partnership with MovEd allows Jewelmer to bring these valuable efforts to Manila and extend support to more students in the country.
"It is important for us to give back to the environment and community that makes the pearl happen. For several Christmases now, we have been supporting the MovEd Foundation because its mission to empower the Filipino youth through holistic programs resonates with us. Everything is connected—taking care of the environment has to go hand in hand with supporting education, starting with our youth. It is only together that we can create the impact that we envision, and this is why MovEd's efforts are very dear to us." — Marion Branellec-De Guzman, Marketing Manager, Jewelmer.
To Jewelmer, this time of the year is a perfect moment not just to celebrate personal triumphs and relationships, but also to explore the creative ways we can create a brighter future for us all. Generosity goes beyond gift-giving — they are about giving love, effort, and support to those around us as well. "The pendant represents the warmth and light that we share with each other during this truly wonderful season, so being able to support MovEd through the Noël pendant is our small way of contributing to a child's education," shares Marion Branellec-De Guzman.
"People get intimidated when you mention donating to charity because they feel like they have to give a huge amount in order to make a difference. When in reality small amounts compounded make an equal amount of difference." — Alex Eduque
She shares that "years ago when Jewelmer approached me we talked and realised that education is a cause that resonated with the mission Jewelmer believes in. Jewelmer promotes the National Gem, the pearl we are all proud of. When you think about it metaphorically, when you buy a pearl you are also making an investment not only for yourself but in the country because you are supporting a product that is beneficial to the environment, the country, and the future. It is the same with MovEd, when you invest in a child's education you are investing in their future and the future of a country. I think in that way children are also gems of the country. It is like a gem for a gem!"
Furthermore, Alex hopes to remind everyone to find your inner child at Christmas. "This season reminds us all to put ourselves in the shoes of a child and see the world from a perspective where the simplest joys bring the biggest blessings."

At the helm of MovEd, Alex says that the foundation strives to invest in Christmas—especially for the children. Although giving is encouraged year-round, she hopes to encourage donors to not just donate monetarily but to participate in Christmas parties and events at the schools to interact with the children and to see where their donations go. "I feel like these interactions are priceless. We are also teaching the children to be grateful as they can now meet the people who believe in them and who have invested in them to become the possible leaders of their coming generation."
Visit Jewelmer's website to learn more about the Noel Pendant.
Photography kryss rubio and angela arcega