Jo Malone London's Bloomsbury Set
Beauty
Find out the story behind Jo Malone London's British collection for 2017, The Bloomsbury Set.
Every year, Jo Malone London releases a collection that celebrates the best of British culture in its own unique way. This year, the brand takes inspiration from The Bloomsbury Group—a set of English intellectuals—who would convene at Charleston in East Sussex, a beautiful and rambling cottage surrounded by an incredible garden.
The philosophers, writers, economists, and artists—including Virginia Woolf and E.M. Forster—that make up the Bloomsbury group are known to be proper English men and women, but behind the façade are non-conformists and true hedonists. This complicated and clashing image toes the line between proper and promiscuous—the attributes that define a Jo Malone woman (and man).
The Bloomsbury Set is composed of five scents that capture the intoxicating essence of an unconventional life. Yann Vasnier, the make of the limited edition collection says of the whole experience of visiting Charleston House and creating the set: "I didn't know what to expect from this house and garden in the middle of the English countryside but I fell in love with it. I clearly remember a beautiful table painted with water lilies that looked almost like camouflage print, and the smells of clay and dust and ceramic in the air. When we walked around the garden I was so captivated by the plants and flowers. When I was there I made a storyline in my head from morning to afternoon to evening, so the five fragrances have a natural evolution."
Garden Lilies represent the scent of dawn at the lily pond—the effervescent water lilies, dewy green sap, and lush ylang ylang enhanced with white musk and a wisp of vanilla. The intoxicating Blue Hyacinth is warmed by the sun entwined with the vibrancy of garden geraniums and woody vetiver. Meanwhile, Leather & Artemisia evokes the striking scent of anise-tinged absinthe blended with aromatic Artemisia, soft orriswood and the deep richness of leather enhanced by the amber woody notes of Cypriol. Tobacco & Mandarin, on the other hand, provides the sweetness and warmth coming from vibrant mandarin and herbaceous sage with beeswax sweet pipe tobacco. Finally, Whisky & Cedarwood is an enigmatic blend of fine whisky and opulent roses edged with spicy pimento, warm cedarwood, and an intriguing accord of waxy wooden floors.
The Bloomsbury Set is available on counters starting March 2017.
Trending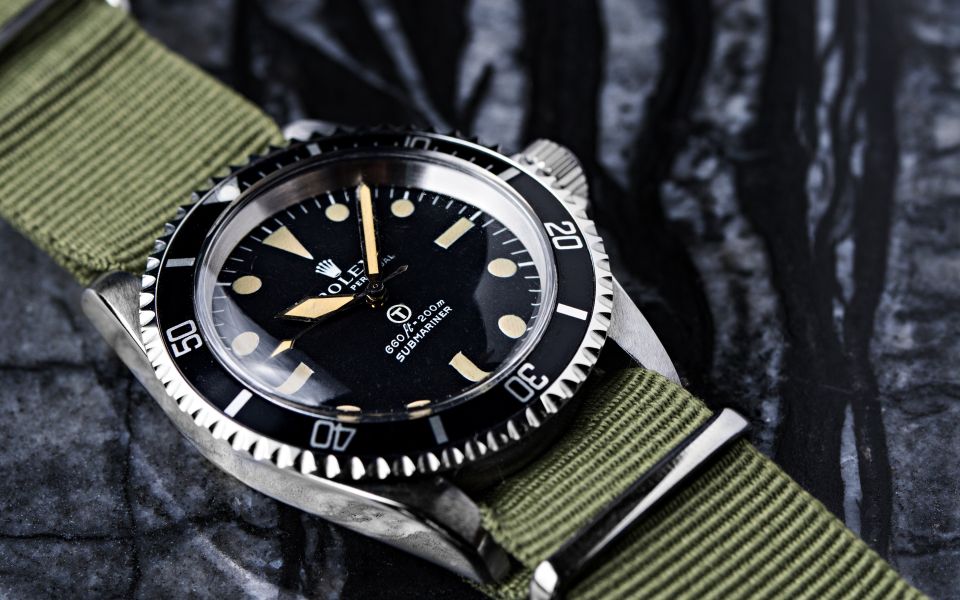 Vintage Grail: An Authority On Fine Watches
February 20, 2018 | BY Isabel Martel Francisco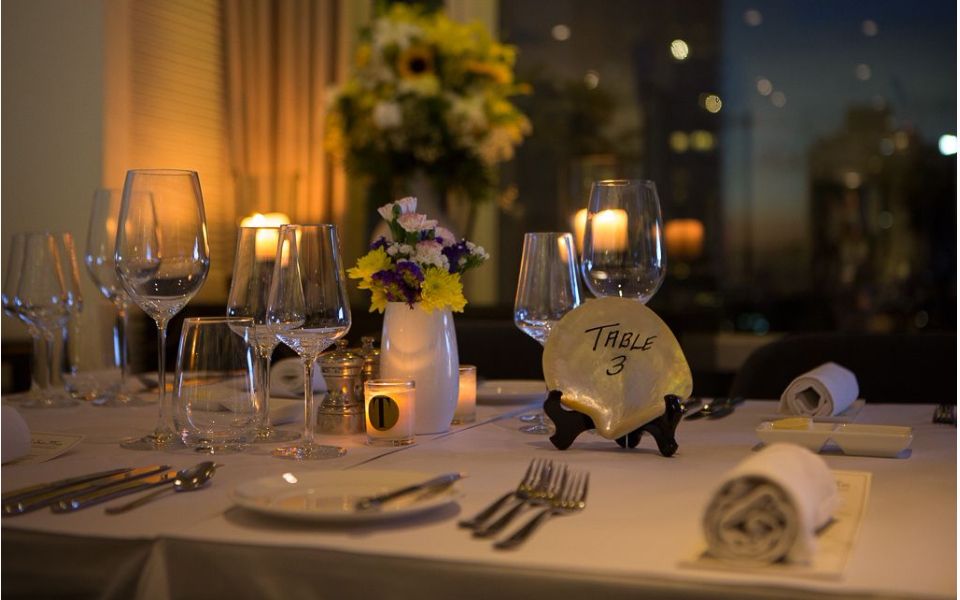 Manille-Sur-Mer: Dining For A Cause
February 20, 2018 | BY Shauna Popple Williams
photo_library
Tomatito Turns One
February 15, 2018 | BY Shauna Popple Williams
photo_library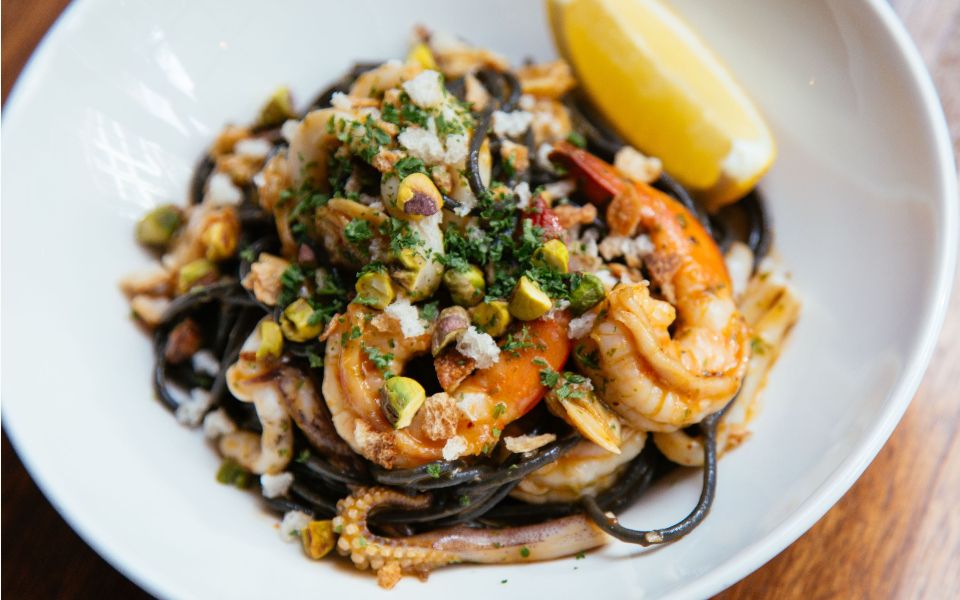 Top 20 Best Restaurants 2018
February 6, 2018 | BY Philippine Tatler
photo_library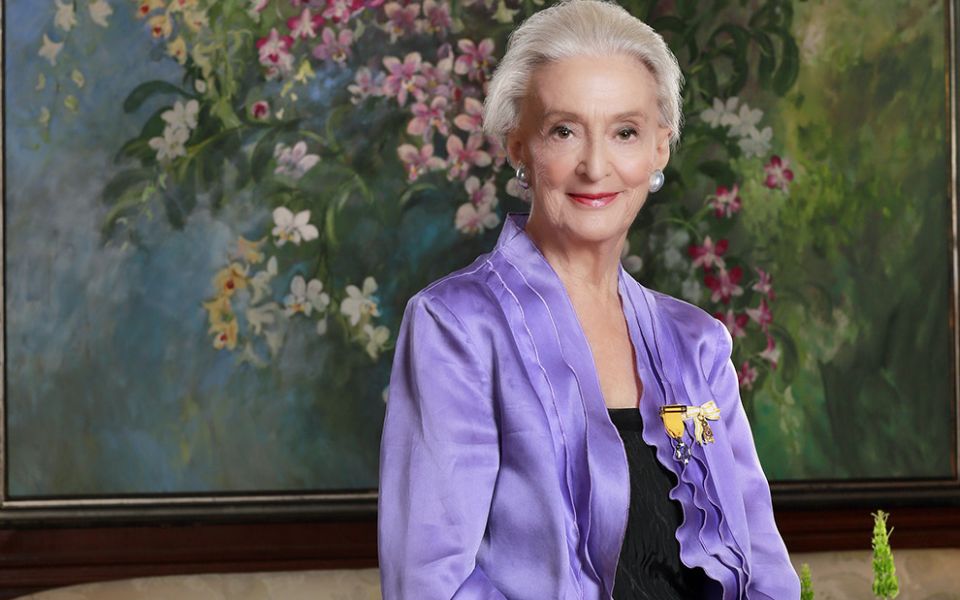 Betsy Westendorp Launches A Two-Volume Coffee-Table Book
February 6, 2018 | BY Philippine Tatler
Know Your Feng Shui Prospects For 2018
February 5, 2018 | BY Philippine Tatler