Jo Malone London's Rare Teas
Beauty
August 30, 2017 | BY Philippine Tatler
Find out the scent profiles of Jo Malone London's most luxurious collection yet, and then imagine which scent suits you best
Tea has a longstanding history, one that began in ancient dynastic China. These precious leaves still grow on many of the original lush fields to this day, while the art and craftsmanship of handpicking and preparing tea has withstood the test of time.
Jo Malone London pays tribute to centuries of tradition with a masterful reinterpretation, the Rare Teas Collection. For the first time, the teas are infused straight from the leaves into six exquisite fragrances, showcasing the ancient art of the tea master.
---
The Silver Needle Tea is a delicately floral, supple, and velvety scent enriched with opulent rose, made tender with sage, and enveloped with musk. The leaves are grown in the lush valleys of Fujian, China, and for centuries have been reserved for the imperial family.
---
Found high in the foothills of the Himalayas, the Darjeeling Tea has vibrant spring buds that grow on the steepest slopes amongst mountain mists. Radiance is its main feature, with the scent richly floral with a hint of exotic sweetness. It's made luminous with jasmine, cool with freesia, and enticing with an apricot note and Indian davana.
---
As the smoothest of all the fine Japanese sencha teas, the Jade Leaf Tea buds are grown in the cool sea breeze of the Kyushu and steamed to preserve their distinct green colour and flavour. The fragrance is infused with pomelo, layered with a hint of sesame, and made distinctly herbaceous with mate leaf.
---
The delectable Oolong Tea has a perfectly rounded flavour with earthy hints. The leaves are grown in the rolling mountains of Fujian, China, where they are handpicked, dried on bamboo, and heated for a precious woody elegance. The scent is made richer with bitter cocoa, tonka bean, and hay, with a dash of sweetness from the tobacco leaf.
---
The Midnight Black Tea takes its name for its deeply seductive and exotic nature. Taken from the most precious puerh from China's Yunnan province, the infusion is matured for a sensual intensity. Mixed with vanilla absolute, labdanum, and guiac wood, the scent becomes a rich and intoxicating blend.
---
Finally, the magnetic Golden Needle Tea spreads notes of leather and spice in the air—a mysterious infusion. The scent is reminiscent of the warm wooden interior of Chinese teahouses in the cloud-veiled mountains of Yunnan. The blend is made smooth with sandalwood and glowing benzoin resin.
---
The Rare Teas Collection is now available at Greenbelt 5
Trending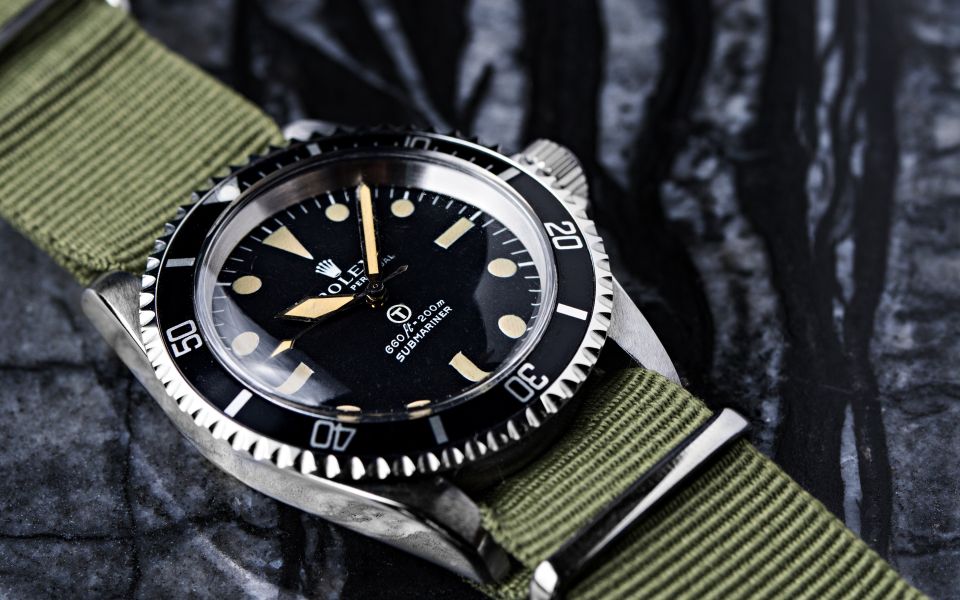 Vintage Grail: An Authority On Fine Watches
February 20, 2018 | BY Isabel Martel Francisco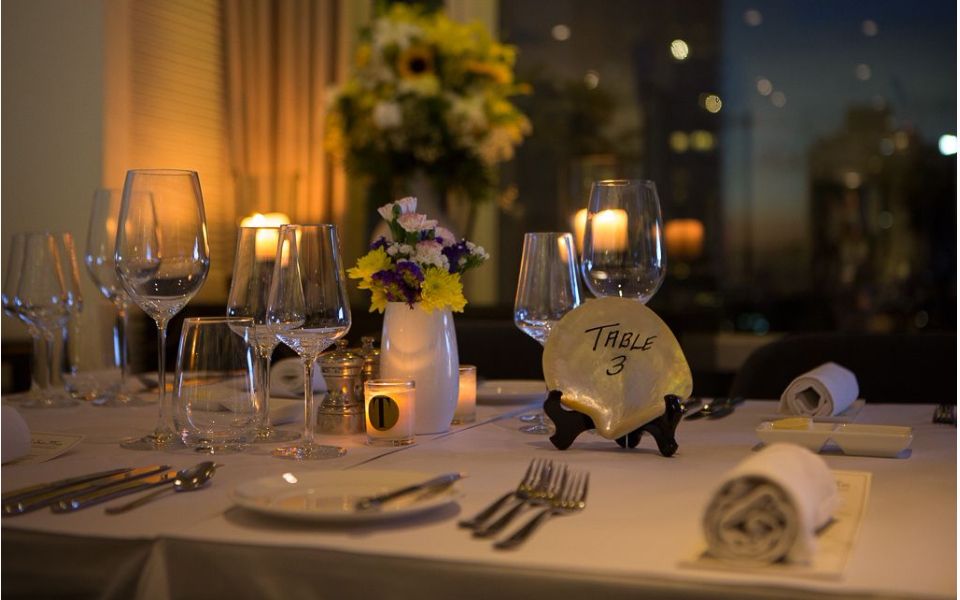 Manille-Sur-Mer: Dining For A Cause
February 20, 2018 | BY Shauna Popple Williams
photo_library
Tomatito Turns One
February 15, 2018 | BY Shauna Popple Williams
photo_library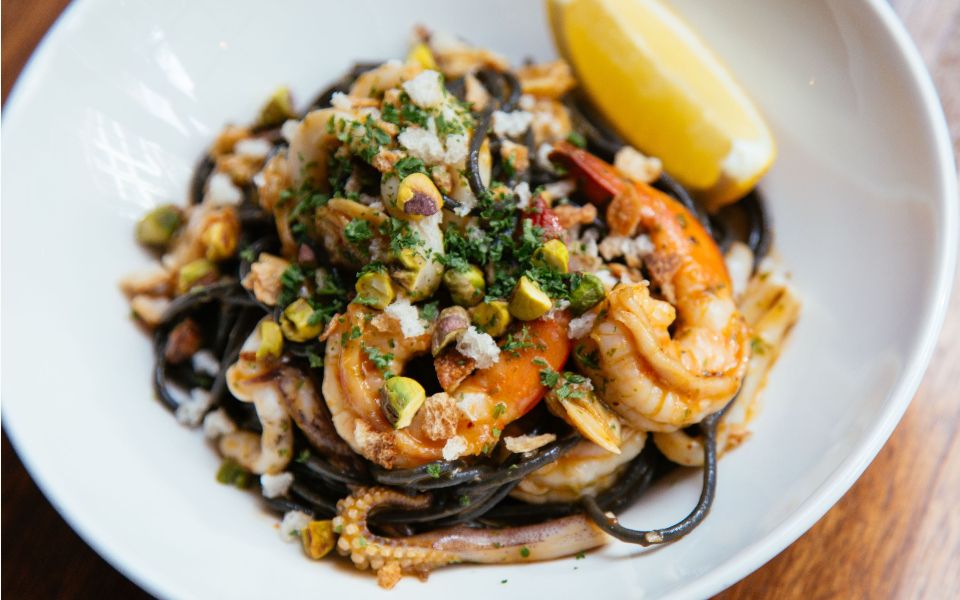 Top 20 Best Restaurants 2018
February 6, 2018 | BY Philippine Tatler
photo_library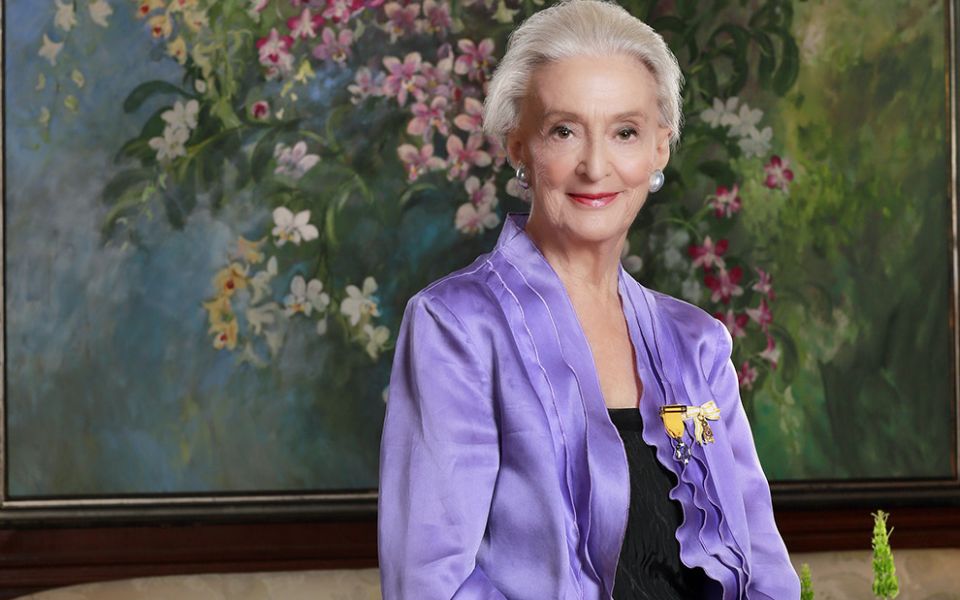 Betsy Westendorp Launches A Two-Volume Coffee-Table Book
February 6, 2018 | BY Philippine Tatler
Know Your Feng Shui Prospects For 2018
February 5, 2018 | BY Philippine Tatler