Kaayo Modern Mindanao by Marga Nograles Launches Its First Resort Collection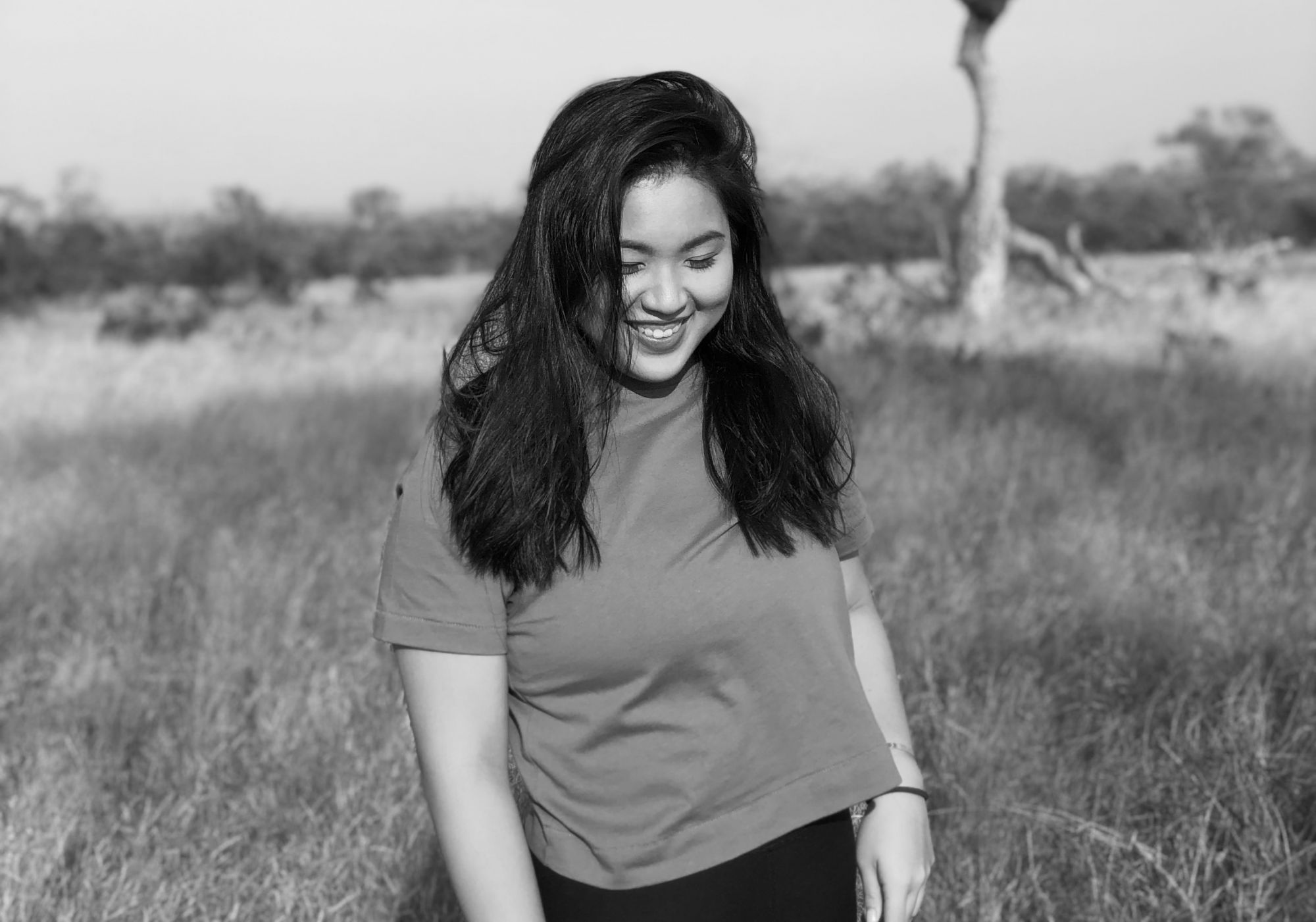 By Isabel Martel Francisco
March 24, 2021
Kaayo Modern Mindanao by Marga Nograles proudly presents its first-ever resort collection to come this April! 
Kaayo Modern Mindanao has expanded and needless to say, they are thrilled to reveal their latest resort collection! At its core, the brand is more than just fashion. Marga envisioned Kaayo not only as an outlet for her creativity but as a platform to showcase her love for country and a place to honour Mindanao. Through her clothing, she pays homage to its people, culture and beautiful indigenous tribes.
With the increasing monotony and uncertainty this past year has brought, Marga found solace in escaping to the beach. "The sun, the sand, the sea and the open space brought some semblance of normalcy and hope," she shares. During her time by the ocean, she realised what she thought were essential to beach living and thought: Why not make my own?
Read more: Marga Nograles is part of Tatler Asia's Most Stylish List 2020
Initially, Marga made these pieces for herself out of want and need, then soon enough all her friends asked her to make some for them too. From those nearest and dearest to her, Marga learned what worked best and what didn't. A few months later Kaayo Resort was born!
From beach bags, colourful cover ups that dry quickly, to romantic lace robes and dresses (to wear over bathing suits), silky kaftans, or colourful flirty skirts and basic shorts - Kaayo sure has a lot of surprises coming your way! A collection of colourful, whimsical, delicate and happy pieces (which are hand-beaded and hand-woven by the Mindanao indigenous tribes) will surely make heads turn at the beach.
Read more: 10 Filipinas Who Have Made A Mark On The Philippine Fashion Industry
Each design stays true to Kaayo's mission of providing sustainable livelihood to the tribes and empowering women. "This collection aims to bring you colour and joy to your lives while allowing you your quick escape from all the chaos in the world right now," says Marga.
Head to their website to learn more about the brand and keep an eye out for the resort line launching in April.
Read more: Where To Buy Stylish and Locally-Made Face Masks In The Philippines
---
To know more, visit their website kaayoph.com.