Philippine Queen of Knitwear: Lulu Tan-Gan Shares Her Inspirations In Design And In Life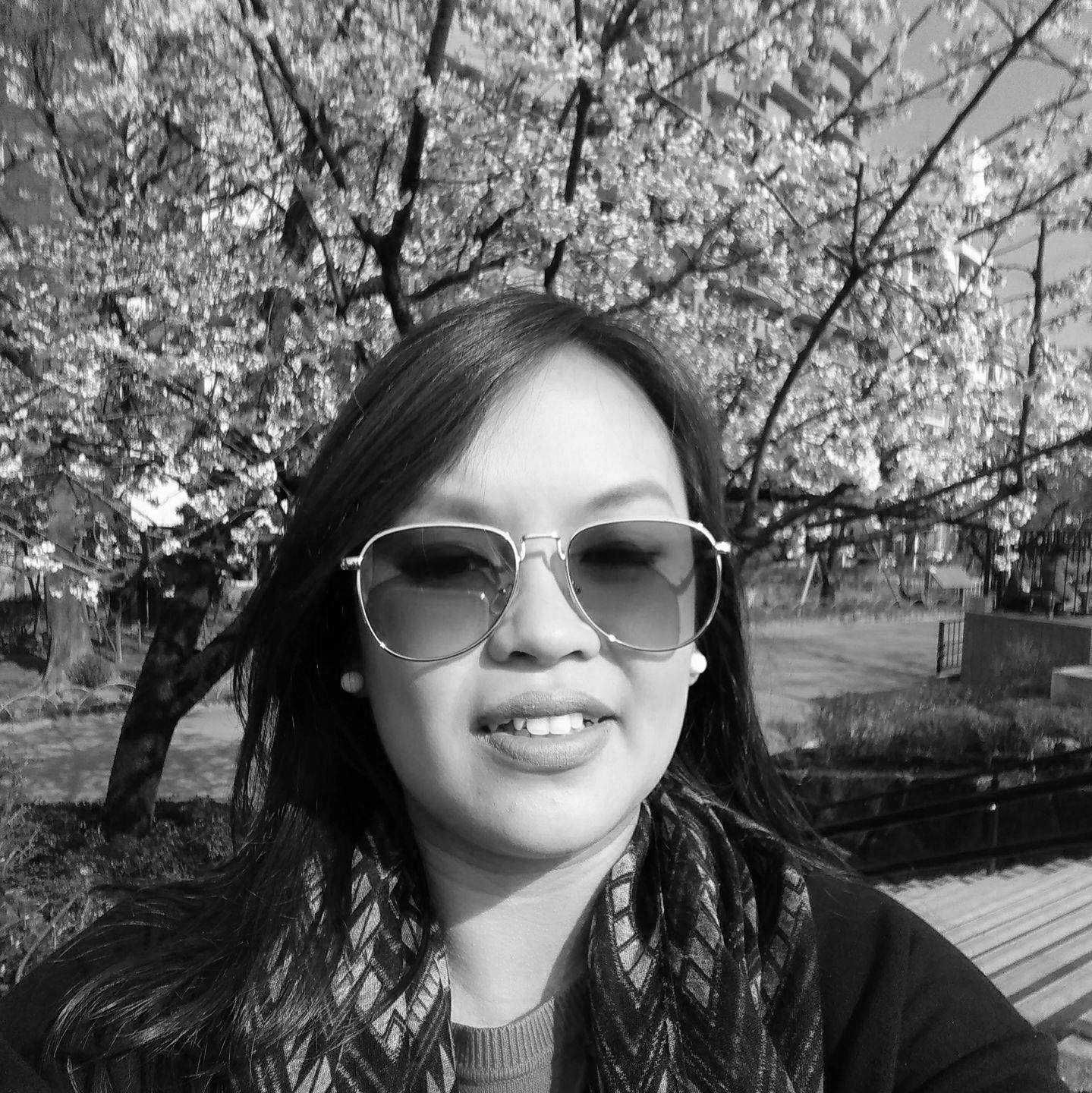 By Maritess Garcia Reyes
April 19, 2021
Peek into the mood board of the Philippines' Queen of Knitwear
The first two decades of Lulu Tan- Gan's career in fashion is marked by her iconic knitwear, which redefined the versatility of knits for the Philippine fashion industry. Through amalgamating knits and piña, which the artisanal designer has been doing since 2007, she translates traditional crafts to contemporary wear.
But where does this creative genius draw inspiration from? She has fallen in love with fashion-forward cities such as Paris, Shanghai and Antwerp, which gave her a peek into the wonderful world of design and style. "My most memorable trip was my first visit to Paris in 1983," she says, tagging beautiful spots in the City of Light such as the Musée Rodin and Musée des Arts Décoratifs as her favourites. In Antwerp and Manila, she adores the ModeMuseum and the Museum of Contemporary Art & Design (MCAD), respectively.
While this designer believes that the source of her creativity is fuelled by many things she sees and experiences, she finds that the "deepest well of inspiration happens in the process of creating and making". Tan-Gan is very hands-on and involved in crafting—from fabrication to finishing a piece of garment. "When I also read about the greatness of minds, leaders, inventors, builders and creatives, I am amazed and inspired," she adds, citing her favourite movies like The Great Gatsby, The Last Emperor, Out of Africa, The Grand Budapest Hotel, Queen's Gambit and the 1981 version of The Postman Rings Twice left quite an influence on her.
The pandemic has also become fulfilling for Tan-Gan as she was forced to slow down—a silver lining that she is grateful for despite the challenges. She was invited to be part of Art Archive 03: A Collection of Essays of Philippine Contemporary Music and Design, the third book in a series published by the Japan Foundation. "[The book] explores current trends and concerns in Philippine contemporary design and music," she reveals. In September 2020, Art Archive 03 was launched digitally and the printed copy is expected to hit the stands mid-2021.
The last quarter of 2020 has seen Tan-Gan joining online shopping sites, The New Mood and The Designers Holiday Bazaar.
The plantita (plant mum) spills she finally had time to fix her roof garden, another source of inspiration for her. "It was gratifying to repot and trim 40 to 50 potted plants," she says.
This summer, through The New Mood and together with other designers, Tan-Gan will launch a new resort summer line. "Right after this launch, I am going to hibernate and start a personal project. I am not much of a storyteller, but I need to share my craft-based artisanal fashion story," she says.
Images Courtesy of Lulu Tan-Gan
Images Getty Images