LVNA By Drake Dustin: The Brand Behind Miss Universe PH Rabiya Mateo's Dazzling Accessories At The Pageant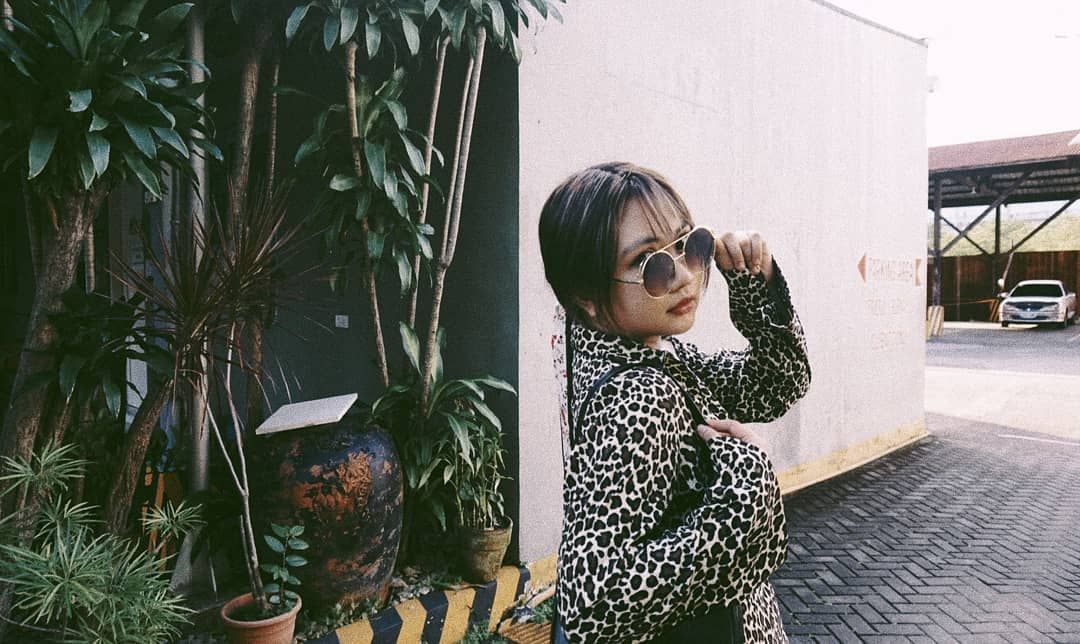 By Jove Moya
May 31, 2021
Let us talk about LVNA By Drake Dustin, the brand behind the dazzling accessories worn by Miss Universe Philippines 2021 Rabiya Mateo.
Something strange happened in the Philippines last week. The streets outside were almost empty, there were only a few people inside malls, and counters in supermarkets did not have long lines—all of this is not because of the spike in COVID-19 cases; the Filipino people are in front of their TV screens, watching the Miss Universe 2021 pageant.
Twenty-four-year-old Rabiya Mateo graced the stage with her jaw-dropping outfits and dazzling accessories. But what many fans do not talk about is the brand behind the latter: LVNA By Drake Dustin.
LVNA is a jewellery brand established in the Philippines by jeweller Drake Dustin Ibay and his team of artisans, goldsmiths and jewellery specialists. Their services include providing high-quality ready-made and bespoke diamonds across the globe.
In this article, Tatler looks into some of the most iconic LVNA pieces worn by Rabiya during the pageant.
More from Tatler: Miss Universe 2021: The Best, Worst, and Most Glamorous National Costume Looks
1/5 The SINAG earrings
The SINAG earrings by LVNA fits Rabiya's golden yellow gown very well. According to the brand, the jewellery symbolises the sun, a celestial body that "empowers our lives and gives us energy and life here on Earth". The piece is composed of the rarest yellow diamonds, high-quality citrine gemstones, and 18k white gold.
The centre studs of the earrings are made with 2ct pear-shaped yellow diamonds that "symbolises the Filipino people's hard work and perseverance". On the other hand, the rays are made of white diamonds and cushion shape citrine stones that symbolise hope and the Filipina women's ability to shine.
Did you know? When Rabiya left for the pageant, the SINAG earrings were still incomplete. Drake had to personally deliver the jewellery to her just in time for the preliminary round.
Read also: Miss Universe Trivia: 5 Things You May Not Know About The Pageant
2/5 C shaped earrings
Simplicity and elegance are some of the qualities that Rabiya possess and the C-shaped earrings by LVNA can accentuate that. The piece, which comes in silver colour, is light and easy on the eye.
3/5 Drop earrings
4/5 Crisscrossing diamond earrings
Rabiya knows how to look sexy even when she's barely showing skin! Her Jot Losa gown with a crisscrossed loop at the back was also paired with a crisscrossing diamond earring by LVNA.
More from Tatler: 10 Epic Earrings That Bring The Drama
5/5 Spiral diamond earrings
Jewellery does not always have to look dramatic. Rabiya's Lenie Canonaso gown was paired with light and fun spiral diamond earrings that will surely catch anybody's eyes.
Related: Diamond Earrings Fetch Record $57.4-Million At Swiss Auction
---
For additional information about LVNA By Drake Dustin's products, visit their official website at lunabydrakedustin.com, or their physical stores in 2/F #255 LVNA - Hotel Lobby Hall, The Peninsula Manila, 2/F Filipino Village (inside 7107 Islands) ASEANA, Paranaque City, Philippines, 2/F East Wing, Estancia Mall Shaw Blvd. corner, Meralco Ave. Ortigas Center, Shangri-la Plaza, EDSA, Ayala Vertis, North, UPTOWN Mall BGC, and Molito, Alabang.