Must-Have Make-Up For Medium To Dark Skin: Dior, MAC, And More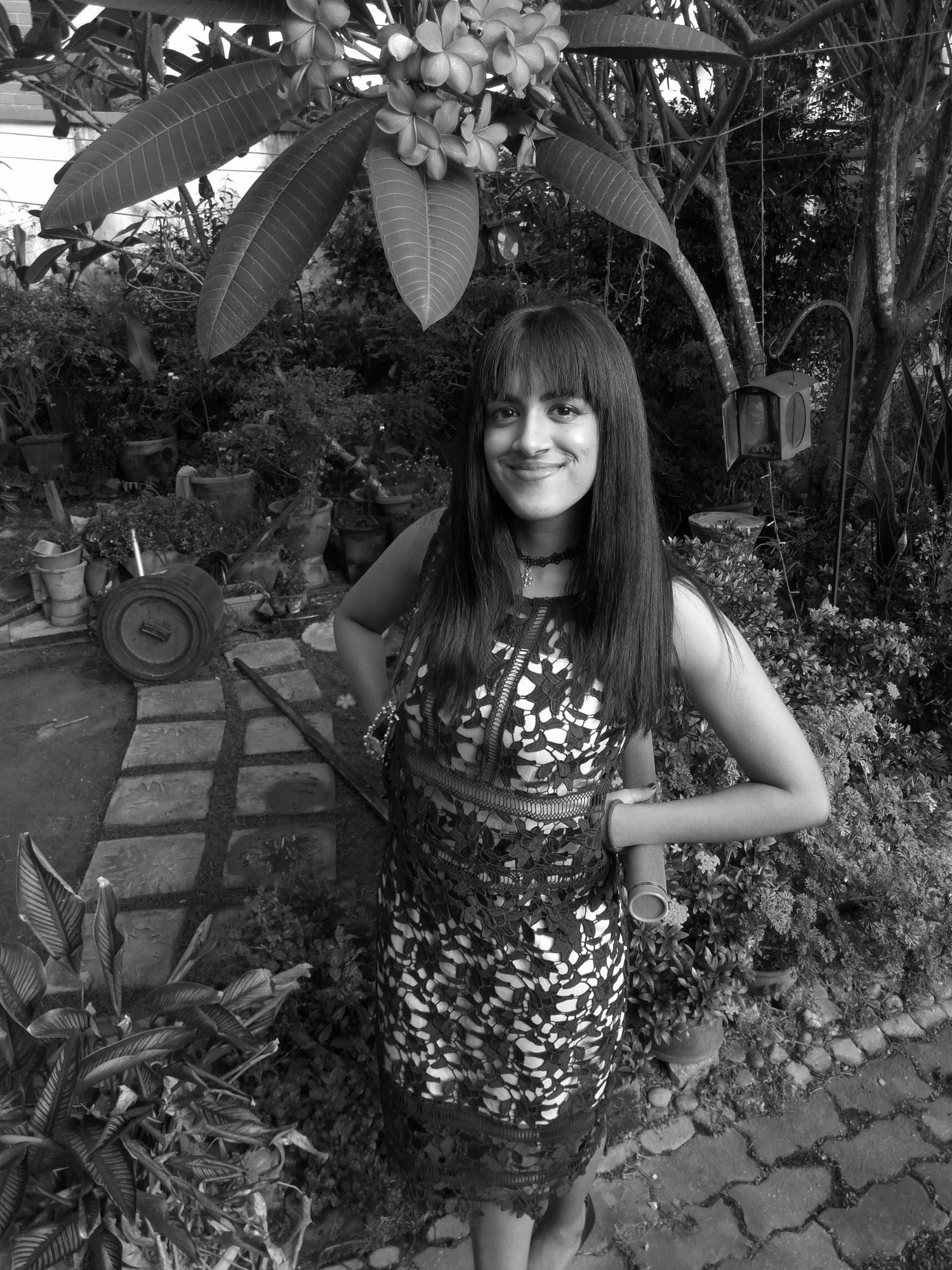 By Tania Jayatilaka
April 21, 2021
From Dior to M.A.C: our go-to beauty brands and products that work beautifully on darker Asian skin types
Thanks to the likes of Fenty Beauty, Bobbi Brown, Make Up Forever and several other brands, finding the right shades for bronzed, darker skin isn't as hard as it used to be. Perfect for skin that ranges from tan and medium shades to deeper tones, these brands strike a balance with products that enhance your skin's natural beauty and create a more natural, 'there but not there', make-up look.
Dior Forever Skin Glow
We can't stop talking about Dior's Forever Skin Glow foundation series, available in a whopping 70 customised shades and three different finishes. Lightweight and long-lasting, this foundation is great for quick and fuss-free everyday use. Alternatively, Dior's Backstage Face & Body foundation and powder series (40 shades) also lends a more natural look with a matte finish.
M.A.C Studio Radiance Face And Body Radiant Sheer Foundation
This foundation line by M.A.C boasts 30 shades with a natural-looking, sheer finish. The goal with this lightweight and hydrating foundation isn't to brighten up darker skin by several shades, but rather even out pigmented areas and match the skin's existing tone for a more natural glow.
Tip: M.A.C's Pro Longwear Concealer Palette in 'Medium Deep' or 'Medium' is great for skin tones that lie somewhere in between darker and lighter shades.
This festive season, M.A.C Malaysia has kicked off its 'Unity Of Shades' campaign, featuring a variety of looks by four professional make-up artists that are designed to bring out the best of Malaysian skin tones, from gorgeous tan shades to lovely, darker colours. The campaign is fronted by Malaysian model Batrisyia Razak.
Make Up For Ever's UltraHD Foundation & Concealer
When it comes to diversity of shades, Make Up For Ever truly shines, be it their multi-shade foundation line, their silky smooth concealers or their ultra-pigmented eyeshadows that pop with colour (even on darker eyelids). The Make Up For Ever Ultra HD concealer is available in more than 20 shades, as is the UltraHD Invisible Cover foundation.
Laura Mercier's 'Flawless' Line
Model, actress and Asia's Next Top model contender Rubini Sambanthan posted this fresh-faced Laura Mercier look on Instagram in 2020 when the beauty brand made its long-anticipated debut at Sephora Malaysia.
Huda Beauty Power Bullet Lipstick
Huda Beauty's Power Bullet Cream Glow lipstick complements tan, medium and deep brown skin tones beautifully. If a glossy lip finish isn't your cup of tea, opt instead for matte.
NARS Air Matte Blush
While lighter pink and peach matte blush shades tend not to show up too clearly on bronzier, darker skin tones, NARS' Air Matte Blush (the shade 'Rush' is pictured above) line offers a buffet of rich, deep colours that complement light to dark skin. Its lightweight mousse consistency applies easily over the skin for a cloud-like pop of colour of your cheeks.
Bobbi Brown Pot Rouge (Lip & Cheeks)
Full disclosure: I'm ready to take back my comment about pink tones on darker skin when it comes to Bobbi Brown's Pot Rouge lip and cheek product. This shade of 'Pale Pink' matches beautifully with the 'Bronze Glow' highlighting powder on warm brown skin tones.