Mia Arcenas Branellec Launches New Collections: La Nature And Mama Mia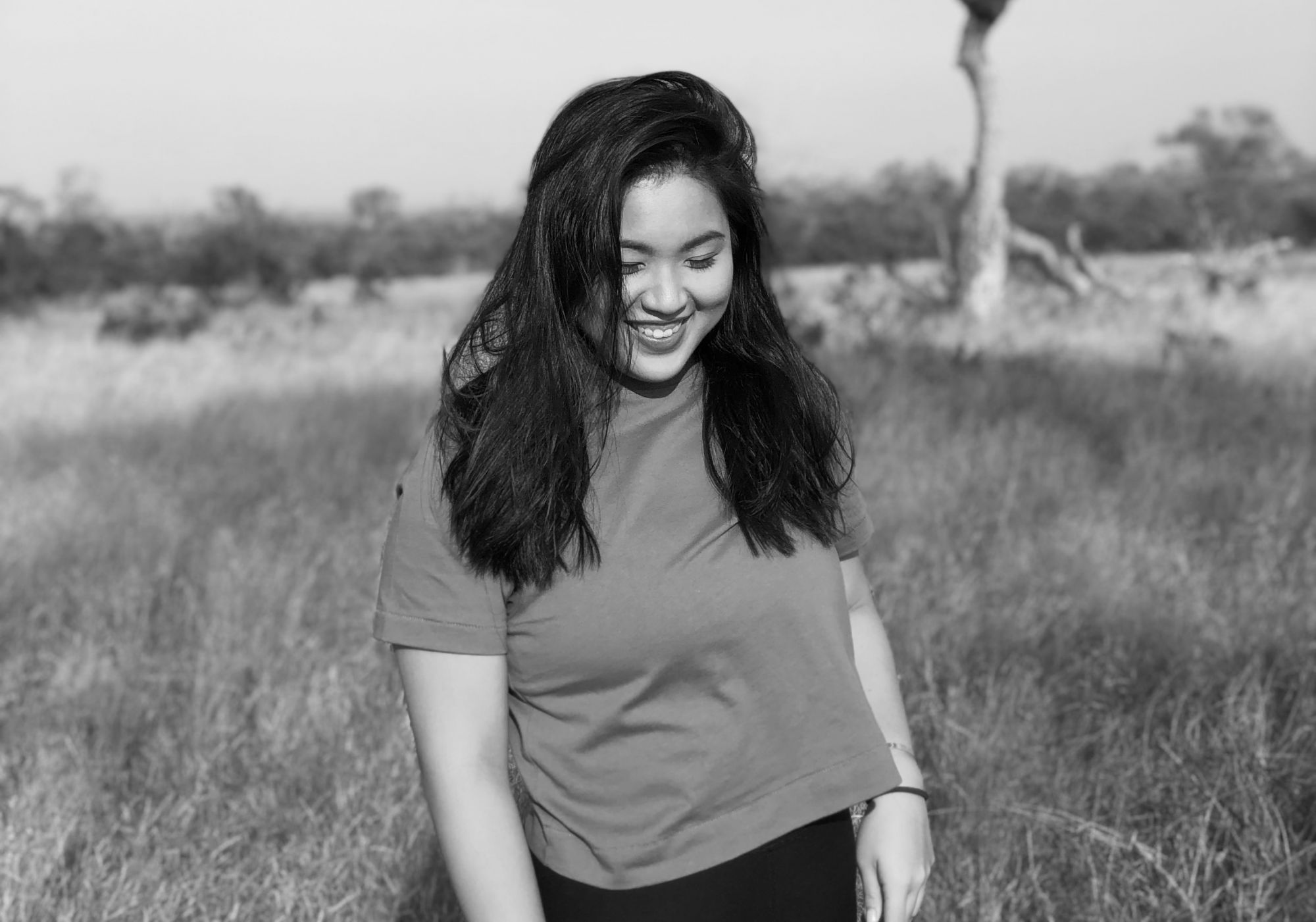 By Isabel Martel Francisco
April 07, 2021
Fashion designer Mia Arcenas Branellec reveals two new collections one for women's fashion and another brand new baby brand!
Mia Arcenas has launched a fresh collection called "La Nature" under her eponymously named brand Mia Arcenas and also launched a brand new label for babies, called Mama Mia!
The La Nature collection is "all about going back to nature, embracing neutral colour palettes, minimal details, and comfortable silhouettes" Mia shares. "La Nature is different from past collections as styles can be re-ordered, and isn't one of a kind" she adds.
During this time in lockdown, she was inspired by the bountiful nature of the Philippines. "I spent a lot of time in Palawan with family during the pandemic and truly got inspired by nature's raw beauty. I wanted to create a collection that brought people closer to nature. I got inspired to create a collection that mirrored the simplicity and beauty of nature," Mia elaborates.
You will see fabrics like silk, silk chiffon and cotton designed in easy silhouettes, which is very much this designer's aesthetic. "For Resortwear and loungewear choosing the right fabric that is soft, cool, and breezy on the skin is everything," she tells me. "I am drawn to free formed styles because of [their] ability to be what you want it to be. It's easy to transform from day to night, making it the perfect staple in your wardrobe. It can be laidback and dressy at the same time depending on how you accessorise or style it," Mia explains.
Mia has always been a fan of supporting local and in fact, all her fabrics are all from the Philippines. "The fabrics are sourced from the Philippines and designs are being produced in Cebu. The goal for my business is not just to provide beautiful clothing for women but to also provide livelihood for the women and their families behind the scenes" she says.
Read more: Jacques Christophe and Mia Branellec on Living Sustainably
On top of her main fashion label, she has developed a totally new brand called Mama Mia, specifically for babies! She continues her support of Philippine artisans through the development of Mama Mia's products. They are all locally and sustainably made! "Each piece is handwoven, handcrafted by artisans using natural and sustainable materials like rattan, solihiya, raffia, and abaca to name a few. They are environmentally friendly materials that empower communities providing livelihood and preserving Filipino craftsmanship" Mia tells me.
The brand was birthed during the pandemic. "When I became a mother every day was and still is all about wondering what else my baby needed, from his swaddle to his bottle, what was "baby-safe" and what wasn't/isn't," she said, underlining that this concept came about because of her own experiences as a new mum.
Read more: New Mum Mia Arcenas Branellec Opens Up About Motherhood
"Mama Mia's first collection focuses on bassinets as they were the reason that sparked the brand to be born. There are a lot of baby goods and furniture on the market however I found it difficult to find a bassinet brand that was locally made and had that natural aesthetic," she admits. Right now the focus is on baby goods but soon, as the brand evolves she may just create items for mothers too.
Model Fatima Rabago-Muraoka
Photography Hideo Muraoka