Millennial Spending Drive Kering Group Growth
Fashion
October 30, 2017 | BY Philippine Tatler
Gucci and Yves Saint Laurent push Kering's revenues past expectations
After a lackluster 2016, luxury sales figures for 2017 are poised to put the industry on the path to continuous growth. One reason for this is increased millennial spending. Many brands have tried to connect with the millennial generation by way of inspired collaborations, diversified influencer network, and creative storytelling in various interactive channels, but some lag behind in the movement. [1]
Kering Group's largest profit contributor Gucci, in particular, has been successful in tapping into the "millennial state of mind" [2] as evidenced by its revenue. Under Alessandro Michele's creative leadership, Gucci achieved 48, 39, and 49 per cent revenue growth in the first, second, and third quarter of 2017, respectively, versus last year. [3] [4] It is said that millennials make up more than half of Gucci's clients [5], accounting for this staggering development. Millennials are reacting positively to Gucci's digital content, e-commerce initiative, and unique design.
Meanwhile, Yves Saint Laurent is also helping drive Kering's overall performance for 2017. In the second and third quarter of 2017, the brand posted 24 and 22 per cent growth in sales. [3] [4]
Kering also owns Balenciaga, Bottega Veneta, Stella McCartney, Alexander McQueen, and Boucheron in the luxury side, as well as Puma on the sporting range. On the whole, the company's third quarter revenue increased by 28 per cent [5], leading to a USD 1.7 billion increase in net worth for Francois Pinault. [6]
[1] Rein, Gabrielle. "Think Tank: Why Millennials Are the Future of Luxury." WWD, 25 Apr. 2016, wwd.com/fashion-news/designer-luxury/millennials-luxury-spending-10417737/.
[2] Solomon, Michael. "How Millennials Will Reshape the Luxury Market." Forbes, Forbes Magazine, 20 June 2017, www.forbes.com/sites/msolomon/2017/06/20/how-millennials-will-reshape-the-luxury-goods-market-bain-luxury-report-2017/#35c58b0c2f86.
[3] Reuters. "Gucci Isn't the Only Brand Fuelling Growth at Kering." The Business of Fashion, 27 July 2017, www.businessoffashion.com/articles/news-analysis/gucci-isnt-the-only-brand-fuelling-growth-at-kering.
[4] Mau, Dhani. "Gucci's Exponential Growth Spurt Continues." Fashionista, 24 Oct. 2017, fashionista.com/2017/10/gucci-revenue-sales-growth-q3-2017.
[5] Reuters. "Sales Boom at Kering, Gucci up 49 Percent." The Business of Fashion, 24 Oct. 2017, www.businessoffashion.com/articles/news-analysis/sales-boom-at-kering-gucci-up-49-percent.
[6] Levingston, Ivan. "Luxury's Allure." Bloomberg.com, Bloomberg, 26 Oct. 2017, www.bloomberg.com/news/articles/2017-10-26/luxury-s-allure.
Trending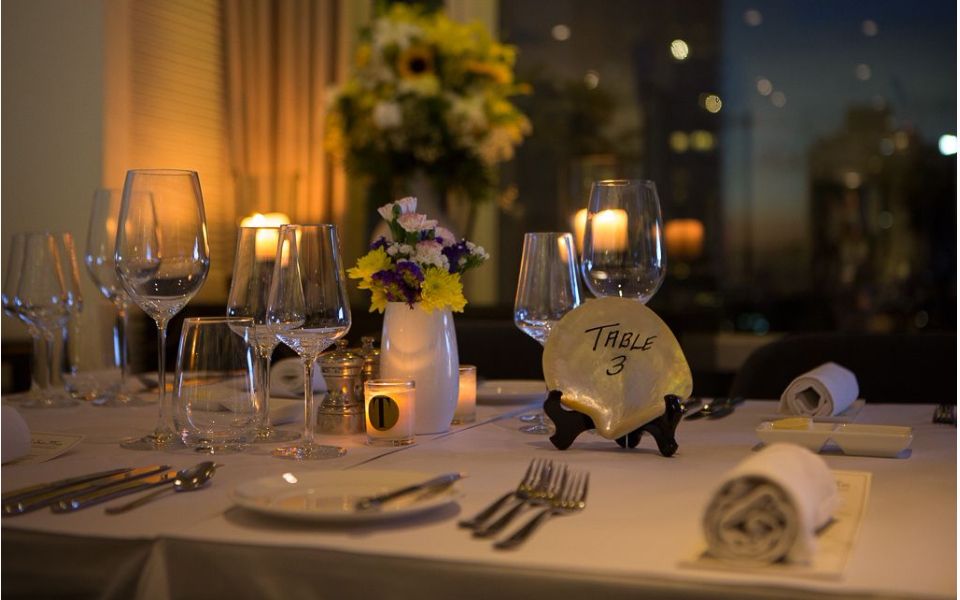 Manille-Sur-Mer: Dining For A Cause
February 20, 2018 | BY Shauna Popple Williams
photo_library
Tomatito Turns One
February 15, 2018 | BY Shauna Popple Williams
photo_library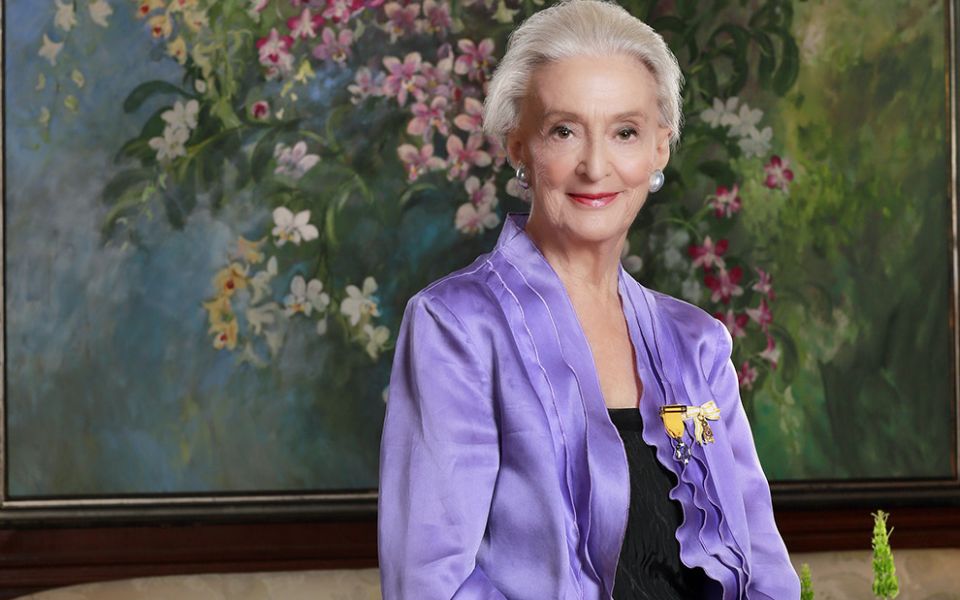 Betsy Westendorp Launches A Two-Volume Coffee-Table Book
February 6, 2018 | BY Philippine Tatler
Know Your Feng Shui Prospects For 2018
February 5, 2018 | BY Philippine Tatler
9 Artists To Look Out For At This Year's Art Fair PH
February 1, 2018 | BY Dorynna Untivero
photo_library
Presenting T.Dining & The Best Restaurants Guide 2018
January 31, 2018 | BY Shauna Popple Williams
photo_library