5 Most Stylish Male Characters In Movies: Jay Gatsby, Patrick Bateman, And More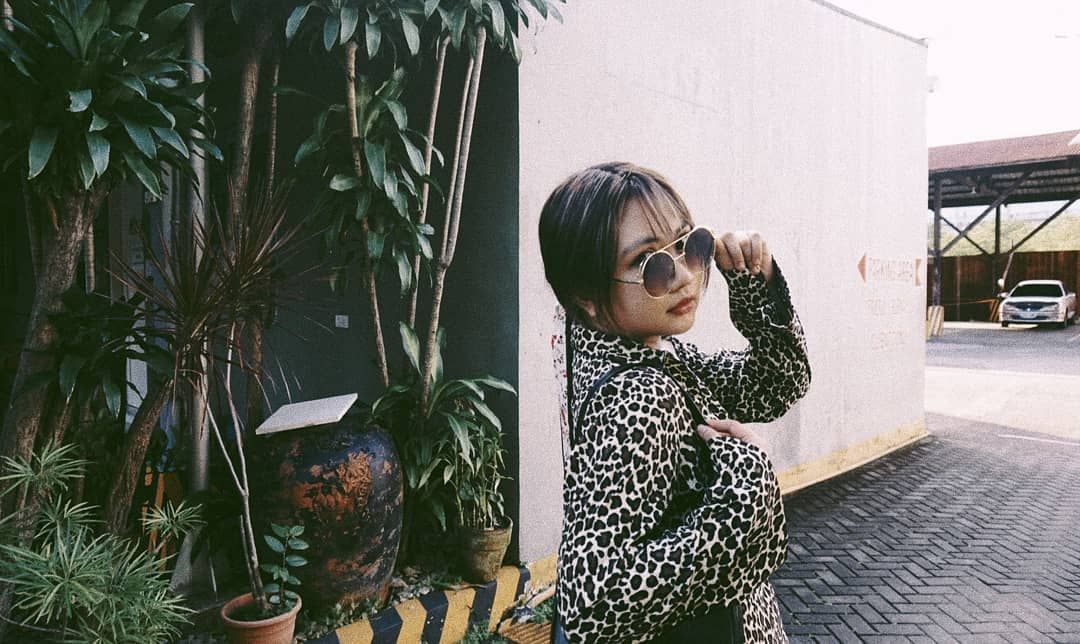 By Jove Moya
April 21, 2021
PSA: men can be incredibly fashionable too and these movie characters will prove just that. In this article, we have summed up iconic looks that male characters pulled off in movies.
1/5 Leonardo DiCaprio as Jay Gatsby in The Great Gatsby
The Great Gatsby, having taken place during the summer of 1922, features Jay Gatsby in a white double-breasted party suit. Gatsby was also seen wearing a brown suit vest, a critical part of menswear in the 1920s.
For an eccentric millionaire like Gatsby, wearing a mismatched suit and vest was acceptable. His gold tie was also able to polish the look, the perfect example of a stylish colour block.
Read also: Mark Your Calendars: 'The Great Gatsby' Prequel To Be Published In January 2021
2/5 Christian Bale as Patrick Bateman in American Psycho
Satirical black comedy slasher film American Psycho gave serial killers a uniform: a classic charcoal pinstriped double-breasted suit. Set in the 1980s, where men were crazy for oversized and broad-shouldered business suits, the movie showed Patrick Bateman in a clean crisp white shirt and a six-on-two button coat that goes a little over his torso.
Related: London Fashion Week To Merge Men's & Women's Fashion Shows As A Digital Initiative
3/5 Marlon Brando as Vito Corleone in The Godfather
In The Godfather, Vito Corleone was first seen at his daughter's wedding with him wearing a stiff-looking black tuxedo. Most of the time, Corleone is seen in this outfit but he is either wearing a pre-tied bow or necktie.
A big red boutonniere is also pinned on his lapel—something you would regularly see if you lived in the mid-1940s.
Read also: You Can Stay In A 'Godfather'-Themed Suite At This Paramount Hotel In Dubai
4/5 James Dean as Jim Stark in Rebel Without A Cause
5/5 Richard Gere as Julian Kaye in American Gigolo
A high-end male escort like Julian Kaye of American Gigolo needs an expensive taste in cars and clothes. Throughout the movie, Richard Gere was seen in different Armani pieces; there was even a scene where he laid his clothes on the bed and took pleasure in matching the right accessories with his suit. Little did he know that this movie would shed a light on the talent of the then-little-known Italian designer Giorgio Armani.
In one interview, Armani said his career is "linked for life" to Gere. "Richard Gere was the dream actor and model - he had sensuality in the way he moved. His character mixed rebellious unconventionality with style. Our careers are linked for life."
More from Tatler: Destination: Armani