Beauty Launches In February 2020: Gucci, MAC Cosmetics, Tom Ford & More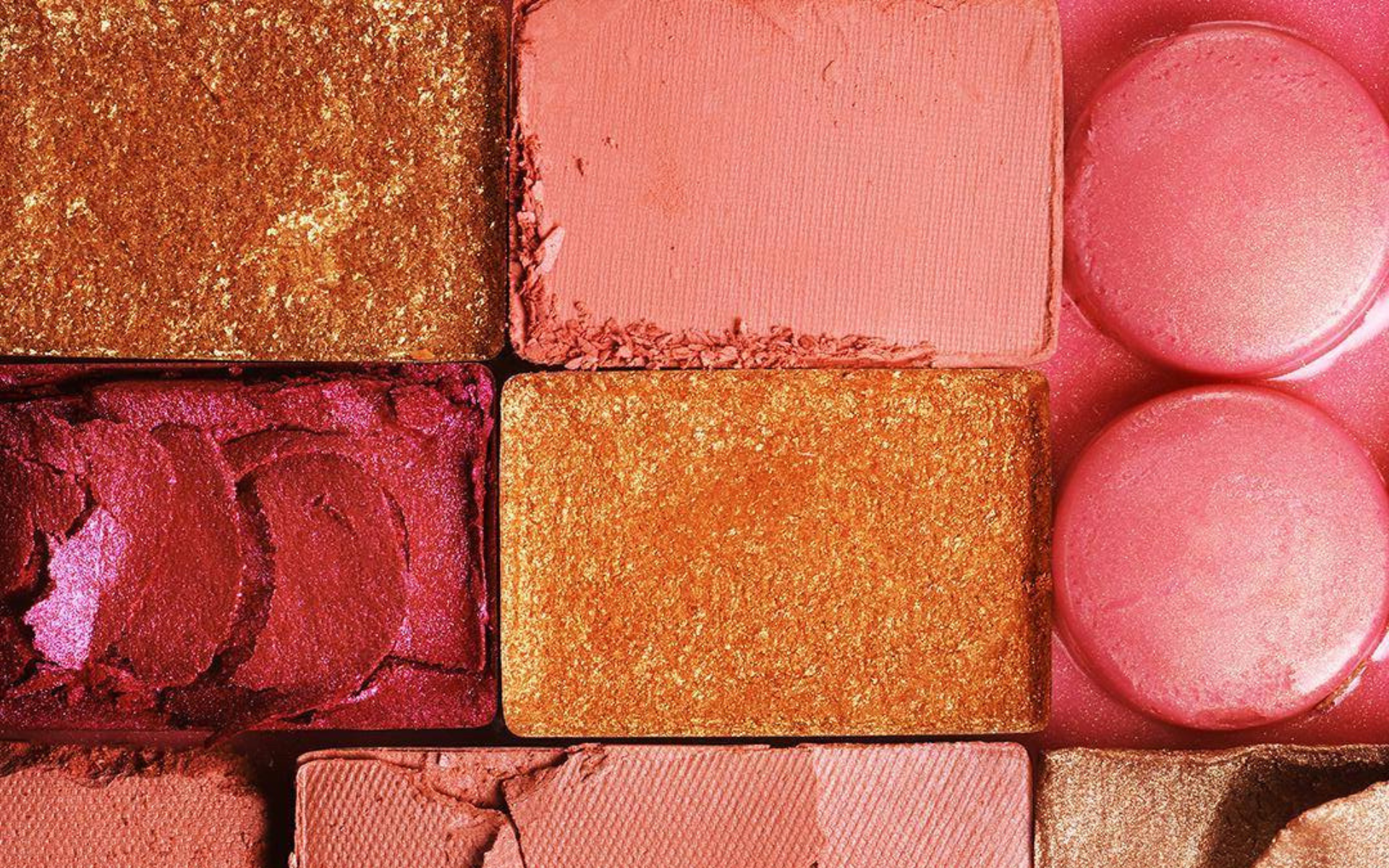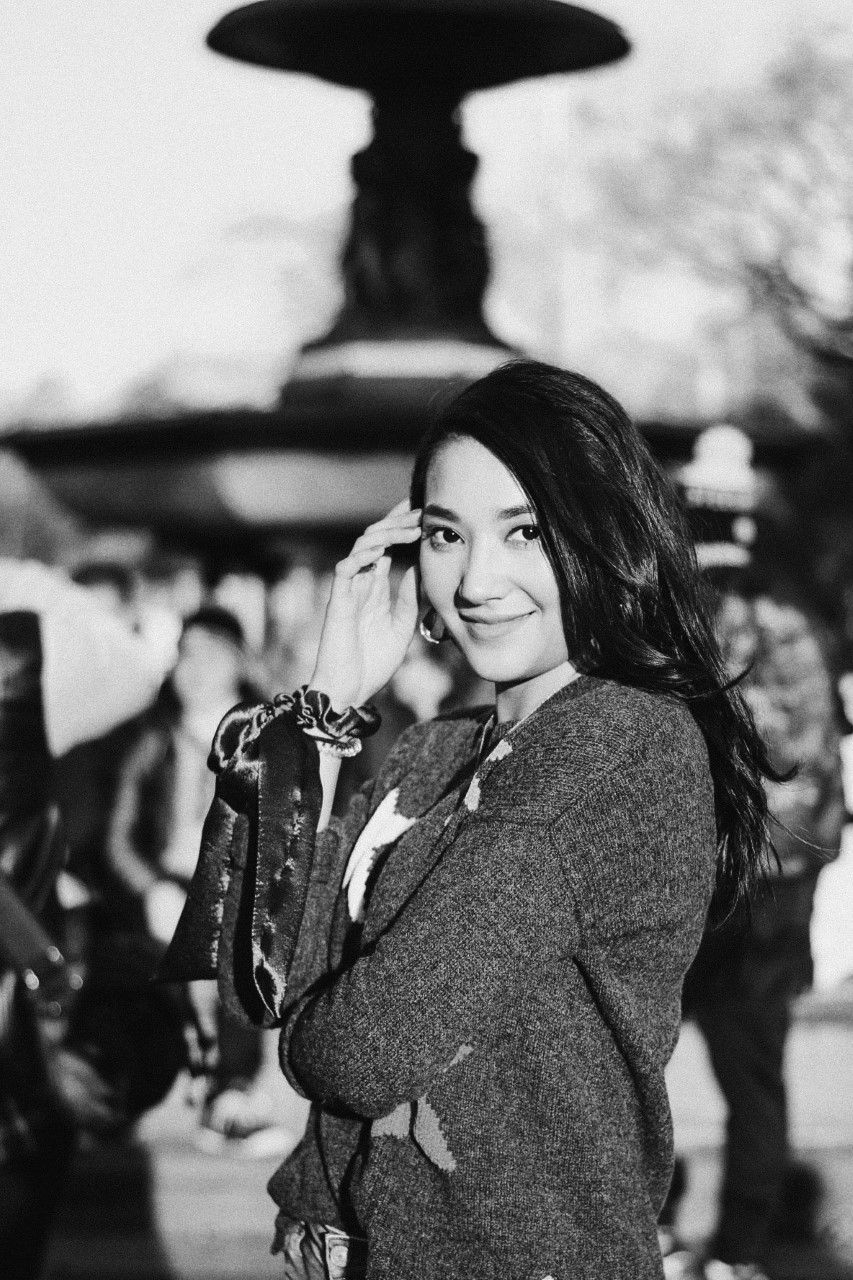 By Syameen Salehaldin
February 13, 2020
New beauty products that pique our interest this month
1/9 Gucci Rouge à Lèvres Gothique Lipstick
Rouge à Lèvres Gothique features deep, ultra-pigmented colours with metallic finishes. Fragrant with violet and fruity notes, the bold lipsticks are inspired by old Hollywood. The gold-toned tube is decorated with a gold metallic star print for a luxurious touch.
2/9 Louis Vuitton Heures d'Absence
Infused with the green powdery facets of mimosa flower from Tanneron and staccato raspberry to accentuate the exhilarating character of spring and summer, the 11th women's fragrance from Louis Vuitton also charms with warm vanilla notes of Peruvian balm.
3/9 Tom Ford Rose Prick
Tom Ford's rose garden serves as inspiration for the decadent scent of Rose Prick. Boasting notes of Bulgarian roses, Indonesian patchouli and Rose de Mai, the bottle is designed in the shape of a chess piece, and stands out for its delicious shade of matte rose pink.
See also: 12 Of The Best Perfumes That Will Never Go Out Of Style
4/9 NARS Limited Edition Afterglow Eyeshadow Palette
The limited-edition eyeshadow palette features 12 versatile shades from shimmering pale gold to metallic tangerine and matte warm brown in a choice of matte, satin, shimmer, and metallic finishes.
5/9 Laura Mercier Pure Canvas Primer and Supercharged Essence
The Pure Canvas Primer Supercharged Essence is formulated with silicone-free emollients, beauty-boosting peptides and marimo pearl, working together with the collection of primers, each formulated with different ingredients to target specific skin concerns, to create flawless make-up.
Related: 9 Primers You Need In Your Life
6/9 Hourglass Vanish Airbrush Concealer and Seamless Finish Concealer Brush
Designed for use with liquid and cream formulas, the Seamless Finish Concealer Brush optimises the performance of the Vanish Airbrush Concealer which promises to brighten up your eyes for up to 16 hours.
See also: 4 Common Men's Skin Problems And How To Tackle Them
7/9 Fenty Beauty What It Dew Makeup Refreshing Spray
Formulated with borage and cornflower, both known as hydrating boosters, this super fine mist absorbs quickly without leaving a sticky feeling. The rose scent is a bonus.
Read also: The Ultimate Guide To The Best Face Serums
8/9 Drunk Elephant F-Balm Electrolyte Waterfacial
The overnight mask plumps and restores your skin with a 4-electrolyte blend that effectively rehydrates hungover, overly parched skin, returning to skin to its soft and supple state. The mask also improves signs of damage, uneven tone and texture.
9/9 MAC Cosmetics Loud And Clear
This spring, MAC is going au naturel, shifting from bright, bold colours to earth tones. The collection comprises eight single eyeshadows, five lipglass and lipstick shades, as well as two limited edition Dimension Skinfinish compacts.