July 2020: What's New In Jewellery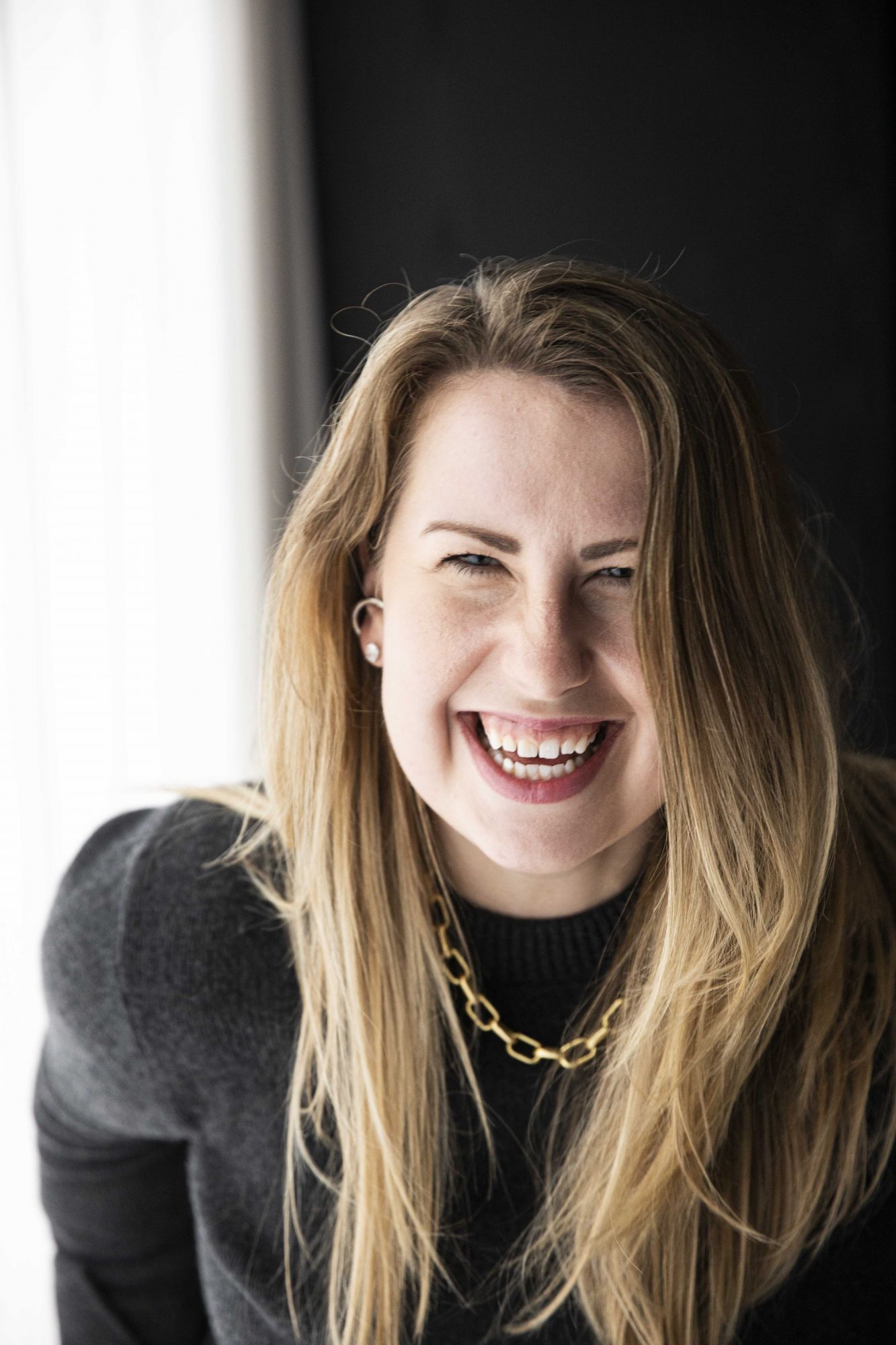 By Annie Darling
July 06, 2020
This month, expect summery, everyday, and nature-inspired jewellery pieces—as well as some truly stunning engagement rings
1/6 Pancharee
Everyday jewellery is an easy and foolproof way to add an extra edge to your look. All you need is a pair of Pacharee's hand-sculpted earrings and you're good to go. The Thai-Swiss designer works almost exclusively with baroque and keshi pearls, and designs structures that showcase each gem's raw and natural beauty. Don't miss the brand's latest spring-summer collection of hammered-gold necklaces, earrings and rings.
See also: 5 Animal-Themed Jewellery Pieces That's Perfect For Summer
2/6 Chopard
Showcasing Chopard's outstanding attention to detail, this 18-karat white and rose gold pendant will have you feeling fun and feminine this summer. Playful and polished, the Happy Spirit collection is perfect for the warmer months thanks to its clean silhouettes and informal design.
3/6 Christian Dior
Christian Dior's love of nature became part of his legacy and it has since been celebrated through the work of his numerous successors, including Maria Grazia Chiuri. The artistic director has designed, in collaboration with Dior's head jeweller Victoire de Castellane, the brand's new diamond- and emerald-set Gem clutch. Adorned with jewels from the Rose Dior Bagatelle collection, this satin bag is the ultimate example of the exceptional craftsmanship Dior takes so seriously.
See also: Summer 2020 Jewellery Trend: Colourful Jewels And Stackable Rings
4/6 Tiffany & Co
The Tiffany engagement ring is an icon of modern love. The jeweller's platinum version, which comes with a Tiffany True diamond, will certainly stand the test of time, but for brides-to-be who want something a smidge more unconventional, a show-stopping yellow diamond is also available, and fixed into a yellow gold setting.
5/6 Forms Jewellery
Forms is renowned for its remarkable craftsmanship and timeless style, and creates less than 100 pieces each year, which are all extremely lightweight. The brand's new Sphere earrings are mounted in platinum and brought to life by melee diamonds, tiny stones that weigh less than 0.15 carat. Natural saltwater pearls are carefully arranged in concentric arcs and add an extra dose of much-welcomed glamour.
6/6 Pomellato
Pomellato's new collection, Fantina, showcases the Milanese jeweller's superb goldsmithing skills with sophisticated lines and loop-shaped pieces. Stripped back but bursting with character, creations are available in white and yellow gold, with or without diamonds.
See also: The Rise Of Coloured Gemstones And How To Wear Them