Next to Nothing
Beauty
March 14, 2017 | BY Philippine Tatler
Want an Instagram-ready glow? Keri Blair, MAC Cosmetics' Global Senior Artist talks about the brand's latest product.
Next to Nothing offers it with the newest innovations in brilliant, barely-there makeup. Next to Nothing Face Colour's nourishing ingredients and opalescent microspheres bring out skin's luminosity whether worn under makeup or alone. The silky-soft texture boasts micro-light boosters that guarantee the look of radiant skin — no filters needed!
What were your first thoughts when you tested MAC Next To Nothing backstage?
Next To Nothing Face Colour is a unique foundation formula. It's a product that gives more of a dimensional texture to the skin, rather than a lot of coverage, so you have more control over where you want your texture and coverage to be. If you want something that's super balmy, and rich and luminous on the skin, Next to Nothing Face Colour actually allows you to build that. Because it's a liquid, it's nearly undetectable on the skin, unlike many powders.
How would you describe the finish and coverage level of Next To Nothing?
The finish is luminescent, balmy and dewy, with sheer coverage. Within MAC's foundation portfolio, it fills a void of translucent coverage.
How do you suggest prepping skin prior to applying Next To Nothing?
I love luminous skin, so I like to work a little bit of MAC Studio Moisture Cream and a little bit of Prep + Prime Essential Oil into the skin with my hands. If you have more oily skin, it's better to use Mineralize Timecheck Lotion to create a little bit more of evenness and matte texture to start. Then, you can go in and build that luminosity that you want with the Next To Nothing Face Colour.
MAC Next To Nothing has two specially designed brushes for both powder formula and liquid formula. What technique(s) do you suggest using to apply this foundation?
The less that you touch it, the better. A patting or stippling motion or even a broad sweeping motion with the brush can be great. You want to be deliberate in your application, because going back in to work it the product may cause the product to roll or pill on the skin, which can be avoided if you apply with the proper technique. Both brushes use a synthetic brush fibre, which helps the formula on the skin flatly, leaving an undetectable edge. The brushes help to diffuse both formulas right into the skin so that they are traceless on the skin. However, fingertip use for those who can't live without using their hands is ok!
What type(s) of skin is Next To Nothing best suited for?
I think the beauty of the product is that it really can be used on any type of skin. It doesn't have SPF in it, which makes it unique and wearable for a wide array of people, especially if their skin is sensitive to sunscreen. It has a high optic cocktail, which means that it diffuses and scatters light, and minimizes any kind of lines and texture on the skin. But all of this does become dependent on how you're prepping the skin. Skin needs to have an even texture before you start applying the product because if you use too many emollient products, it will be hard to control shine.
Trending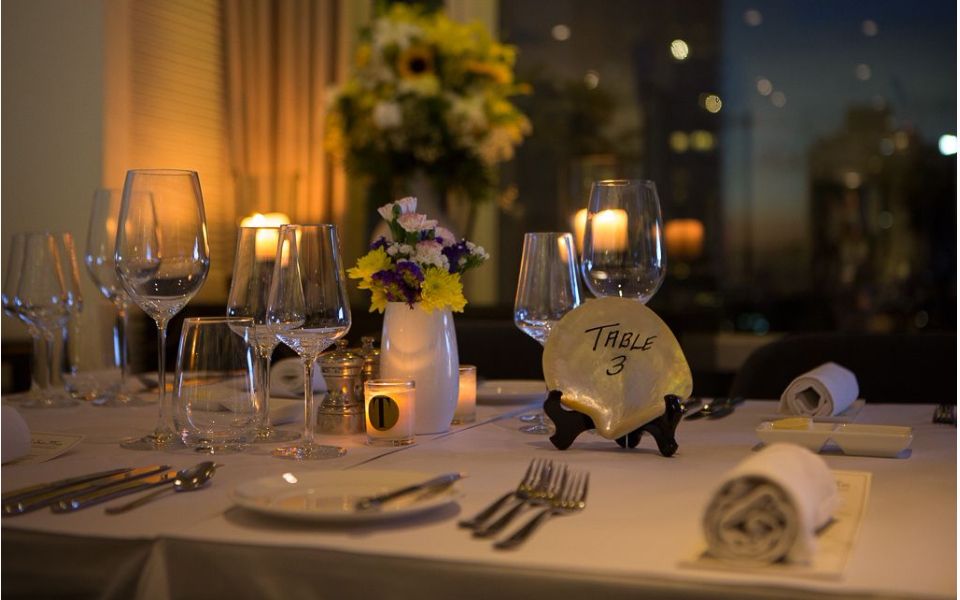 Manille-Sur-Mer: Dining For A Cause
February 20, 2018 | BY Shauna Popple Williams
photo_library
Tomatito Turns One
February 15, 2018 | BY Shauna Popple Williams
photo_library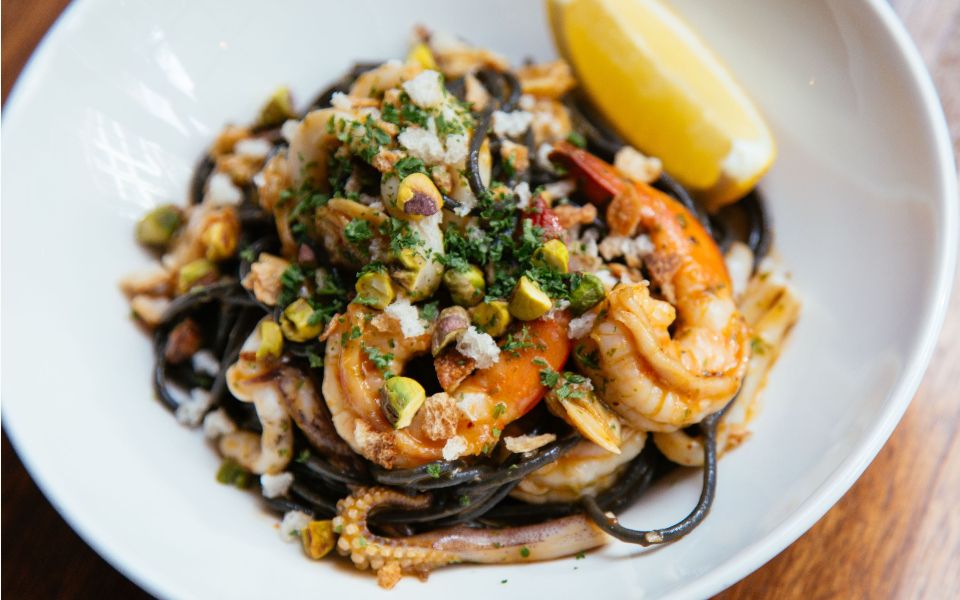 Top 20 Best Restaurants 2018
February 6, 2018 | BY Philippine Tatler
photo_library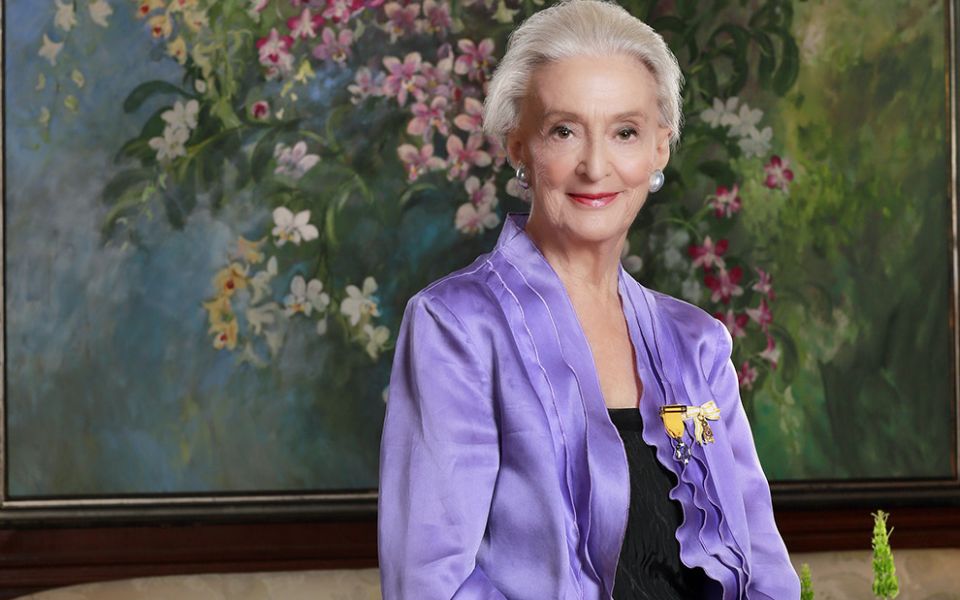 Betsy Westendorp Launches A Two-Volume Coffee-Table Book
February 6, 2018 | BY Philippine Tatler
Know Your Feng Shui Prospects For 2018
February 5, 2018 | BY Philippine Tatler
9 Artists To Look Out For At This Year's Art Fair PH
February 1, 2018 | BY Dorynna Untivero
photo_library