Patton Is A Clothing Brand That Aims To Re-Define Everyday Essentials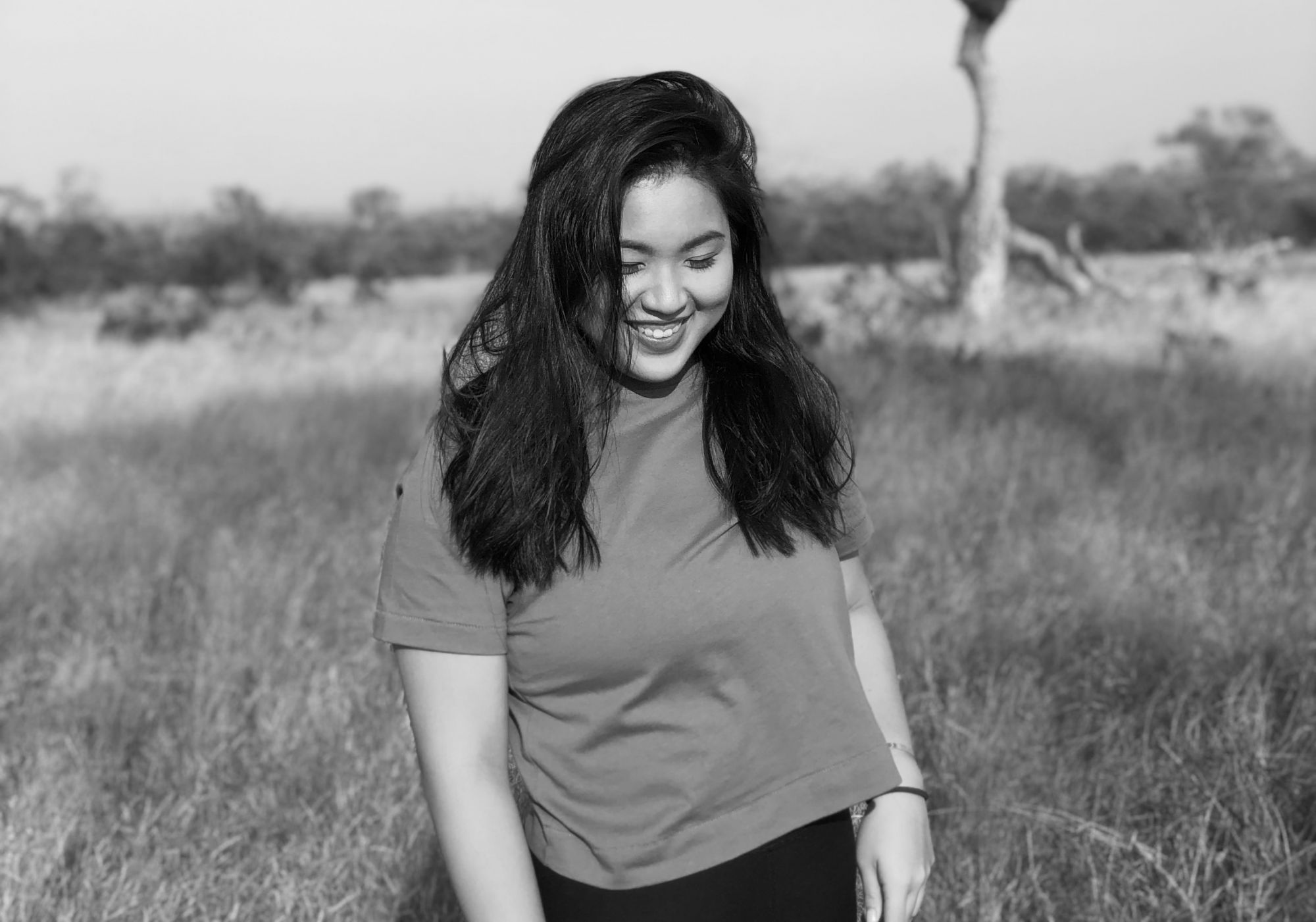 By Isabel Martel Francisco
June 17, 2020
Patton is all about quality items that are affordable and designed to make women's daily choices easy while keeping them comfortable, and of course feeling attractive. No matter which Patton ensemble you throw on, you are sure to look polished and ready to face the day.
"Patton is about simplifying and enhancing our customers' lives through smart and sustainable products. Starting off with clothing and branching out into a full lifestyle product range in the near future," shares the inspirational and talented designer Patty Ang, one of the brand's managing partners.
The quarantine and pandemic did not damper Team Patton's spirit or weaken their artistic energy. They kept plugging on and kept their creative juices flowing by innovating and creating not only a new collection, but a totally new brand.
Patty, who is known for her delicious high fashion bespoke garments made to fit each individual client, and her high-end RTW line which you can find in her boutique in Rockwell's Powerplant Mall, takes on a business oriented role with this new label. With Patton, this young designer and the Patton team went back to the basics. Patton is focused on everyday essentials from loungewear, to athleisure, and streetwear, designing items that will make it easy to look fabulous while being comfortable and casual.
This idea came about because Patty herself is a multi-faceted woman. Not only she is a fashion designer whose clothes are worn by personalities around the globe, she is also a working mother and wife. "We believe time management is fundamental for our energy and well-being. As a designer and mother, I am always running around having to make decisions throughout the day, so I make sure I manage my time meticulously and eliminate any unnecessary decision making in order to keep focus on what's truly important," shares Patty. For her, this begins with choosing what to wear each morning. Over time, Patty realised that she naturally adopted a daily pattern in what she wore. "I mostly throw on t-shirts and jeans, I'll sometimes dress it up with accessories or a blazer depending on my day's meetings ahead, but I no longer linger in front of my closet wondering what to wear every morning and this has saved me a significant amount of time and mental energy. I feel comfortable, put together, and ready for a productive day ahead," she says. The fuss-free dress-up experience that Patty stumbled upon is exactly what they translated to Patton. As you can see from the images, each piece is simple, classic, and beautifully-made.
The idea basically started over dinner and drinks with friends. Patty and her husband Migs had been playing with the idea of creating something different that would cater a wider audience. Since then, the duo joined forces with a friend who specialises in brand development who was able to bring an international perspective to the Patton endeavour.
Read more: 6 New Fashion And Athleisure Brand Collaborations To Know

Patton's name was created from a mixture of things: an amalgamation of its founders' names, mixed in with the word 'pattern.' The idea of a pattern—of repetition and consistency—is integral to the brand because Patton aims to be woven into the pattern of our lives, to be regularly featured in our everyday routines.
"Patton's clean and practical aesthetic allows our customers to build a foundation of modern everyday easy-to-wear pieces, that not only simplify their daily choices but compliment their wardrobes existing pieces. Quality and simplicity over short-lived trend, which ultimately translate into responsible shopping," Patty explains passionately.
"I need to feel great in what I wear but I need to feel comfortable. I also felt a moral responsibility to create sustainable retail a reality," Patty explained. She informed me that the fashion industry contributes immensely to the pollution of our planet and explained why she feels the need to promote responsible consumption and the need to create quality long lasting pieces that are affordable to everyone, staying away from fast fashion.
Read more: 11 Stylish Men In The Philippines To Follow On Instagram
Check out Patton's website and Instagram to take a look at the collections and see how you can integrate their pieces into your closet. Soon enough, Patty revealed that we will all be able to visit a real boutique and interact with the clothes in person. "A location and design are ready for our launch, which was supposedly May 2020, but unfortunately COVID-19 quickly put that on hold. We are working on reprogramming the launch, hopefully soon, once it's safe for our staff and customers. But as of now, we will be pushing e-commerce" Patty shared.
Keep alert because Patton is soon branching out and will be revealing their full lifestyle product range under the name Patton Studio, soon. We can't wait!
Read more: 9 Stylish Filipinas To Follow On Instagram