Pia Wurtzbach is the new face of Philip Stein
Watches & Jewellery
August 14, 2017 | BY Philippine Tatler
Philip Stein unveils their newest brand ambassador, Pia Wurtzbach
Balancing her life between Manhattan and Manila, 2015 Miss Universe Pia Wurtzbach may very well be the best representation of Philip Stein's campaign, Two Worlds, One Universe. To date, she doesn't only balances her time in these two cities, but by the end of the month, she'll be flying back and forth to Mexico representing the Miss Universe organization for their humanitarian campaigns.
As the newest endorser and international brand ambassador of Philip Stein, their seamless affiliation delivers a genuine message that with focus and well-being, balancing your world and embracing your universe is realizable. In an exclusive media launch, Pia was unveiled as the latest brand ambassador along with the launch of Philip Stein's newest stand alone store at Solaire Resort and Casino.
Since 2003, Philip Stein garnered esteem in the world of luxury products with its innovative Natural Frequency Technology (NFT) and dual time zone feature. The company harnesses knowledge from decades long studies on natural electromagnetic waves surrounding our planet and how these positively influence our health, performance, and overall wellbeing. Metal discs that harvest these naturally beneficial frequencies are part of every Philip Stein piece, contributing to one's balanced disposition and enhanced focus to take the reins of your world.
But wherever she is, she still makes it a point to stay in touch with her family who reside in London. "I have always put family first. I value my family a lot. I respect them. I take care of them up until now… I miss London because of my family." Pia bought her first Philip Stein watch 18 years ago because of its dual timezone feature, which helped her tell the time difference between Manila and the United Kingdom. "[When] I check the time with my Philip Stein, I know that they are awake so I can video call and chat with them," she shares.
Managing her work and time moving to and from New York and Manila, Pia acknowledges how it can be a bit difficult. With the aid of her Philip Stein, she's able to deal with an effective schedule. "The challenge is really the time difference. I have to check their work hours, I use video calls to communicate, and I send them recaps of what I've finished for work," she says. It's a life she wouldn't trade for anything else. In Manhattan, she feels normal. She loves the bustle of the city. In Manila, she enjoys the food and the weather, and meeting and connecting with people. Living lives in two cities gives her the kind of balance she needs.
Philip Stein is available in the following stores: 6750 Ayala Avenue| Alabang Town Center| Century City Mall| Festival Mall| Robinson's Magnolia| Robinson's Galleria| Shangri-la Plaza Mall| Solaire Resort & Casino| SM City North Edsa| SM Southmall| The Podium| Vertis North| SM Clark| SM Pampanga| Abreeza Mall, Davao| Ayala Center,Cebu| Centrio Mall, CDO| SM Cabanatuan| SM Seaside Cebu| Adora| Chronos| Elemento| Le Temps| Lucerne| Swiss Gear| Wrist_Pod
Trending
Tomatito Turns One
February 15, 2018 | BY Shauna Popple Williams
photo_library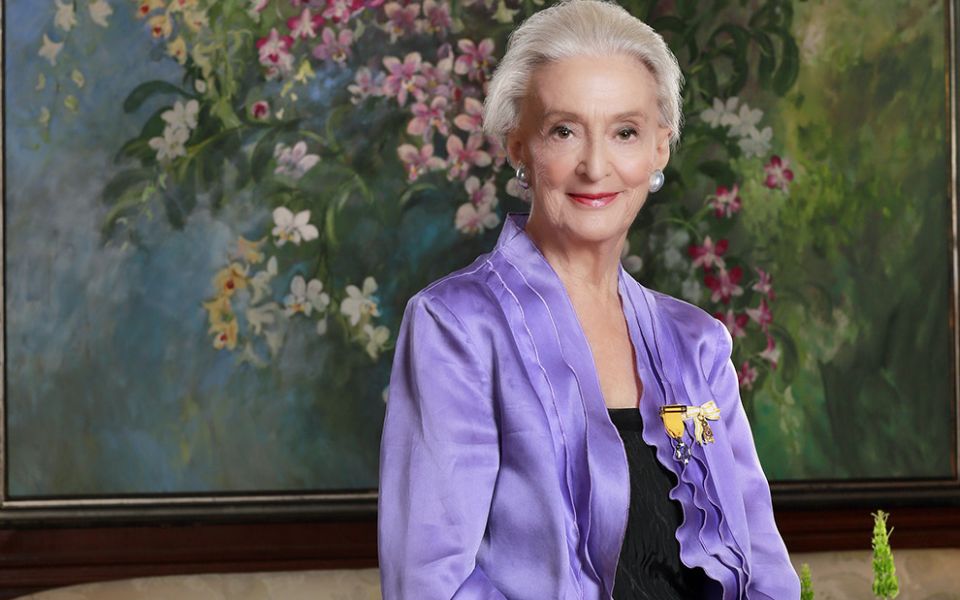 Betsy Westendorp Launches A Two-Volume Coffee-Table Book
February 6, 2018 | BY Philippine Tatler
Know Your Feng Shui Prospects For 2018
February 5, 2018 | BY Philippine Tatler
9 Artists To Look Out For At This Year's Art Fair PH
February 1, 2018 | BY Dorynna Untivero
photo_library
Presenting T.Dining & The Best Restaurants Guide 2018
January 31, 2018 | BY Shauna Popple Williams
photo_library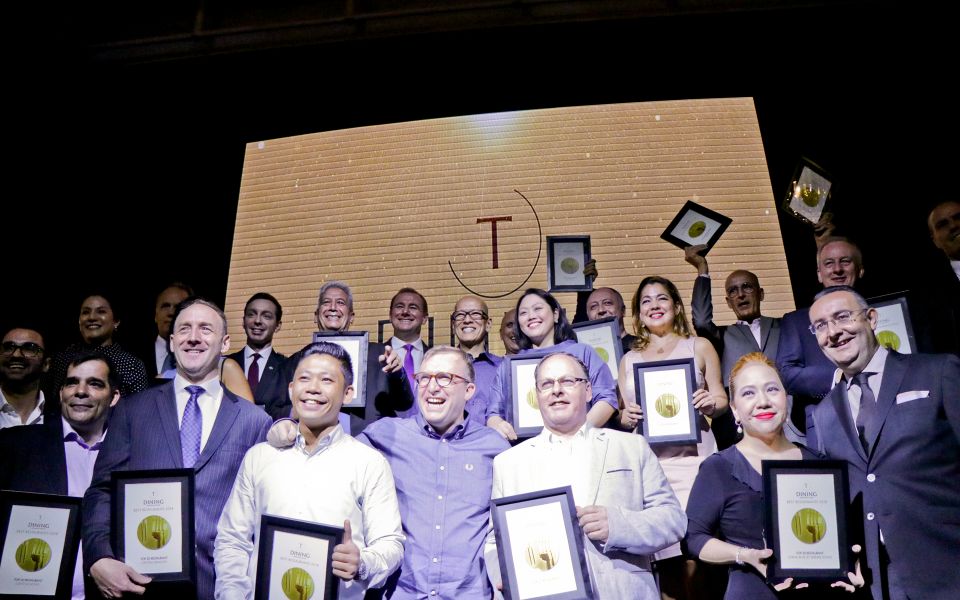 Who Received Top Marks From T. Dining's Best Restaurants Guide 2018?
January 29, 2018 | BY Irene Martel Francisco and Shauna Popple Williams