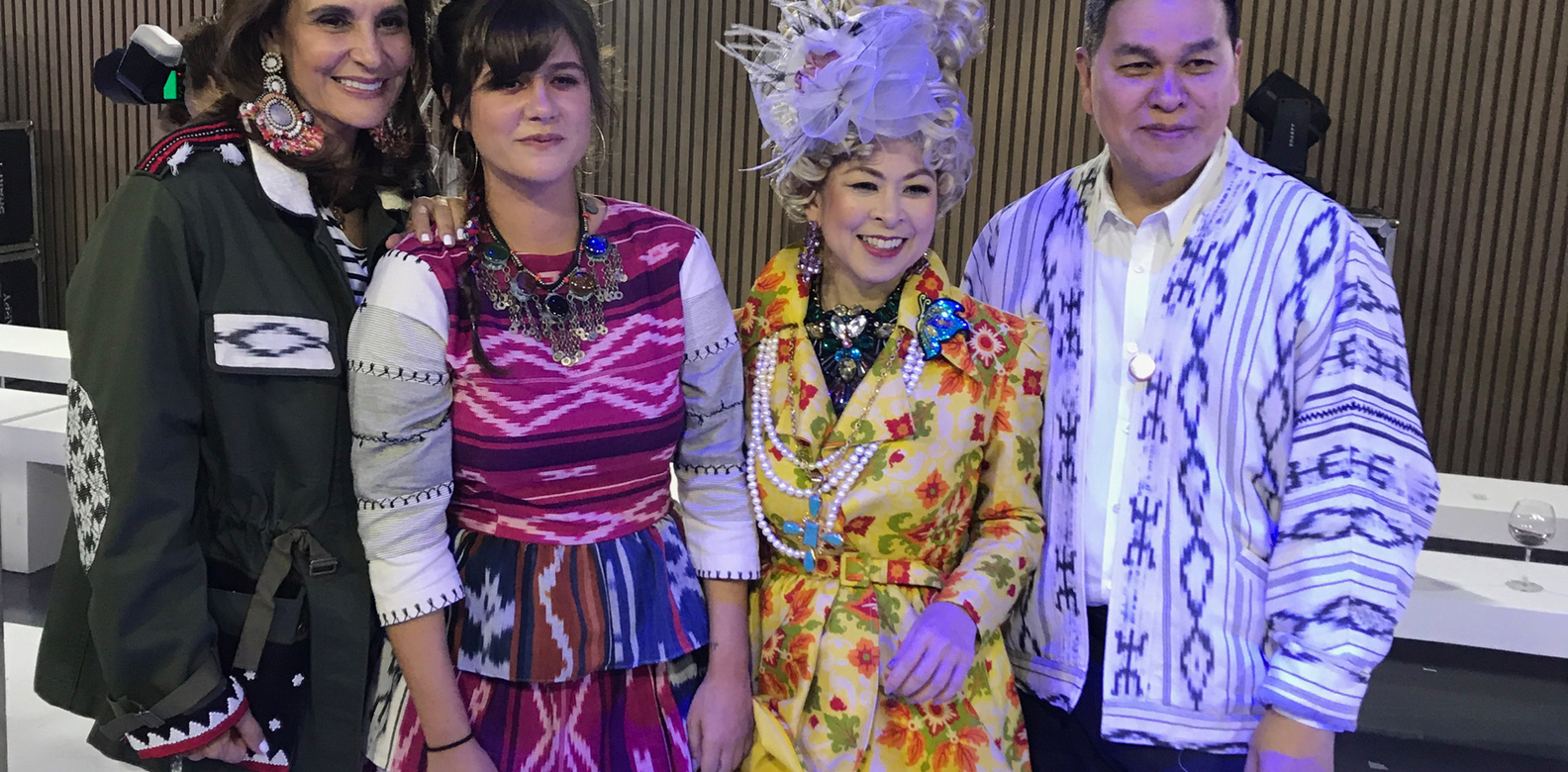 Piopio's Barrio Fiesta
Fashion
Presenting Piopio's 2017 Holiday Collection
During Bench Fashion Week Piopio revealed its holiday 2017 collection "Barrio Fiesta", featuring an array of bright, playful and whimsical designs.
Every piece incorporates local fabrics and patterns, celebrating the country's rich cultural heritage and artisans. From separates, dresses, jackets to accessories, the look swould be right at home on a tropical getaway, at a music festival or as part of your everyday life. Piopio's knows how to add that chic, bohemian, vibrant punch to your wardrobe or ensemble.
The runway was no cookie cutter show. Each model danced, yes danced, her way down the runway to the beat of rhythmic drums, thoroughly entertaining the crowd. The show was captivating as you could genuinely feel the love and excitement that went into creating this collection. Owner, and head designer, (Paloma Urquijo and Ina Estacio, respectively), danced their way down the runway with Ben Chan and Bea Zobel, smiling from ear to ear.
Be on the look out for Piopio's next pop-up!