Ria Prieto Launches '8 Soho Boutique' and Fashion Label, 'The Eight'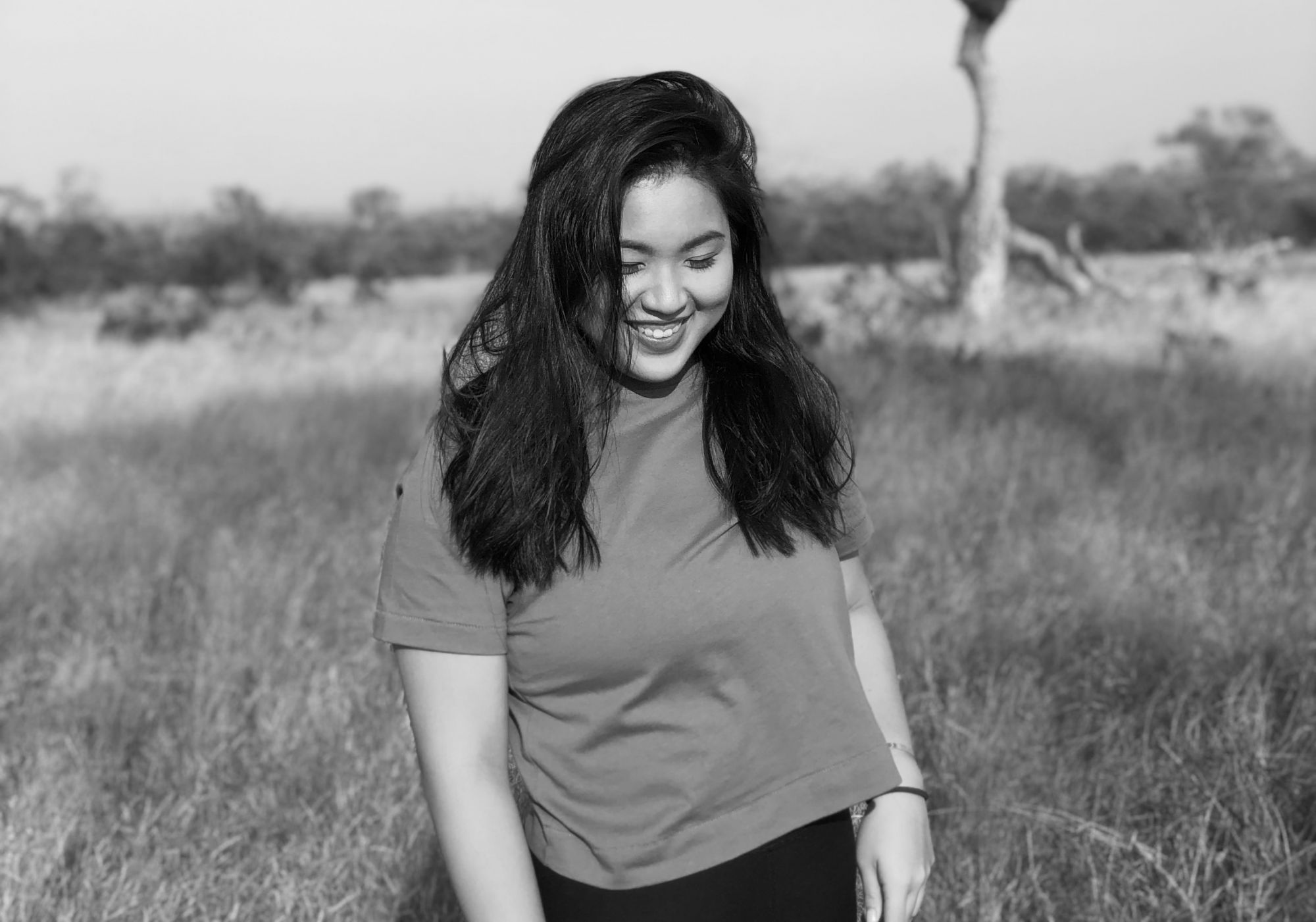 By Isabel Martel Francisco
March 12, 2021
8 Soho Boutique, curated by Ria holds must-have fashion pieces, and her own collection, The Eight, which was done in collaboration with Jess Kendell.
Ria Prieto, editor-in-chief of Inquirer's digital lifestyle section, having dabbled in design, has always been a creative soul. She recently opened 8 Soho Boutique pop-up store with curated fashion finds, including her own brand called The Eight. You can find both at SM Aura now.
With her impeccable taste, Ria is the creative director of 8 Soho Boutique and is in charge of curation. Her business partner is Jess Kendell, who is based in Vietnam and is in charge of the commercial aspect of the store. These two constantly collaborate on all the elements that go into 8 Soho and are very excited to share their finds to the Philippines. They have their eyes set on taking the pop up to other locations in the country and even to Vietnam.
Read more: Hermès F/W 2021 -13 Outfits To Wear On Your Next Trip To Paris
8 Soho Boutique connects to how the store is inspired by the boutiques in New York, particularly the SoHo (South of Houston) area, Ria tells me. "It's known for unique shops that carry items that dictate the zeitgeist of today's fashion and culture, and the number 8 is just something I've always liked".
Aside from opening the pop-up, Ria and Jess have developed their own fashion line called The Eight. "It focuses on intentional pieces that work with your current wardrobe. It was created to provide sartorialists an avenue to mindfully add wardrobe workhorses and conversation pieces to their well-stocked closets," Ria shares. The name also draws from the initial number of pieces that The Eight carries. The brand has eight items that are for all seasons and of high quality. "For example, [our] leather jacket is buttery and lightweight and can be worn in four different ways with detachable sleeves and waist," Ria adds.
Learn more as we talk to Ria Prieto, here:
What is 8 Soho Boutique?
8 Soho is inspired by the eclectic brick-and-mortar collectives in New York. I see it as a melting pot of aesthetics rendered in furniture, jewellery, wardrobe, tableware, linens, ceramics, vintage records, and botanicals.
What brands do you carry?
We carry [our line] The Eight, a women's clothing line of dynamic essentials that are versatile and great for travel.
For men's fashion, we are the only store in the Philippines that carries BLUEMARBLE, a brand based in Paris all about the collective culture we share, and Dust of Gods, a line that upcycles fabrics and is favoured by celebrities like Demi Lovato, Steve Aoki, and Scott Disick.
We also have Edition Marble which is all about creating artful pieces and storied objects. The pieces are made by marble artisans who've honed their craft through generational mastery.
Read more: 7 Chic And Effortless Ways To Wear Denim
How do you select brands?
It's an instinctive choice of what I genuinely like and recommend. I wouldn't sell you something I wouldn't wear or use myself.
What is your goal when curating the items for sale?
These items are with a purpose. I hope to make 8 Soho an avenue for people to find objects that enrich their lives no matter whether it be a small capacity. I believe we've come to really reflect and value the things we can hold, the unique sensation of being in the same place.
Who is the consumer you are thinking of when curating?
Confident people put value into their choices not because it's on-trend but because they truly love it. They're not swayed by labels or what's the latest. People who understand quality, the timelessness of a great fit, and celebrating your unique taste.
Read more: Rajo Laurel Reveals 3 Spring Summer 2021 Collections